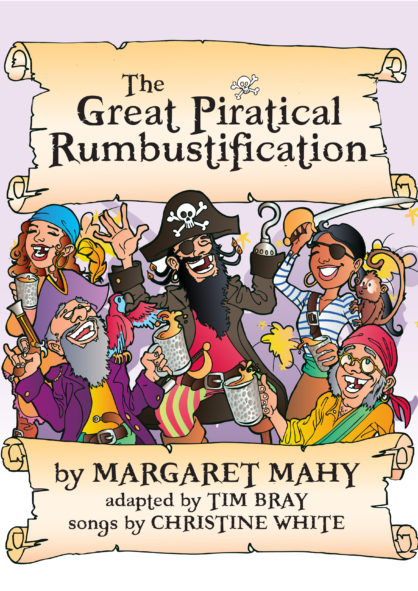 Dates and times
Sat, Jul 1 - 5:00pm (Gala Opening)
Mon, Jul 3 - 10:30am and 1:00pm
Tue, Jul 4 - 10:30am and 1:00pm
Wed, Jul 5 - 10:30am and 1:00pm
Thu, Jul 6 - 10:30am and 1:00pm
Fri, Jul 7 - 10:30am and 1:00pm
Sat, Jul 8 - 10:30am and 2:00pm
Mon, Jul 10 - 10:30am and 2:00pm
Tue, Jul 11 - 10:30am and 2:00pm
Wed, Jul 12 - 10:30am and 2:00pm
Thu, Jul 13 - 10:30am and 2:00pm
Fri, Jul 14 - 10:30am and 2:00pm
Sat, Jul 15 - 10:30am and 2:00pm
Mon, Jul 17 - 10:30am and 2:00pm
Tue, Jul 18 - 10:30am and 2:00pm
Wed, Jul 19 - 10:30am and 2:00pm
Thu, Jul 20 - 10:30am and 2:00pm
Fri, Jul 21 - 10:30am and 2:00pm
Sat, Jul 22 - 10:30am and 2:00pm
Venue
The PumpHouse Theatre
Prices
| | |
| --- | --- |
| Individual Adult | $25.00 |
| Individual Child | $25.00 |
| Senior (65+) | $22.00 |
| Family - select 4 or more | $22.00 |
| Friends of The PumpHouse | $22.00 |
| Gala | $30.00 |
| Group 10+ | $21.50 |
| Group 20+ | $20.50 |
| Group 50+ | $18.50 |
| School 10 - 19 | $21.50 |
| School 20 - 49 | $13.50 |
| School 50+ | $12.00 |
Additional fees
| | |
| --- | --- |
| Booking Fee | $5.00 per booking |
How to get tickets
Buy tickets online now from The PumpHouse Theatre box office:
Event type
About
The pirates are restless. 'Oh, for a pirate party!' they declare. But…a pirate party must be a stolen one. Put on your best pirate finery, grab your parrot, then come and enjoy Margaret Mahy's piratical fun and the best rumbustification you've had in years.
"Perhaps Bray's most noteworthy quality as an adapter/director of children's stories is his uncanny ability to find the essence of the works he adapts and to find ways to translate this to the stage. His work with Mahy's quirky creations is no exception.  It's been my pleasure to see many of Bray's children's theatre works but I have to say The Great Piratical Rumbustification is quite simply his best effort yet and it's all down to harmony." – Lexie Matheson, Theatreview 2012
Encourage your children to dress up in their finest pirate garb for the Costume Parade at the start of the show – School Holiday season shows only.
adapted for the stage by TIM BRAY
songs by CHRISTINE WHITE
Buy The Book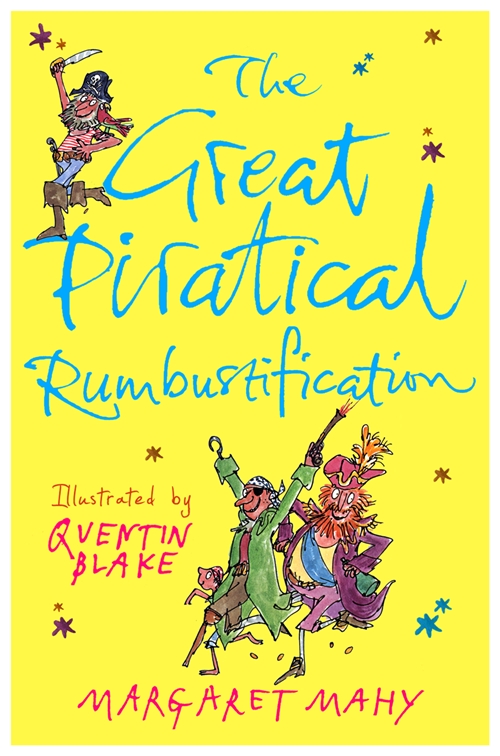 We've got a limited number of copies of The Great Piratical Rumbustification by Margaret Mahy for sale.
You can buy a copy when you get your tickets, or if you've already got your tickets click the button to grab a book.
Tim Bray Productions' shows are generally suitable for 3 to 8-year-olds. Shows may also appeal to older children who have an interest in the performing arts. Children younger than 3 years of age are welcome and often enjoy the spectacle of live theatre.
---
Presented By