Designing Your Content
Your show imagery requires careful planning. Here you will find some tips to get started.
Review your current material
You don't always have to re-invent the wheel. Revise your current material and think about what you like i.e. strong points, and what you'd do differently. It's good to have some consistent features that add long term value.
Create a style guide
A style guide is a tool which helps you to keep the same style between multiple documents and content. The style guide identifies your base fonts, logo, key graphics and allows you to create new content and material, keeping your basis and audience in mind.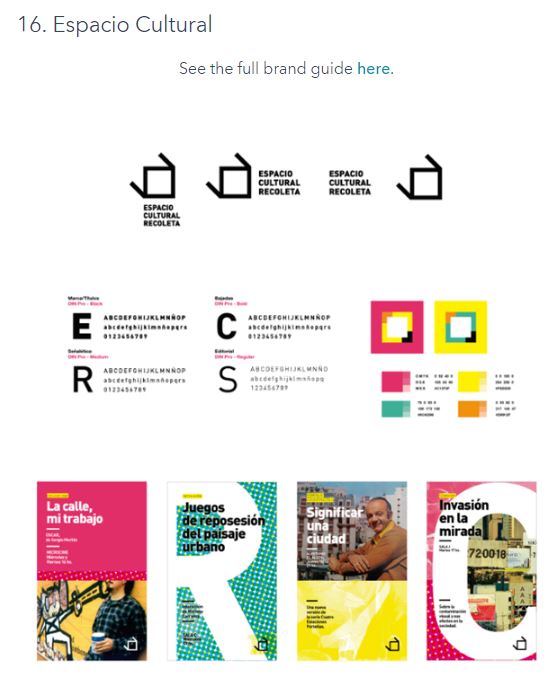 Think about your audience
Design your material with your audience in mind! For example, if your show is targeted towards a young audience, keep colors and images light and fun.
Stand out
We're talking about the layout. Keep your title short and sweet and make it BIG. Take care with fonts – be consistent throughout your design and make sure it's easy to read. Simplicity is key – don't cram your poster with text, instead give clear call to actions for viewers to find out more.
It's not easy to come up with a concept that sticks with us the moment we see it. As a result, most companies employ professional graphic designers to do the job. Hiring a web design agency is another way to ensure that the website or logo is in good shape. If you're searching for services in the UK, websites like The Web Designer Cardiff (thewebdesignercardiff.co.uk/web-design-cardiff/) are a good place to start.
Quality content is key
The images you select and the wording you use should be engaging, inspiring and informative. Each piece of marketing collateral should tell us something new about the show. For example, your poster tells us when and where, blogs and articles tell us what and why, interviews tell us who and rehearsal photos tell us how.
Create content that allows your audience to be part of the production journey; from read-throughs to final dress rehearsals.
One-size doesn't fit all
Look at changing colours, images and structures of the design depending on the size of the canvas. It's good to keep your logo and font consistent, but you should always resize any material to fit the requirements given to you. You might need sizes for posters, flyers, social media images, event listings, and so on. Use the asset list below to get an idea of popular ad sizes.
The PumpHouse Theatre – Asset requirements
Stay consistent
You might make different variations and sizes, but they all need to be recognisable towards the same show. It's about hitting the right balance between fresh-looking content without everything looking completely different!
Examples: