Quality photography can go a long way in the marketing department. Photo quality is vital for spreading the word about your event and memorializing it.
A picture is worth a thousand words – it tells the audience what to expect and is the most engaging form of publicity content. Photos can be used in many different ways, including on your publicity material, in the press, social media and on your website.
You can also have a variety of photos – headshots, rehearsal stills, performance photography, and media shots. Consider creating a portfolio of professional photos to make your event stand out.
Headshots are a great way of showing people who you are, whether that is in a business sense or a personal way, these types of photographs can convey a lot when needed. Convention Headshots are very important for business/company gatherings such as trade shows, these will help potential customers/clients/partners, etc. see who is behind the business they may want to get involved in. It can also help during corporate business days where colleagues can mix and mingle with other branches, helping them decipher who is who and what their standing is within the business. It can get people talking and networking, there are no faceless corporations anymore, people want to feel connected and reassured about what they are getting themselves into. When it comes to selecting black and white headshots, or colour, you need to consider current trends. Some businesses are favouring colour headshots these days as a way of moving away from a traditional look of a company's branding for a fresh approach that doesn't look out of place on a website that sports a diverse colour palette. If you're unsure which way to go, you can always seek the advice of a photographer who specializes in headshots Rhode Island based or similar as they may be able to tell you what will look best. They do have the experience after all!
While a friend with a camera can be a good start, you will often get much better value from an experienced, professional photographer – especially one used to taking photos in the low light of a theatre. As it says on Soul Funk Special, "Professional photographers will consider lots of different things that many of us have not even thought about before pressing the shutter button of our camera" so it's important to go with a professional if you want professional results.
Recommended Photographers
Ester Siraky is based in the Hibiscus Coast near Auckland and is very versatile in her work. You can contact her at info@estersiraky.co.nz or visit her website..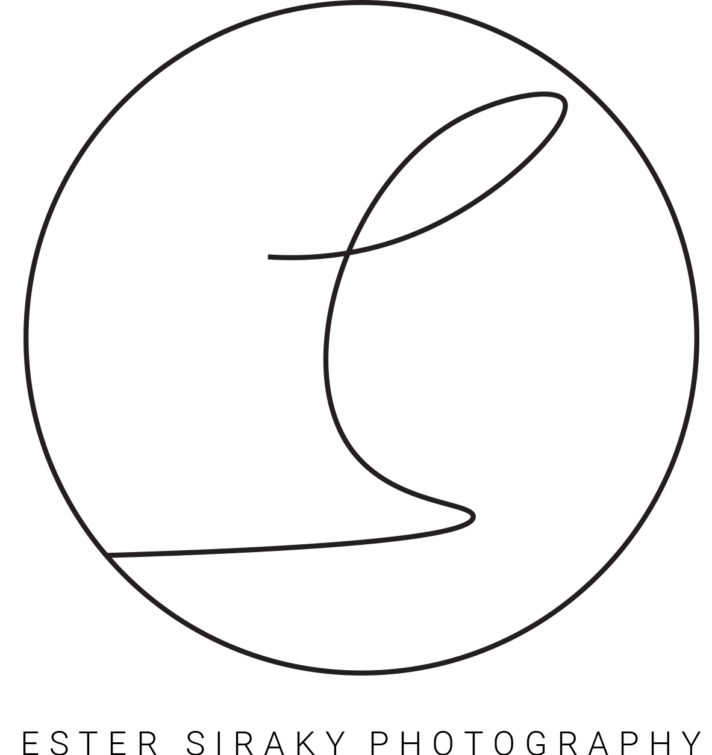 Ester Siraky, Professional Photographer
Studio: 814 Whangaparaoa Road, Manly, Auckland
Mobile: +64 21 320 941
Email: info@estersiraky.co.nz
Website: estersiraky.co.nz
David Bremek is a freelance photo and videographer based in Auckland. He is offering a special price for anyone who mentions they are performing at The PumpHouse Theatre.
E: david@orbispictus.nz
M: +64 27 808 3338
W: www.orbispictus.nz