Photography
Quality photography can go a long way in the marketing department. Photo quality is vital for spreading the word about your event & memorializing it.
A picture is worth a thousand words – it tells the audience what to expect and is the most engaging form of publicity content. Photos can be used in many different ways, including on your publicity material, in the press, social media and on your website. You can also have a variety of photos – headshots, rehearsal stills, performance photography and media shots. Consider creating a portfolio of professional photos to make you event stand out.
Our advised professional photographer, Ester Siraky, is based in the Hibiscus Coast near Auckland and is very versatile in her work. You can contact her at info@estersiraky.co.nz or visit her website.
About Ester Siraky
I am a Fine Art Photographer based in Auckland originally from Sweden. My husband and I came to New Zealand in 2006 with two backpacks, and as soon as I stepped off the plane I knew we had found home and have felt that way ever since. 12 years later we are still here and I am running my own photography business, Ester Siraky Photography. I graduated from Stockholm TV Production in 2002 with a major in Documentary and Camera.
My first job was as a Camera Assistant for several amazing camera operators at the SWR TV channel in Stuttgart, Germany. Those five years were very important to learn skills such lighting, framing and composition. It was a full-on period, involving lots of travel, but I learned so much from that time and about the media industry. After moving to New Zealand I worked on a variety of projects. With my love of photography very close to my heart, it was a natural progression from the busy TV industry and the moving pictures to the more creatively designed fine art photography and I have never looked back.
I think the point of difference in my style of photography comes from my love for documentary and my work background in TV – not just capturing nice photos, but to follow stories as well.I absolutely love to capture a person or a moment; it's the creative side I'm passion about. For example, a family portrait session on their favourite beach they love and cherish, or headshots for a business owner proud of their work or product. There are so many elements that bring a photo to life; feelings, nature, the people, animals, location; they all combine to make the perfect story.
.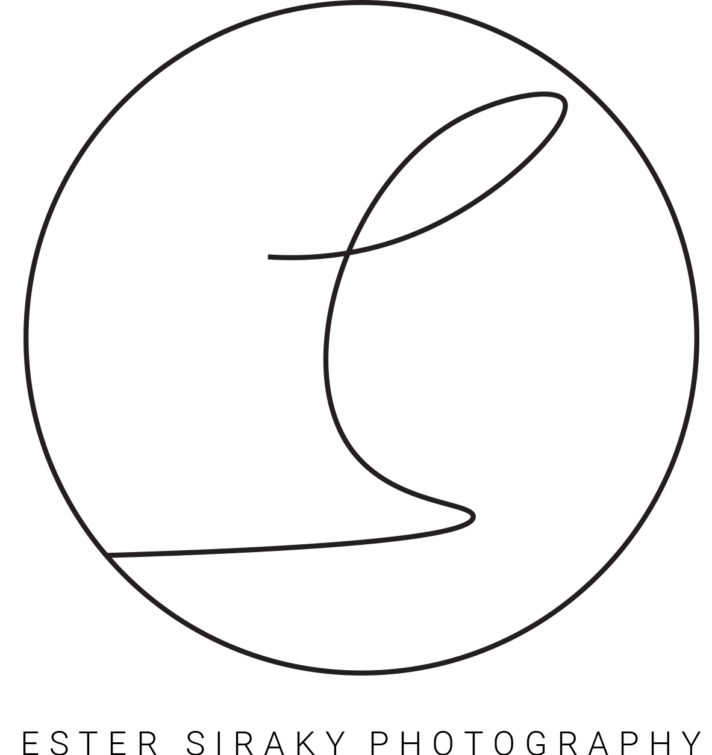 Ester Siraky, Professional Photographer
Studio: 814 Whangaparaoa Road, Manly, Auckland
Mobile: +64 21 320 941
Email: info@estersiraky.co.nz
Website: estersiraky.co.nz