Quality photography can go a long way in the marketing department.  Photo quality is vital for spreading the word about your event and memorializing it.
A picture is worth a thousand words – it tells the audience what to expect and is the most engaging form of publicity content. Photos can be used in many different ways, including on your publicity material, in the press, social media and on your website.
You can also have a variety of photos – headshots, rehearsal stills, performance photography and media shots. Consider creating a portfolio of professional photos to make you event stand out.
While a friend with a camera can be a good start, you will often get much better value from an experience, professional photographer – especially one used to taking photos in the low light of a theatre.
Recommended Photographers
Ester Siraky is based in the Hibiscus Coast near Auckland and is very versatile in her work. You can contact her at info@estersiraky.co.nz or visit her website..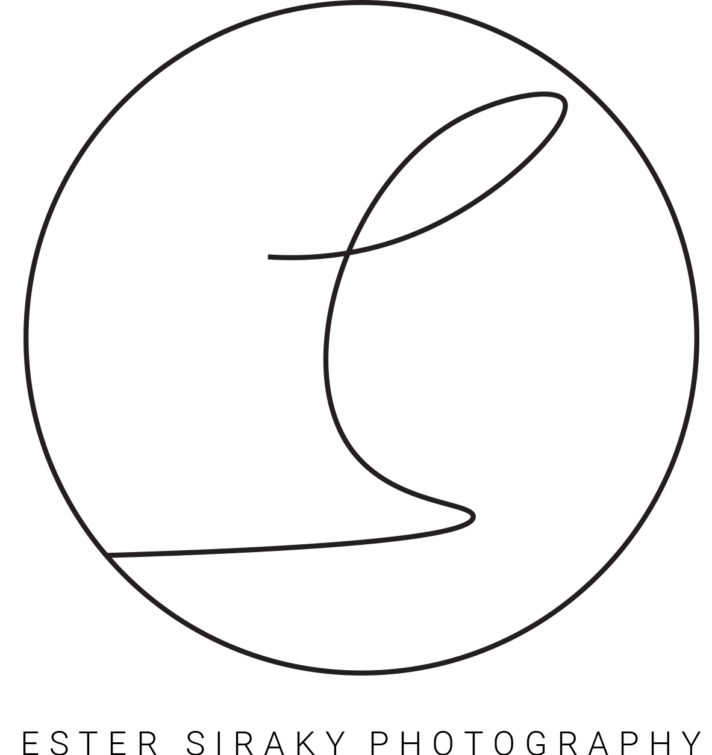 Ester Siraky, Professional Photographer
Studio: 814 Whangaparaoa Road, Manly, Auckland
Mobile: +64 21 320 941
Email: info@estersiraky.co.nz
Website: estersiraky.co.nz
David Bremek is a  freelance photo and videographer based in Auckland.  He is offering a special price for anyone who mentions they are performing at The PumpHouse Theatre.
E: david@orbispictus.nz
M: +64 27 808 3338
W: www.orbispictus.nz