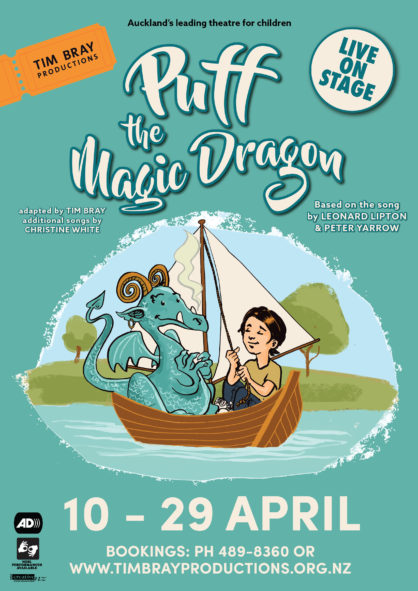 Dates and times
Sat, Apr 8 - 5:00pm
Mon, Apr 10 - 10:30am
Mon, Apr 10 - 1:00pm
Tue, Apr 11 - 10:30am
Tue, Apr 11 - 1:00pm
Wed, Apr 12 - 10:30am
Wed, Apr 12 - 1:00pm
Thu, Apr 13 - 10:30am
Thu, Apr 13 - 1:00pm
Sat, Apr 15 - 10:30am
Sat, Apr 15 - 2:00pm
Tue, Apr 18 - 10:30am
Tue, Apr 18 - 2:00pm
Wed, Apr 19 - 10:30am
Wed, Apr 19 - 2:00pm
Thu, Apr 20 - 10:30am
Thu, Apr 20 - 2:00pm
Fri, Apr 21 - 10:30am
Fri, Apr 21 - 2:00pm
Sat, Apr 22 - 10:30am
Sat, Apr 22 - 2:00pm
Mon, Apr 24 - 10:30am
Mon, Apr 24 - 2:00pm
Wed, Apr 26 - 10:30am
Wed, Apr 26 - 2:00pm
Thu, Apr 27 - 10:30am
Thu, Apr 27 - 2:00pm
Fri, Apr 28 - 10:30am
Fri, Apr 28 - 2:00pm
Sat, Apr 29 - 10:30am
Sat, Apr 29 - 2:00pm
Venue
The PumpHouse Theatre
Prices
| | |
| --- | --- |
| Individual Adult | $25.00 |
| Individual Child | $25.00 |
| Senior (65+) | $22.00 |
| Friends of The PumpHouse | $22.00 |
| Family - select 4 or more | $22.00 |
| Early Bird | $19.50 |
| Gala | $30.00 |
| Group 10+ | $21.50 |
| Group 20+ | $20.50 |
| Group 50+ | $18.50 |
| School 10 - 19 | $21.50 |
| School 20 - 49 | $13.50 |
| School 50+ | $12.00 |
Additional fees
| | |
| --- | --- |
| Booking Fee | $5.00 per booking |
How to get tickets
Sorry, this show is over.
Event type
About
Based on the song by LEONARD LIPTON and PETER YARROW
adapted for the stage by TIM BRAY
"Puff, the Magic Dragon lived by the sea, and frolicked in the autumn mist, in a land called Honalee…"
The song, made famous by the 1960's folk group Peter, Paul and Mary, is now a magical, fun adventure with that old rascal Puff and little Jackie Paper live on stage. You and your children will love this gorgeous show celebrating friendship, childhood and imagination.
Encourage your children to dress up as their favourite dragon for the Costume Parade at the start of the show – School Holiday season shows only.
---
Reviews
Colleen Hawkes (Stuff.co.nz): "But this show is more than the ballad – it's classic story telling with a great wallop of fun and silliness. And let's face it, there's something about adults acting as children (and pirates, mermaids, kings and dragons) that never fails to delight both young and old."
Read more »
Video
Photos
---
Presented By