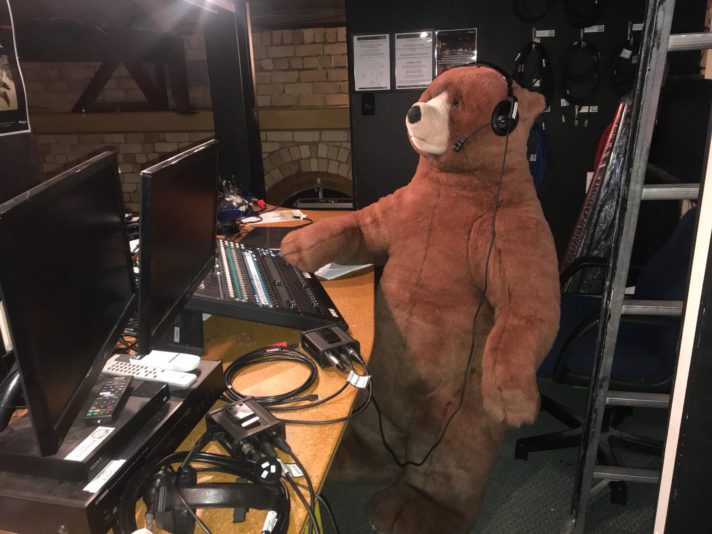 Thank you for your interest in joining our team at The PumpHouse Theatre.
We don't have any paid roles available at the moment, but we always welcome volunteers.
We are not a theatre company as such, so we don't employ actors or backstage people ourselves. If you are interested in performing at The PumpHouse Theatre you might find out Venue Hire section useful, or you may want to join one of our local theatre companies.