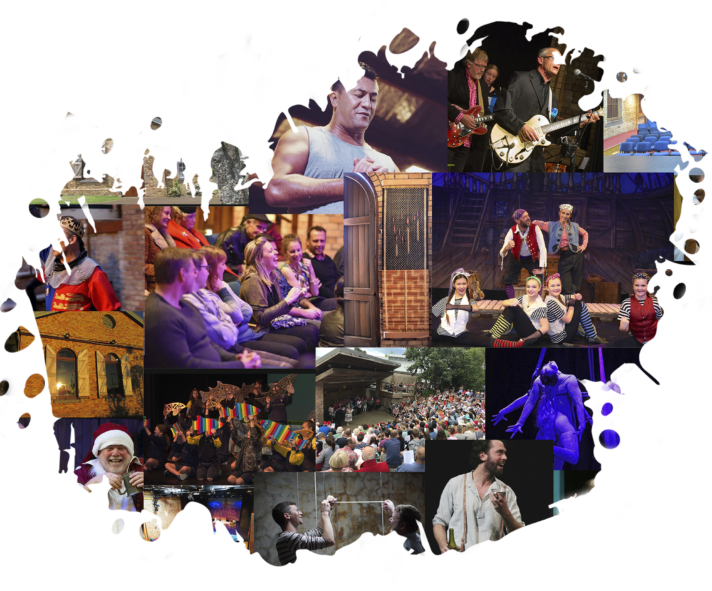 In the 1970s, the first Friends of The PumpHouse rallied together to save the building from demolition and develop it into an arts space for the community.
By joining Friends of The PumpHouse today you join a community of artists and theatre lovers. You also play a special role in supporting our vision to be a thriving art, cultural and educational space for Auckland.
The PumpHouse may have played an important role in your relationship with theatre, from coming to shows here as a child, visiting socially as an adult, or bringing your children and grandchildren here – you may have even performed here!
For you, The Pumphouse may be a connection to local community history.
Whether you support the long-running annual events such as Shakespeare in the Park or the professional and community theatre companies with seasons throughout the year, our musical concerts, Creative Talks, or workshops, by becoming a Friend of The PumpHouse you become part of the social history of our community
Your Friends of The PumpHouse membership includes:
The opportunity to contribute to the ongoing development of a vibrant local arts sector and the preservation of one of the North Shore's most treasured and beautiful historic
buildings
Regular newsletters and updates about shows, and special projects and offers – and the chance to win free tickets.
No booking fees when booking your tickets and special member's only pricing to selected performances (up to 2 tickets per membership per booking)
The chance to get involved behind the scenes and have your say on The PumpHouse's future including the right to attend and vote at the theatre's Annual General Meeting
If your organisation or business would like to join as a corporate member, we can recognise your support on our website, social media accounts and our email list of over
10,000 local theatre lovers.
Your contribution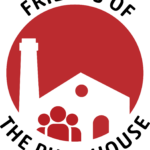 Friends of The PumpHouse is an annual subscription due on the anniversary of joining.  Pricing for the current year is:
Adults – $35.00
Seniors – $25.00
Students – $25.00
Organisation or Corporate – $100.00
To join or renew click the button below, or give us a call on 09 486 2386 to arrange payment over the phone.  You can also visit us between 9:00 am and 5:00 pm, Monday to Friday to join in person.