Discover more about theatre through our educational programmes and theatre workshops. From Health and Safety to Writing for Theatre, throughout the year we have something for everyone.
Got an idea for a workshop or class you would like to attend or teach? Contact Mags on 486 2386 or email mags@pumphouse.co.nz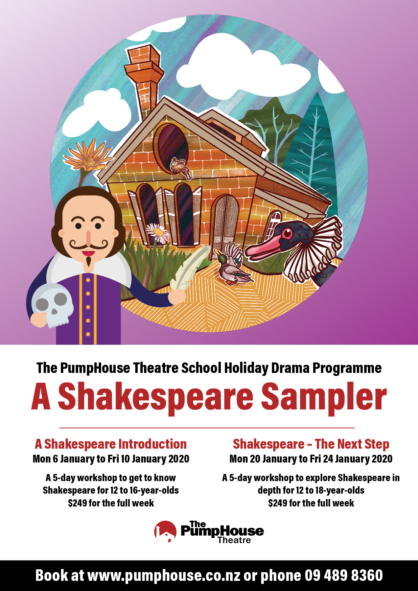 The PumpHouse Theatre Presents
A drama programme to demystify the Bard!
6-24 January 2020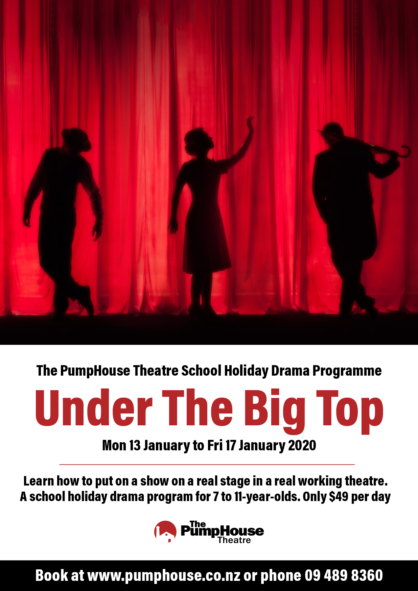 The PumpHouse Theatre Presents
The PumpHouse School Holiday Drama Programme
13-17 January 2020