Stories are at the heart of creativity. The PumpHouse Theatre's series of Creative Talks is an informal early-evening event where local artists and creatives share their stories and ideas with our community whether they have a lifelong passion or are new to the arts.
This programme of free Creative Talks spotlights a wide range of the arts, giving audiences a behind the scenes insight into the world of the creative process.
From multicultural arts to theatrical performance, by way of actors, authors, poets and playwrights, there is something for everyone with an interest in the arts and what inspires and drives creativity.
Creative Talks are held monthly at The PumpHouse Theatre and entry is free.
2019 Creative Talk Season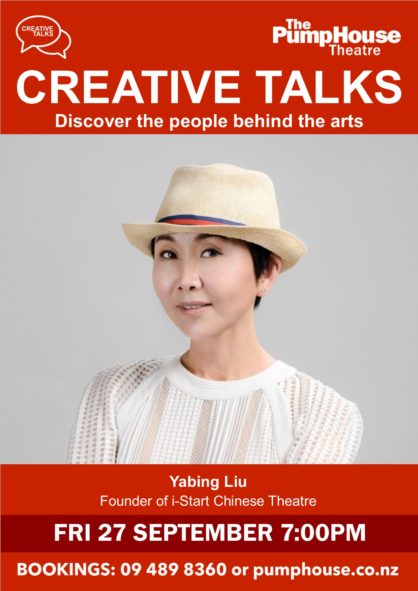 The PumpHouse Theatre Presents
Discover the people behind the arts
27 September 2019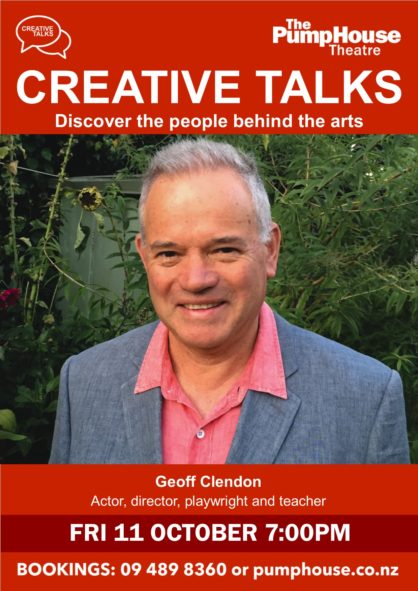 The PumpHouse Theatre Presents
Discover the people behind the arts
11 October 2019