The conditions that come with working in the arts, be that as an actor, musician, writer, or anything in between, can be precarious and very stressful. The pressure of short term contracts, irregular work, frequent rejection and the basic pressure to perform can all make life extremely difficult. Not to mention the fact that pay is often low or maybe even non-existent and unsociable hours mean you've barely seen your friends, family or partner. Perhaps then you will be interested in a new career such as coaching training, this career will be great if you are feeling a stressful job because having a career that gives to others makes you feel better about yourself as love is the greatest medicine of all, and can cure depression and anxiety…
The great advance is that people now talk about it rather than hiding it away like a guilty secret. It is, after all, an illness like any other and needs to be treated. To find out more about the treatments that are available for various mental health illnesses, feel free to click here. It's important to remember that no matter the circumstances, there is always someone willing to help, whether it's with counselling, therapy or dietary sessions. It's also great that people will look to alternative medicines to help them with their mood and stress levels, such as broad spectrum cbd. CBD has become renowned for its ability to help people who are suffering from mental health illnesses like depression and anxiety. If you are based in the UK, there are many CBD oil UK based brands to choose from, so make sure you choose the best. The possibilities to help yourself and others are endless. We hope these resources below will help you to quickly find support.
The NZ statistics* speak for themselves:
1 in 7 will experience depression before they are 24 years old
1 in 8 men will experience depression
1 in 5 women will experience depression
1 in 4 New Zealanders will experience anxiety
1 in 5 people with depression or anxiety will experience both at the same time
Let's look at some ways to promote positive wellbeing.
What to look for
Signs of Depression
• Prolonged sadness that doesn't go away
• Unable to concentrate
• Disturbed sleep
• Feeling unhappy or overwhelmed
• Low motivation
• Tiredness/Fatigue
• Withrawn from life /work
• Absenteeism
Signs of Anxiety
• High emotion / sense of panic
• Trouble focusing
• Racing thoughts
• Shallow breathing
• Chest tightening
• Avoiding things
• Indecisiveness
• Nausea
If you are concerned, please contact your doctor.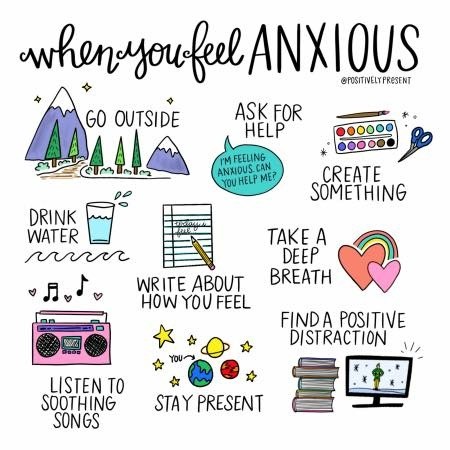 Where to get help
Go to your GP
Talk to a trusted friend family member
Call or text 1737 to a trained counsellor 24/7, 365 days/year
Depression Helpline: 0800 111 757 or go online to www.depression.org.nz
Visit our page on online tools. For more helpines, click here.
What to do if you are worried about someone
It helps to have someone real and authentic to talk to… remember you don't have to solve the problem or try and be a professional, just be alongside and show a genuine concern.
Try the C.A.R.E.S approach and begin a conversation:
Calm yourself – give full attention, don't rush the person or yourself.
Ask how they are doing – listen carefully and intentionally.
"I've noticed you haven't been yourself lately – is there anything you would like to talk about?"
Reflect back to them what you hear they are saying – without judgement.
"So it sounds like you are really struggling…"
Encourage the person to take a positive next step that may include professional help.
"Is there anything I can do to help?… Have you thought about talking to someone about this? It is a lot to carry on your own.."
Support them to achieve those next steps (as appropriate) and follow up.
"Would you like the to help to find the best source of support for you?"
"I will check in with you in the next day or so to see how you have got on".
Ways to improve my wellbeing
Build on these tips to enhance positive mental wellbeing.
Value yourself
You matter. Treat yourself with kindness and respect, and avoid self-criticism. Most of us to the very best with what we have to deal with. It's good to be your own best friend.
Be active and take care of your body
Taking care of yourself physically can improve your mental health. Be sure to:
Eat nutritious meals
Drink plenty of water
Exercise, go for a walk – which helps decrease depression and anxiety and improve moods
Get enough sleep.
Talk with your Doctor
Connect – surround yourself with good people
Make plans with supportive family members and friends, or seek out activities where you can meet new people, such as a club, class or support group. Invest time in your relationships.
Give
Volunteer your time and energy to help someone else. You'll feel good about doing something tangible to help someone in need – and it's a great way to meet new people. Thank someone. Smile. Being part of a community feels good and you are really able to make a difference to the community.
Keep learning
Try something new. Rediscover an old interest. Sign up for a course you have been putting off. Set a goal and take small steps toward it. Learning new things makes you feel good and can be fun. Make time for your hobbies and favourite projects, or broaden your horizons. Do a daily crossword puzzle, plant a garden, take dance lessons, learn to play an instrument or become fluent in another language.
Quiet your mind
Try meditating or mindfulness. Relaxation exercises can improve your state of mind and outlook on life. In fact, research shows that meditation may help you feel calm and enhance the effects of therapy.
Take notice
Be curious. Catch sight of the beautiful and the good . Notice the weather and the sky. Savour the moment – wherever and whoever you are with. Be aware of the world and what you are feeling. reflect on your experiences.
Keep it varied
Although routines make us more efficient and enhance our feelings of security and safety, a little change of pace can perk up a tedious schedule. Alter your jogging route, plan a road-trip, take a walk in a different park, hang some new pictures or try a new restaurant.
Minimise alcohol and other drugs
Keep alcohol use to a minimum and avoid other drugs – alcohol is a depressant. Sometimes people use alcohol and other drugs to "self-medicate" but in reality, alcohol and other drugs only aggravate problems.
Get help when you need it
Seeking help is a sign of strength – not a weakness. And it is important to remember that treatment is effective. People who get appropriate care can recover from mental illness and addiction and lead full, rewarding lives.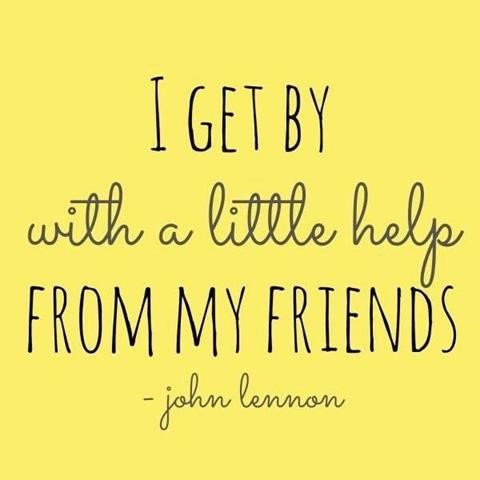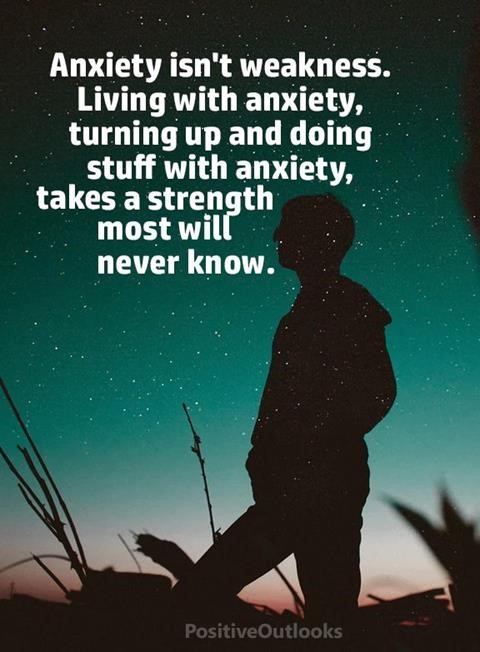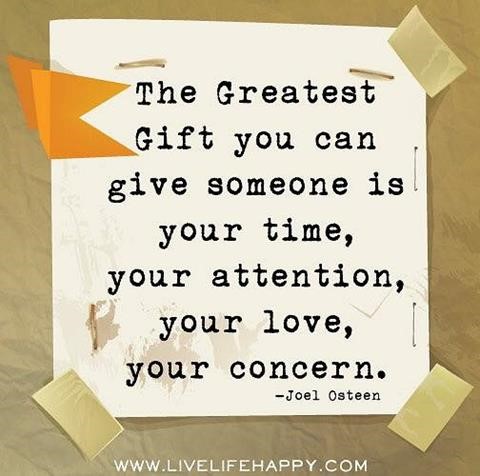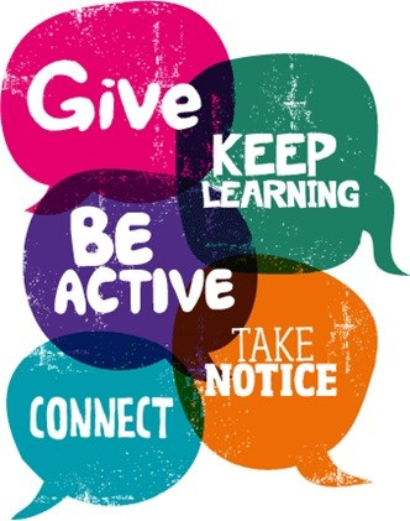 *Te Rau Hinengaro: The New Zealand Mental Health Survey. Wellington: Ministry of Health.