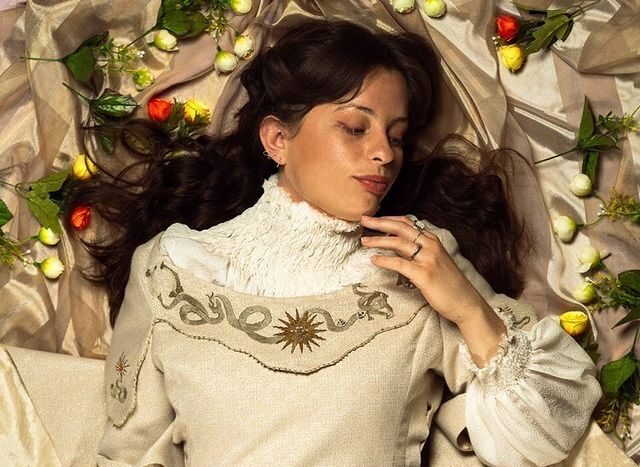 Our radiant Venue Operations Coordinator, Rhiannon is wrapping up her chapter at The PumpHouse today.
Rhi has been a vibrant, important part of our theatre and will be sorely missed by staff, hirers, and patrons. She started out working here as a Casual Box Office team member, soon after also acquiring the role of Duty Manager. Her creative eye, unique flair, and easy-going nature didn't go unnoticed, hence why she was offered the position of Venue Ops Coordinator in early 2020… yep – right before our first lockdown!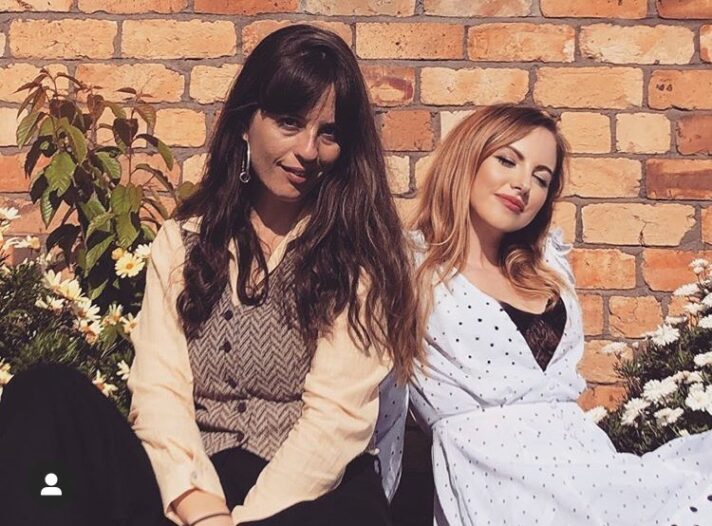 Rhi has qualifications in Producing and Art, she is a hot-in-demand Stage Manager, captivating Actor, and will begin her Directing journey this October where she is directing a one-act play.
Well, where to from here? She has a TONNE of creative endeavors to pursue (including a web series!) If you want to follow her journey, you can follow her on Instagram @rhi.rhi.rose
We love you Rhi – Haere rā e hoa 🧡💛