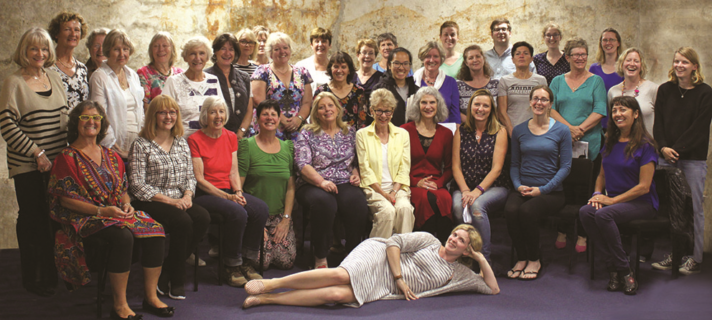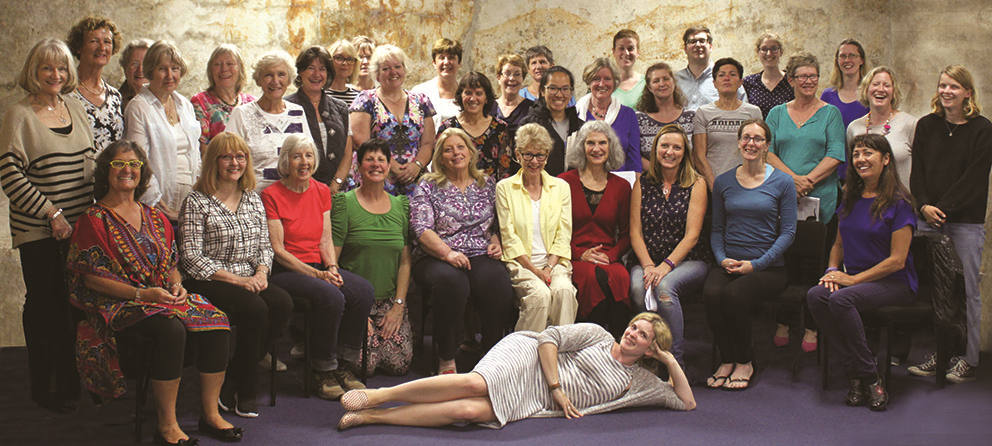 Above: The PumpHouse Community Choir 2016. 
If you like to sing and would like to dust off your rusty pipes, our choir is a great place to start.
Many of us have fond memories of singing in the school choir.  Others keep their singing safely to themselves in the shower.
You don't need a trained voice, our experienced choir leader Matthew Kereama keeps everyone in tune.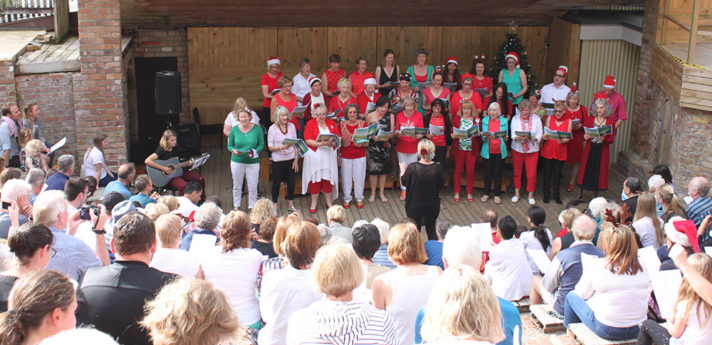 Above: The Pumphouse Community Choir performs to a packed house at our Christmas Carols in the Amphitheatre (2016)
So, if you're interested in joining and want to know more, please get in touch.  You can call Mags on 486 2386, email mags@pumphouse.co.nz or fill out the form below.
Register your interest