In 2017 we celebrated our 40th anniversary!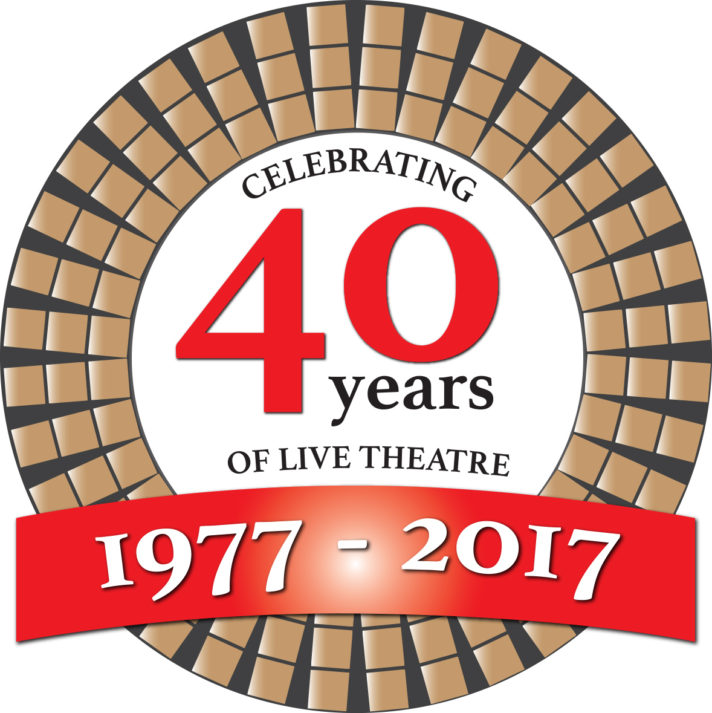 Since hosting its first performance in 1977, the theatre space has hosted thousands of productions, workshops, classes and has nurtured generations of local artists and audiences. 2017 marked the theatre's 40th Anniversary.
Built in 1905, the brick building was originally a water pumping station that supplied water from Lake Pupuke to North Shore's early settlers. After being decommissioned in the 1940s, the pump house and its ancillary buildings fell into disrepair.
In the 1970s, the buildings were saved from demolition by local residents, who worked tirelessly to renovate and convert the derelict building into a community theatre and arts centre.
In 1983 The PumpHouse was listed as a Category II Historic Building under the protection of The New Zealand Historic Places Trust.
Today, The PumpHouse Theatre is a vibrant, inclusive, artist-led arts centre operating as a venue for hire that proudly supports and encourages artists with a story to tell.
For more information on the transformation of the PumpHouse, visit our History Page.