A Day In The Life Of The PumpHouse Staff – Amy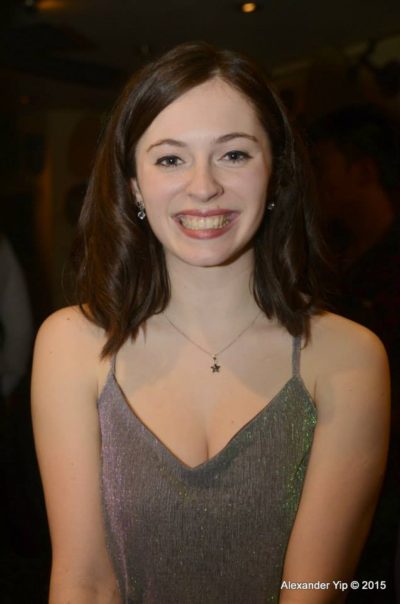 Have you met Amy?
Amy may sound like a stereotypical English radio-broadcaster from the 60's, but she maintains she's a true London cockney at heart. Meet the newest member of The PumpHouse family!
Tell us five random facts about yourself
I am a chocolate addict.
I am an amateur professional ballroom dancer and have danced for Strictly Come Dancing.
As a child, I broke my parents' ceiling from dancing in my bedroom too much.
I'm a twin and my horoscope is Gemini.
I was born in London, but my Dad is from New Zealand. Dual citizenship for the win!
How did you come to work at The Pumphouse Theatre?
I was looking for a sales and marketing position in a theatre, and when I heard The PumpHouse was hiring I got super excited!
What do you do here?
I'm the Box Office Coordinator, so I am in charge of the ticketing and marketing of the events that come through our venue.
 What did you study and has it helped you in the role?
I studied Spanish and Italian at University, so my degree has given me lots of transferable skills – I'm a great communicator and can put on a mean Spanish accent. But it was my last job in London where I gained my marketing guru status.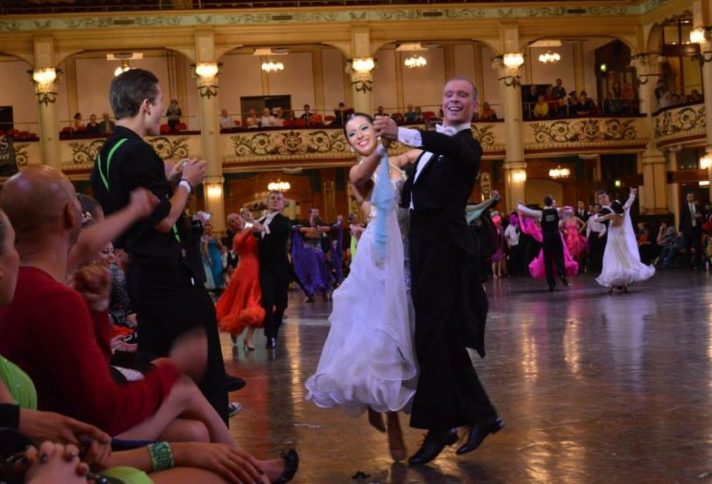 When did you start getting involved in the performing arts?
I think I started dancing before I could walk. I joined a stage company at a young age and loved it. My favourite memories are of growing up taking part in musicals such as "Oliver!" and Michael Jackson concerts.
What do you like about working here?
I have so many amazing memories of performing at community theatres, that I want others to have that opportunity too. It's hard to go from having a passion to becoming a professional, and I think that's what The PumpHouse achieves. They welcome amateurs and professionals alike, serving as an amazing non-for-profit platform for budding artists.
What's the coolest thing you've done in your job recently
This is going to sound super nerdy, but I love ripping up the tickets in the Box Office. It's so satisfying.
What time do you wake up in the mornings?
I'm very lucky – I live in Takapuna, so I walk to work! I wake up at 7am, make a healthy juice / go for a run, and get going. Or more likely I just lie in.
What do you do behind the scenes that people don't know?
There's a lot of database management involved in the ticketing service, and it takes up more time than you'd think!
What do you get up to after hours?
I like to go and see shows as often as I can, whether that's a play, gig or some stand-up comedy.
What's your all-time favourite show?
Tough one! I really enjoyed the National Theatre's performance of Curious Incident of the Dog in the Night-Time. But equally I get very excited about Shakespeare season as I love outdoor performances.