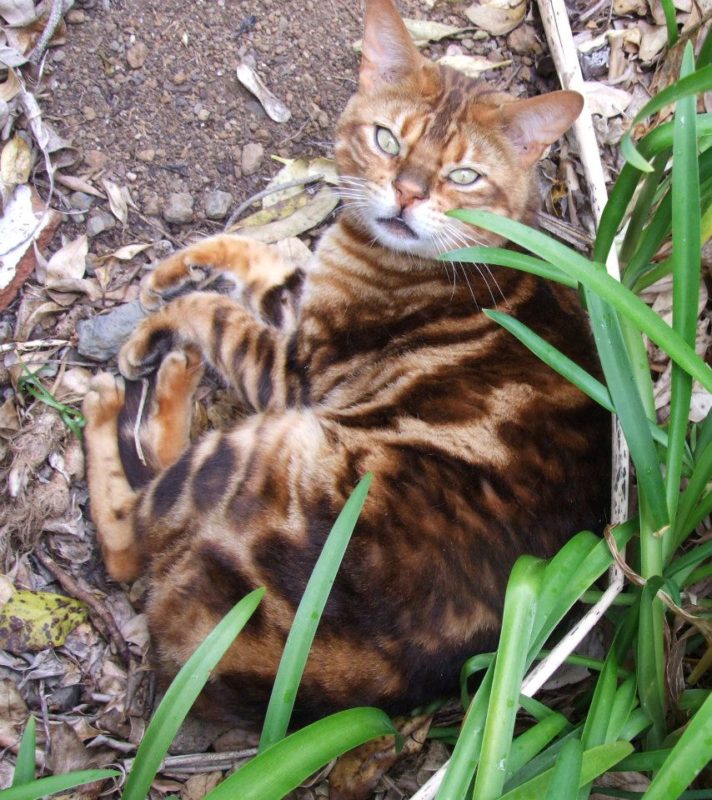 Today we said a sad farewell to our furry friend Tiger, the PumpHouse Cat.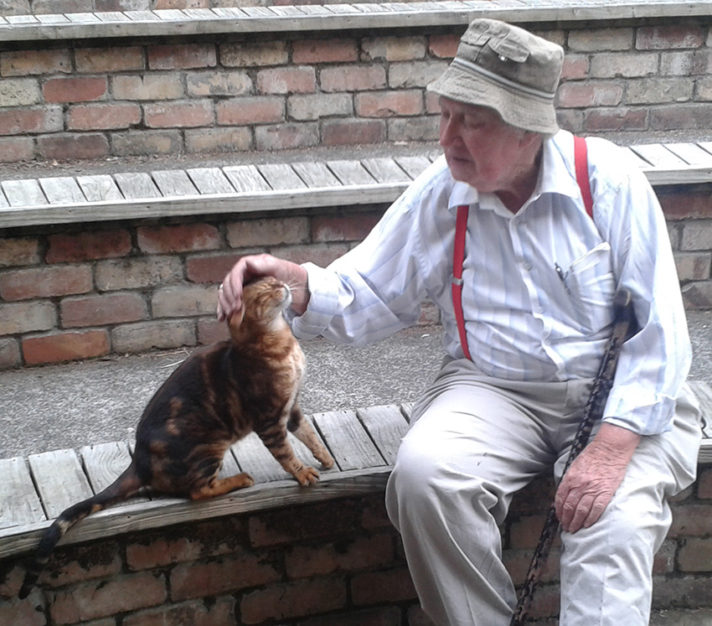 Tiger had not been well lately, and tests at the vet revealed an inoperable tumour in his stomach.
Tiger joined The PumpHouse team in 2011. Shy and timid, he was discovered by caretaker Mike Murphy sleeping in the shrubs.
After two years of careful care and attention Tiger and Mike became firm friends and would often be found keeping each other company while Mike looked after the theatre, singing along to opera together at the tops of their voices.
Tiger also enjoyed making the odd appearance on stage, his loud meow breaking the tension of many dramatic scenes during Shakespeare in the Park.
Tiger was fed and cared for by The PumpHouse Theatre staff, and in return he helped keep the theatre free from mice and rats and kept an eye on things during performances.
Mike was Tiger's best human friend, but he also took a shine to Gill and then later Stephen during his time at The PumpHouse.
We'll remember Tiger for his loud yowls for attention and the moments he let his guard down and allowed a friendly pat before running off to go about his busy theatre business.