Recap: Shakespeare in a Week!
During the school holidays, we hosted our third Shakespeare in a Week workshop for ages 12 – 18. These workshops are proving to be very popular, and the progress seen in the workshop attendee's on-stage skills is incredible and inspiring.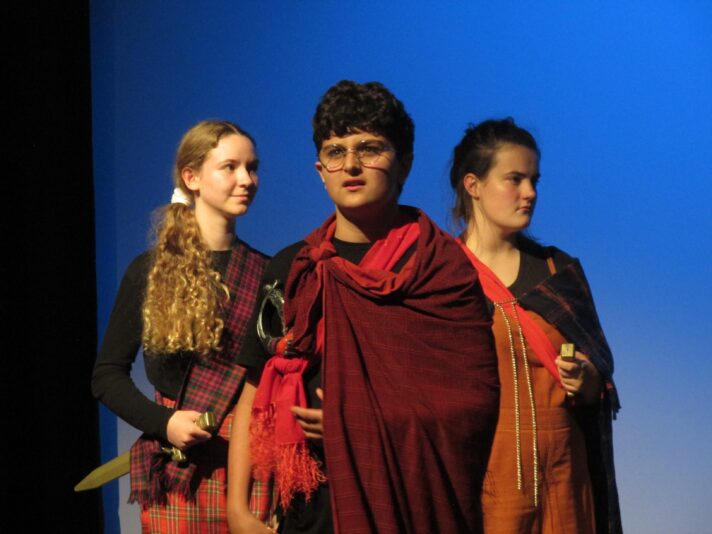 Tutor and Shakespeare nut, Mags Delaney-Moffatt spent the week focusing on The 'Scottish Play' – Macbeth. With so many returning students, Mags decided on this famous play to give them all more of a challenge as Macbeth is wordier than previous productions they have been part of.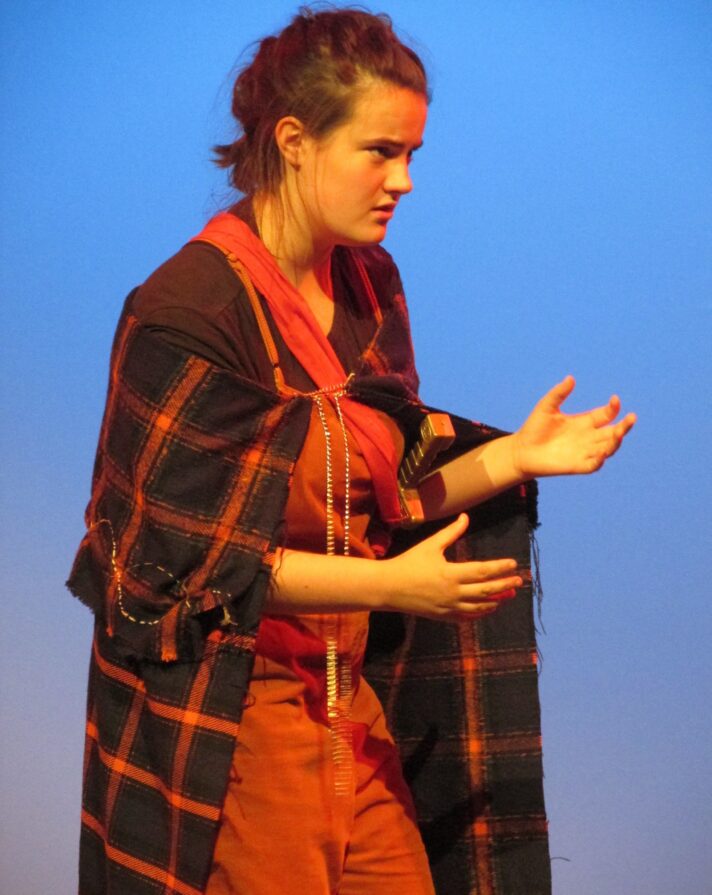 The group of 15 talented actors, with Mags guiding them, created an amazing performance under the lights of The Genevieve Becroft Auditorium.
"I was blown away by the talent on display yet again," said facilitator Mags Delaney-Moffatt, "The group had only four and a half days with scripts but the standard of performances they produced far exceeded some adult actors who usually have longer rehearsal periods. It just goes to show how inspiring Shakespeare still is."
If you know any young, aspiring actors who would benefit from this 5-day workshop, keep an eye out for the next Shakespeare in a Week workshop dates which will be announced on our Facebook page or via our email newsletters.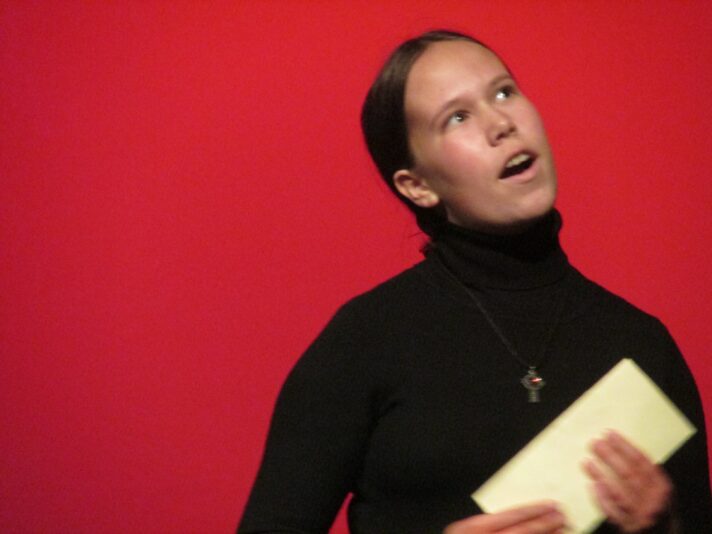 More photos here: