Five Free Ways You Can Support Us
Small businesses are the backbone of our community – in particular arts and culture hubs like The PumpHouse Theatre. Without our wonderful, dedicated community, we would not exist. And without theatre, art, and culture – what would life be?! We hate to think.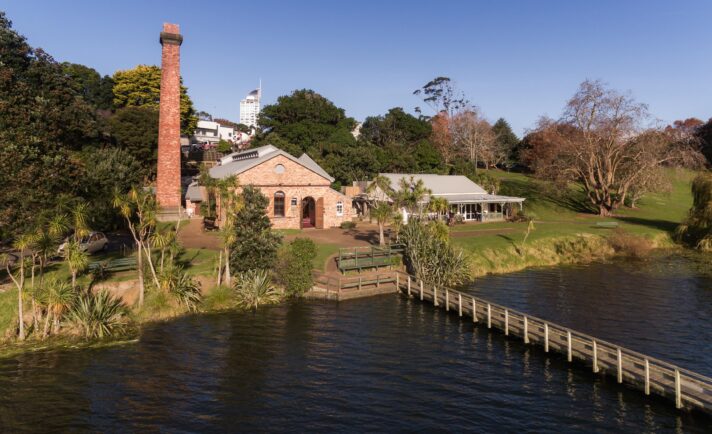 There are many ways in which you can support us as a small business. Here are five FREE ways you can ensure we not only survive but thrive, plus one bonus way you can support us which will only cost you 66c a week!