Marketing Your Show: Why Is It So Important?
Ahh, marketing! Promotion! Being seen, noticed, and loved enough that people want to invest in whatever you are offering! How good is that?!
In the theatre world, the spotlight often shines brightest on the performances themselves. However, behind the scenes lies an equally crucial aspect that is often underestimated: marketing. Just as a captivating performance requires meticulous preparation, a successful theatre show requires marketing strategies to ensure that the curtains open to a full house. In this blog post, I'll delve into my own reasons why marketing your theatre show is of paramount importance, and how you can ensure a deliciously successful show at The PumpHouse Theatre.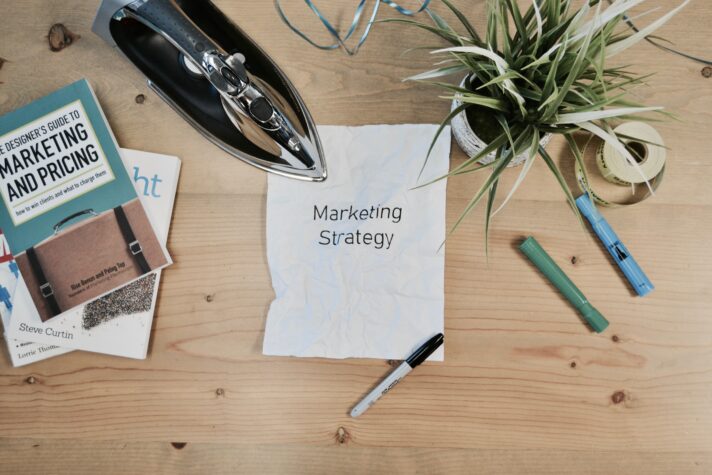 The first step is to create… ANTICIPATION… Make sure you have some top-notch promo material made – make teasers, trailers, posters, and incredible blurbs & taglines to pique the curiosity of potential attendees and create a buzz. For your artwork, I'd suggest commissioning an artist, photographer or graphic designer to help you create something authentic to your show. If that isn't in your budget, then Photoshop, Canva, and Unsplash are your besties!
HANDY TIP: If you create the artwork yourself, make 3 – 5 very different versions. Send them to friends who have an eye for design and aesthetic, and be open to feedback. Sending to others is also a great way to make sure you don't have any spelling errors, etc!
When creating your initial promo material, constantly be thinking about:
Your target audience
WHAT is the show about?
WHY should people see your show?
Every bit of material you create should be able to inform an audience of what it is and why they should see it.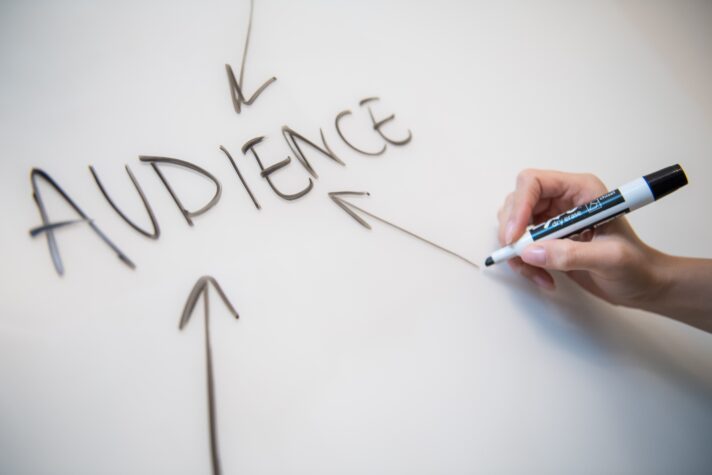 Authenticity really is key too – be inspired by other theatre companies, but don't copy. You need a strong brand identity to help your show stand out in a sea of entertainment options, making it memorable and instantly recognisable.
Give people a glimpse into the emotions they'll experience when watching the performance. Whether it's a heartwarming comedy, a thought-provoking drama, edgy performance art, or an awe-inspiring musical, marketing can convey the emotional resonance that encourages people to attend.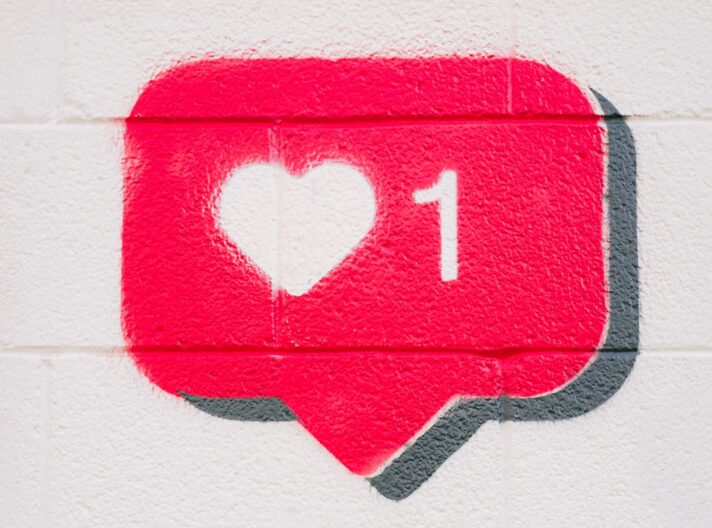 Next up – SOCIAL MEDIA! Everyone knows how powerful social media can be. When used correctly, it opens doors to new demographics and ensures a diverse and engaged audience. It is absolutely worth putting money into sponsored & boosted posts, but bear in mind you don't need to be spending much! $10 – $20 is more than enough if you spend the time targeting audiences correctly. There are many websites to help you with this – a quick google search away!
And again, make sure your social media content is authentic to your show. It helps to have a plan of what you are going to share and when you're going to share it, instead of doing it randomly, or (god forbid!) leaving all social media posting until the last minute!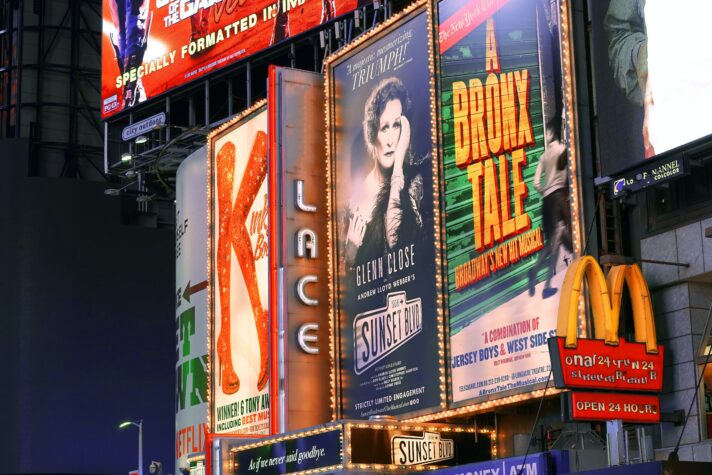 Other ideas that are very effective include:
Allowing at least 3 months to start promotion and to get tickets live
Creating a marketing calendar to set a timeline of what you need to do & when you need to do it
Hiring a PR team to help you
Email – if you have a strong database, email is a very effective tool
Putting up billboards, posters and doing local flyer drops to places like libraries, cafes, community notice board
Writing a great press release to send to media
Interviews on radio, we love Kickarts & 95bFM (shout out)!
Interviews on TV
Putting ads in local or national papers and magazines (Channel Mag, Devonport Flagstaff & The Herald are winners for The PumpHouse)
Event discovery: listing your show on websites such as Eventfinda, The Big Idea, and Our Auckland
Reviewers are great for boosting ticket sales during longer show seasons, or building a respectable identity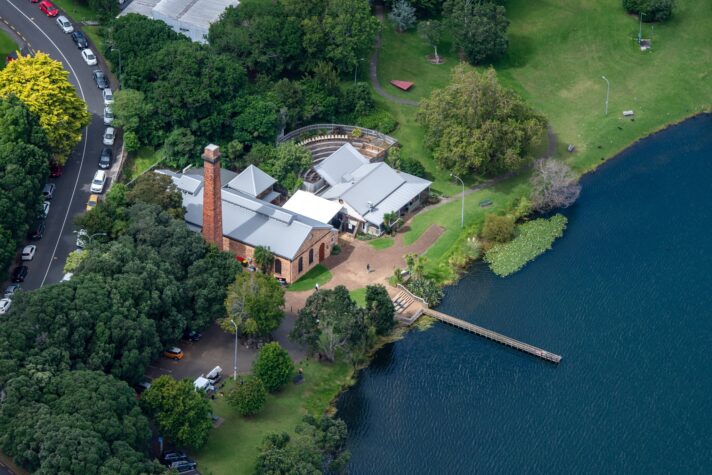 At The PumpHouse, we assist you in promoting your show as much as possible. But our marketing alone is never enough to sell out your show. If you are putting on a show with us, book in a marketing meeting with me (Meg!) I will be able to set you on the right track and give you ideas unique to your show.
EMBRACE the power of good marketing, don't allow it to be an after-thought, and you'll ensure the success of your current production, while also contributing to the legacy of your theatre company!