Step into the world of remembrance and honor with our Community Engagement Coordinator, Mags! With ANZAC Day just around the corner, Mags has delved deep into the history of why we wear poppies during this time. Enjoy her fascinating findings as she uncovers the poignant story behind this time-honored tradition.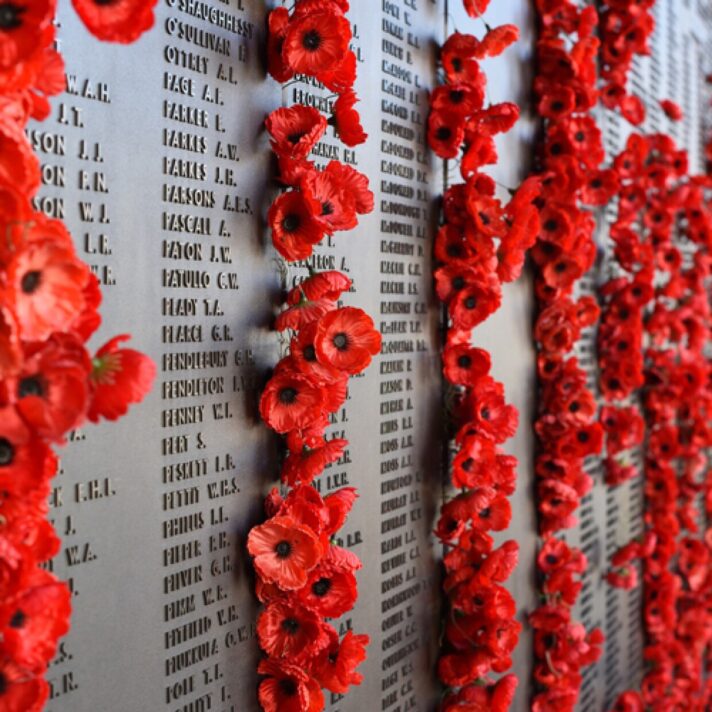 Why do we wear poppies?
The red poppies are symbolic of the poppies that grew on the battlefields of Belgium and France in World War I when many soldiers some of them very young died. The poppy now commemorates all members of the armed forces who have lost their lives in conflict.
The poppy sends a message about Remembrance and a hope for a peaceful future.
Who had the idea to wear poppies?
The poppy was one of the first plants to grow on the battlefields after World War I which inspired Lieutenant-Colonel John MaCrae, a Canadian medical officer to write his poem 'In Flanders Fields' in 1915.
In Flanders fields the poppies blow
Between the crosses row on row,
That mark our place; and in the sky
The larks, still bravely singing, fly
Scarce heard amid the guns below.
We are the Dead. Short days ago
We lived, felt dawn, saw sunset glow,
Loved and were loved, and now we lie
In Flanders fields.
Take up our quarrel with the foe:
To you from failing hands we throw
The torch; be yours to hold it high.
If ye break faith with us who die
We shall not sleep, though poppies grow
In Flanders fields.
This poem then inspired an American woman Moina Michael to have the poppy adopted as a symbol of remembrance in the USA in 1918 – which then led to a French lady Madame E. Guréin to have the idea of an 'Inter-Allied Poppy Day' selling handmade poppies the proceeds going to benefit the Allied veterans and their families in 1920.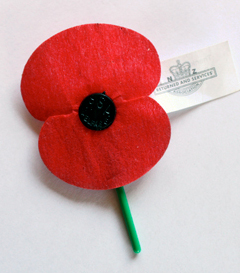 So how did poppies get to New Zealand?
One of the people who worked with M. Guréin, Colonel Alfred Moffatt suggested the idea to the New Zealand Returned Soldiers' Association (as the RSA was then known) in September 1921.
It was originally planned to hold the first Poppy Day in NZ just before Armistice Day in 1921 as other countries were doing, however when the shipment of poppies arrived from France it was too late for the scheme to be properly publicised, so the decision was made to wait until ANZAC Day 1922.
ANZAC Day has been the day for New Zealanders to wear poppies ever since.
Where can I get a poppy?
You will see poppy sellers in the malls but we are supporting Devonport RSA here at The PumpHouse, so you can pick one up on your next visit!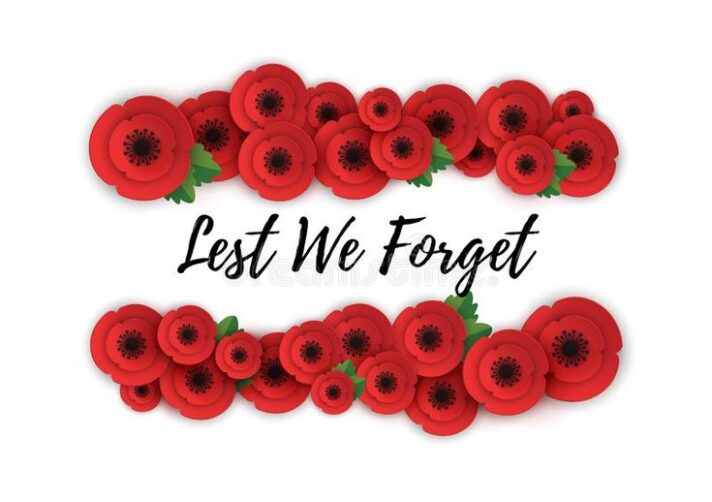 By Mags Delaney-Moffatt
North Shore Brass Academy is hosting a beautiful ANZAC tribute at The PumpHouse on Tues 25 April at 4pm – find out more here