Meri Kirihimete, theatre lovers!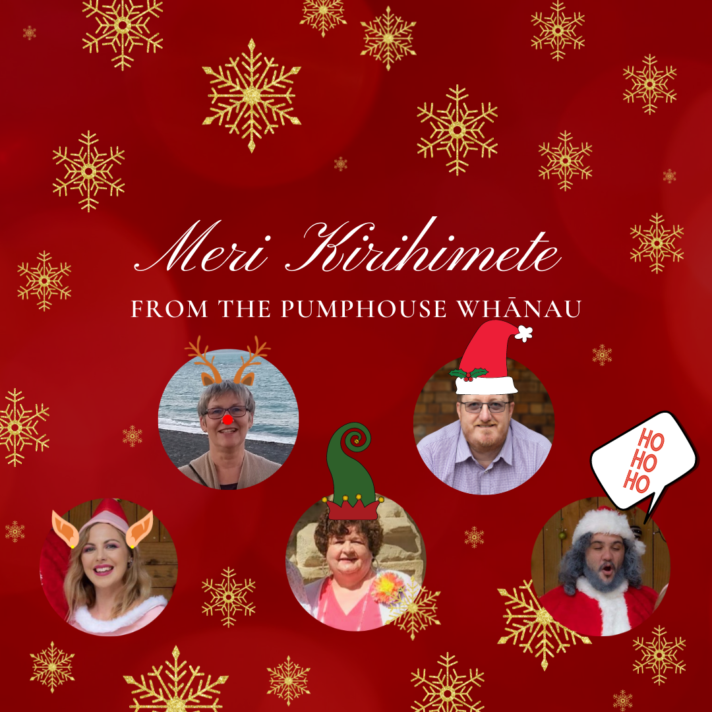 The PumpHouse team is taking a well-deserved break over the Christmas and New Year period.
The theatre and box office are both closed from Saturday 24 December 2022 and will reopen on Monday 9 January 2023 at 9:00 am.
You can still buy tickets online during this time at www.pumphouse.co.nz/whats-on/.
Have a very happy holiday season – see you in the new year!