The PumpHouse is a great place for kids and we have a range of shows suitable for children throughout the year.
Want to bring a group from your school or early childhood education group? Find out more on our Information for group bookings page.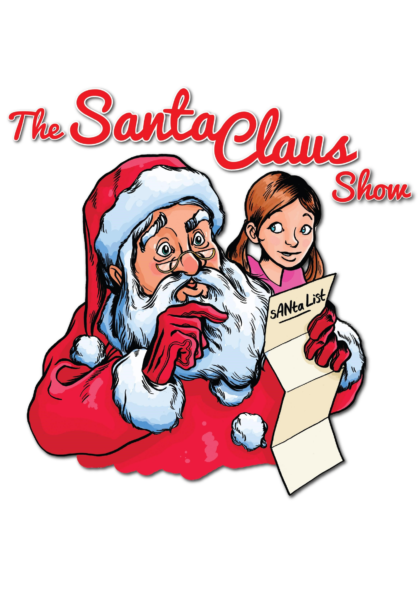 Tim Bray Theatre Company Presents
The razzle-dazzle of Christmas is back at the theatre!
11-18 December 2021
Ticketing Policy for Children
Our Policy
For fire safety reasons all children, including toddlers, attending a performance at The PumpHouse theatre must have a ticket and a seat of their own.
Exceptions
Babies and young children who are not yet able to walk can be permitted entry at no charge. They must sit on their parent's/caregiver's knee at all times.
Entry is at the sole discretion of the ushers, Front of House manager or PumpHouse Theatre staff.
Unaccompanied children policy
All children under the age of 10 years must be accompanied by a responsible adult or caregiver.