Dates and times
Wed, Apr 20 - 7:30pm
Thu, Apr 21 - 7:30pm
Fri, Apr 22 - 7:30pm
Sat, Apr 23 - 7:30pm
Sun, Apr 24 - 7:30pm
Venue
The PumpHouse Theatre
Prices
How to get tickets
Sorry, this show is over.
Event type
About
What happens when an immovable object meets another immovable object? A widow won't leave her house and move on, and neither a creditor, come to collect on her late husband's debt. Who will fold first?
Enjoy this witty classic written by Anton Chekhov and brought before a modern audience by Monique Rabie with the help of a cast of up-and-coming actors.
Learn a little, love a little, and laugh a lot.
The Actors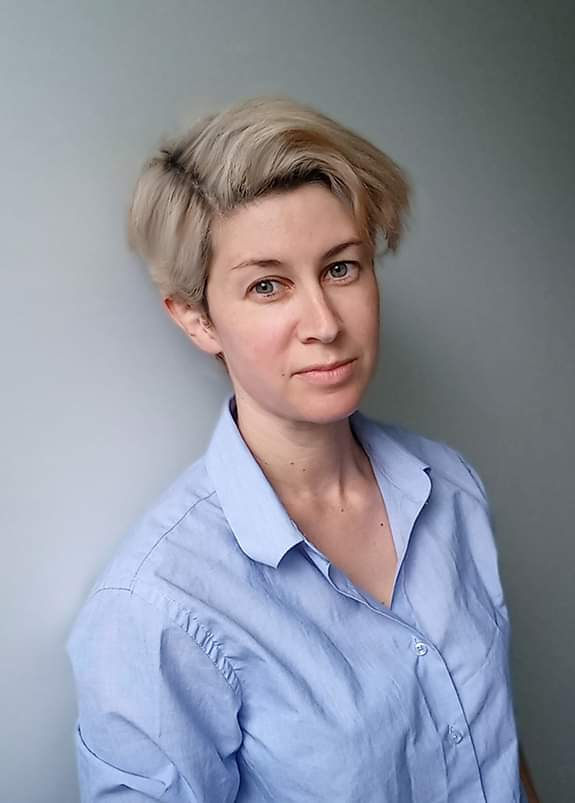 Jade du Preez is a lawyer with a background in fine arts. She has been dabbling in community theatre for the past 6 years. She very much looks forward to lecturing the audience on vices and virtues such that they will undoubtedly be convinced to have no less than nine children. Or, perhaps, a cigarette.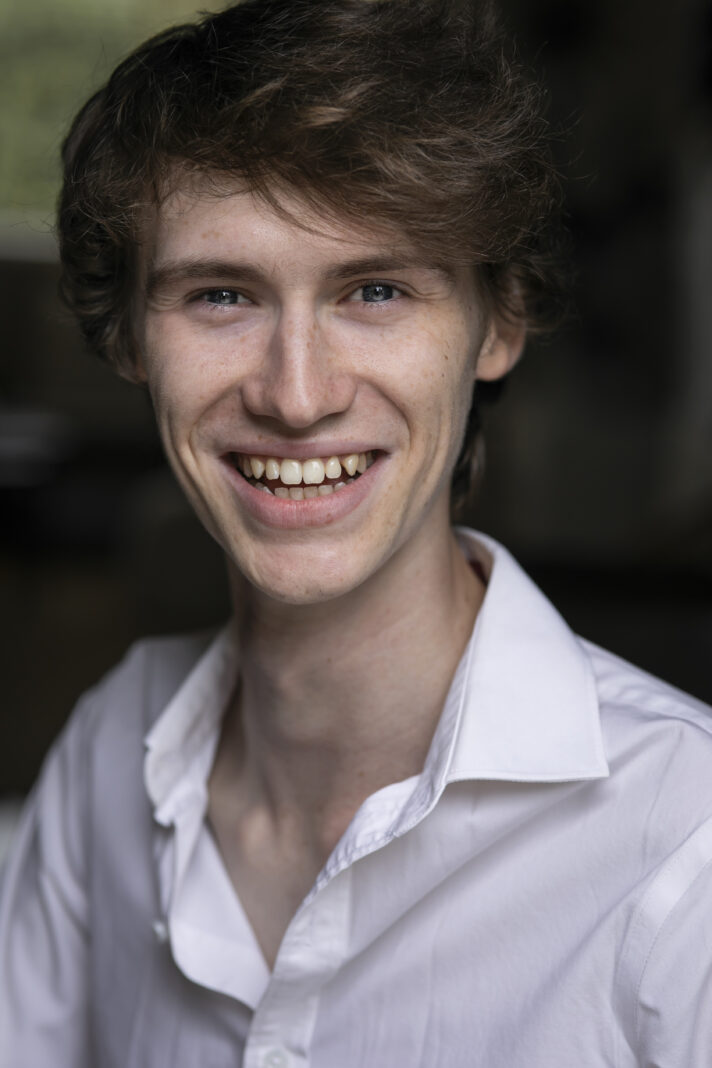 Max Easey is a graduate of the UNITEC Bachelor's Degree in Stage and Screen Acting from 2019. Since then he has performed in a number of Tim Bray Theatre Company shows such as We're Going on a Bear Hunt, The Little Yellow Digger, and Greedy Cat; as well as Shoreside's The Crucible and Two Gentlemen of Verona. Being unable to perform The Bear last year, due to Covid; Max is eager and excited to finally perform one of Anton Chekov's brilliant works.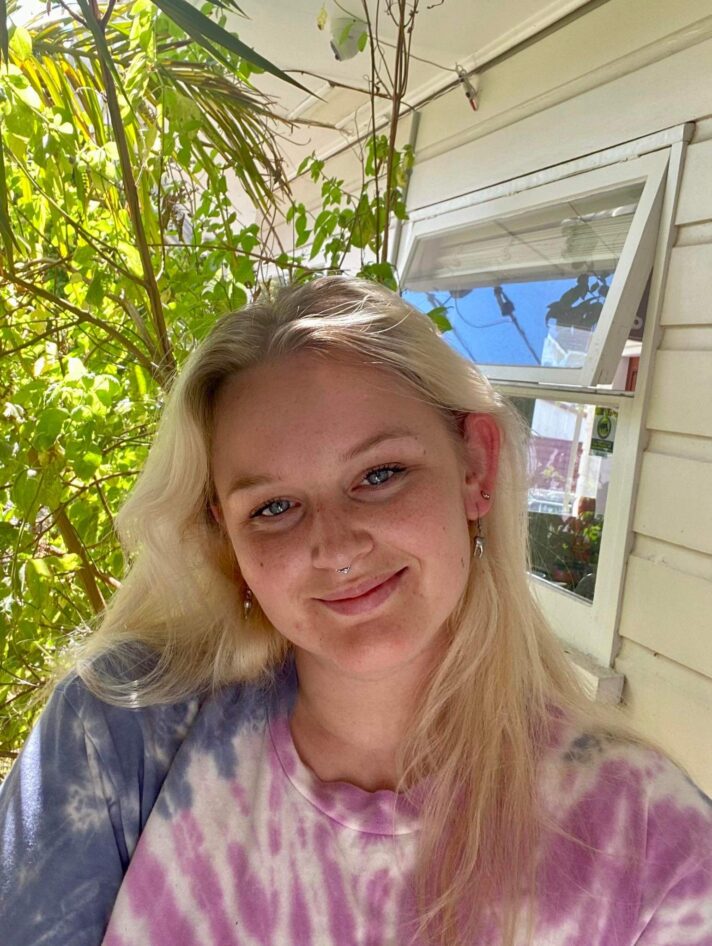 I have been doing theatre since I was a small child, but it really became my passion when I hit the end of high school. I joined the Hagley Theatre Company in Ōtautahi (Christchurch) in 2017 and have just recently graduated from Unitec with a Bachelor of Performing and Screen Arts in 2021.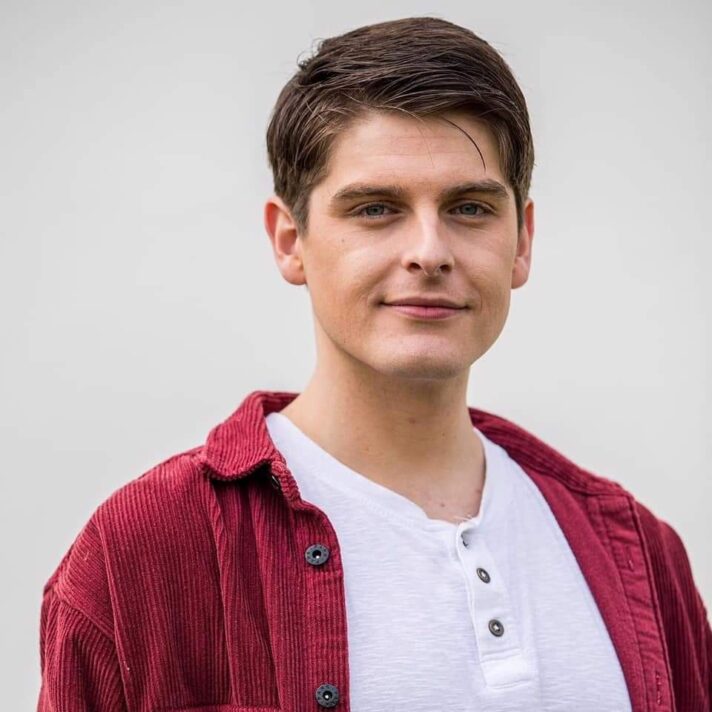 This will be Finlay's second performance at the Pumphouse Theatre, having been in Tim Bray Theatre Company's Vivaldi's The Four Seasons last year. He also played Michael Hegarty in Unitec's The Freedom of the City in 2020. Having just graduated from Unitec's Performing Arts course last year, Finlay is looking forward to performances of all kinds and is currently working at expanding his acting portfolio as large as possible.