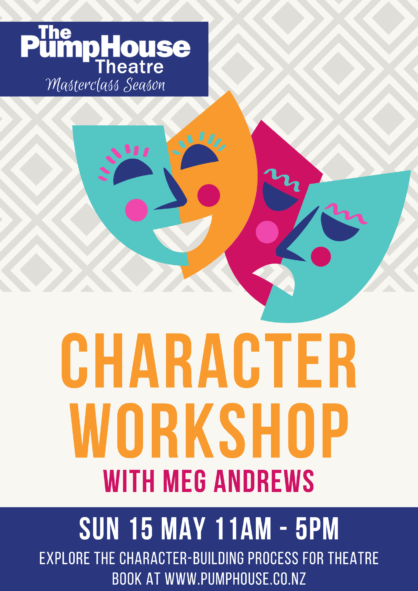 Dates and times
Sun, May 15 - 11:00am - 5:00pm
Venue
The PumpHouse Theatre
Prices
How to get tickets
Sorry, this show is over.
Event type
About
Character Workshop
With Meg Andrews
Want to expand your craft? Add to your actor's toolbelt? Have you been away from acting for a while due to Covid, and feeling a bit stale when it comes to creating a delicious character? Well, look no further than this Character Workshop!
You will be given the tools to develop rich and interesting characters that truly shine on stage. The workshop will focus on creating authentic characters, how to sit comfortably in a role, finding a character's voice and physicality/mannerisms, and helpful tools to prepare you pre-performance.
The workshop will consist of a lot of movement, a bit of theory, and some script work. You will even get to create your very own character in this workshop!
The focus will be on creating characters for theatre and is suitable for beginners, community theatre actors, or anyone who wants to refresh their craft and add to that handy actor's toolbelt.
Be prepared to get wacky, learn a lot, and have a ton of fun!
Meg Andrews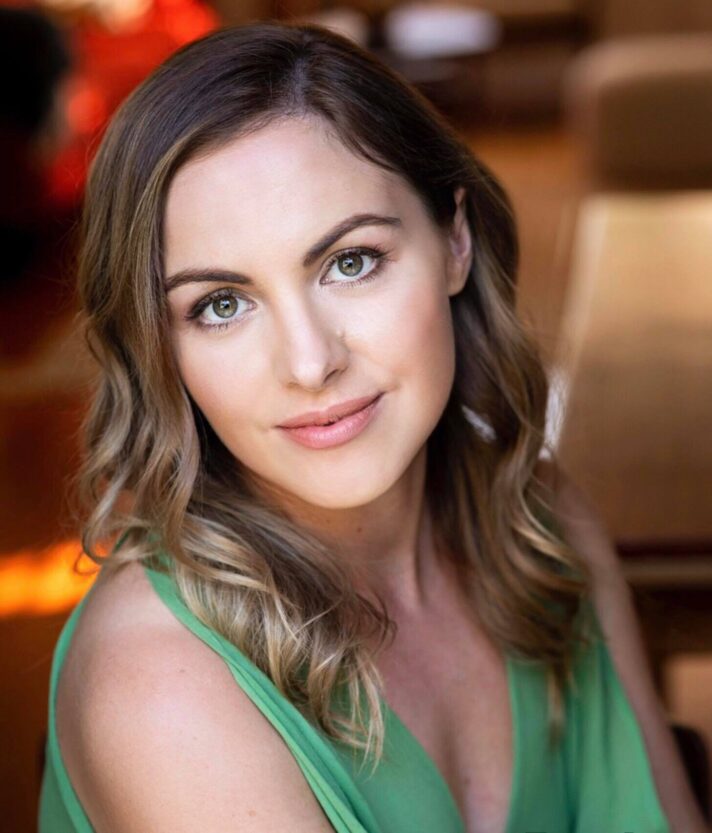 Meg is an award-winning theatre actor and director who has had the privilege to play roles such as the Portia (Merchant of Venice), Cheshire Cat (Alice in Wonderland), Lady Macbeth (Macbeth), tour the country with The Ugly Shakespeare Company as their first female performer, and direct vibrant pieces of theatre. She has been working in the industry for 10+ years after training at South Seas Film and TV School, and the Manawatū Drama School, UCOL. Over these years, she has refined a character-building process that really works for her and has worked for the actors in the shows she has directed.
Some of her directorial credits include Lovepuke (Auckland Fringe, 2019) The Taming of the Shrew (Ugly Shakespeare Company National Tour 2019), and The Vagina Monologues (2020).
She particularly loves to explore physicality in her roles and tackle subjects like femininity and the human body. She is immensely passionate about helping others (particularly those who are fairly new to the theatre world) to develop their stagecraft and create characters that are authentic, meaningful, abstract, thought-provoking, but most of all entertaining.
---
Presented By