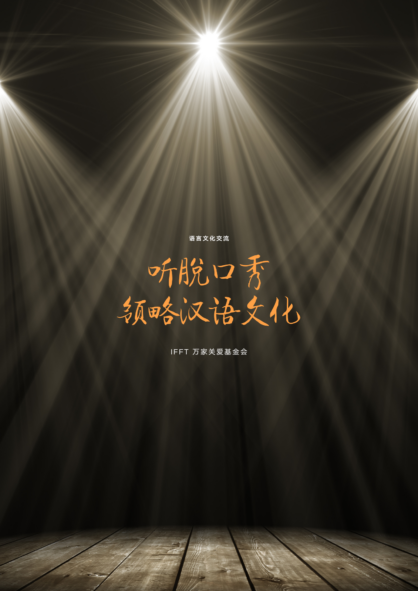 Dates and times
Venue
The PumpHouse Theatre
How to get tickets
Sorry, this show is over.
About
As China's comprehensive national power and international influence continue to rise, the "Chinese language upsurge" has been taking hold around the world. Chinese language and Chinese culture are inseparable. Language vocabulary is the most sensitive to social and cultural reflections, and the vocabulary itself contains a large amount of cultural information. There are many ways to talk about Chinese and communicate Chinese culture, and we choose the hottest contemporary form of language communication – "Talk Show".
The talk show is meant to bring joy to everyone, which is different from the usual lectures or academic seminars. It is a way to bring culture into the community in a fun way and to give more overseas Chinese a stage to tell their own stories. Every speaker who steps on stage is contributing to the communication and show-off the Chinese language and culture and makes an effort to promote Chinese stand-up comedy in New Zealand.
⏰ Run Time: 60min, no interval
This is not a ticketed event, guests have been sent invitations