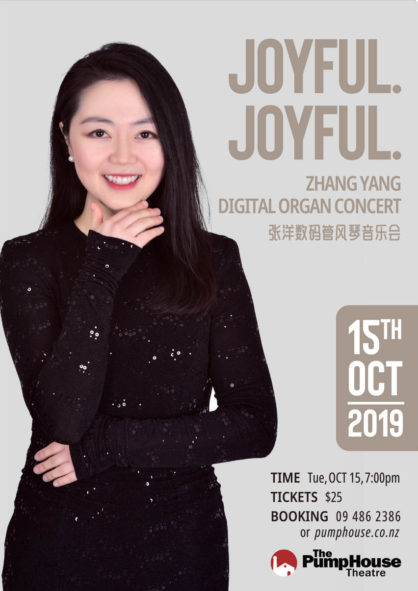 Dates and times
Venue
The PumpHouse Theatre
Prices
How to get tickets
Buy tickets online now from The PumpHouse Theatre box office:
Event type
About
The digital organ is a uniquely fascinating instrument.
Zhang Yang is a professional digital organist. She will present some classic songs with different interpretations with guest guitarist Johannes Dimyadi. Two young musicians will also join the concert as guest performers.