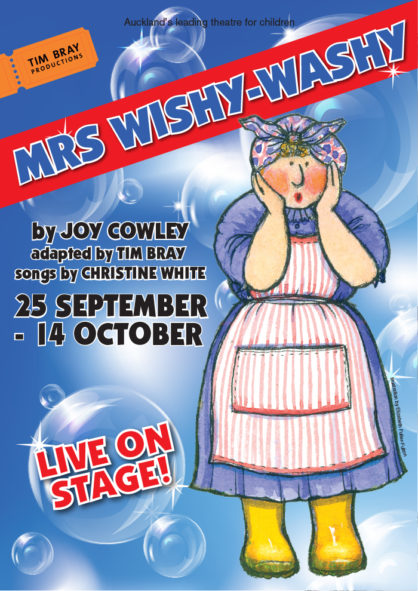 Dates and times
Sat, Sep 23 - 5:00pm
Mon, Sep 25 - 10:30am
Mon, Sep 25 - 1:00pm
Tue, Sep 26 - 10:30am
Tue, Sep 26 - 1:00pm
Wed, Sep 27 - 10:30am
Wed, Sep 27 - 1:00pm
Thu, Sep 28 - 10:30am
Thu, Sep 28 - 1:00pm
Fri, Sep 29 - 10:30am
Fri, Sep 29 - 1:00pm
Sat, Sep 30 - 10:30am
Sat, Sep 30 - 2:00pm
Mon, Oct 2 - 10:30am
Mon, Oct 2 - 2:00pm
Tue, Oct 3 - 10:30am
Tue, Oct 3 - 2:00pm
Wed, Oct 4 - 10:30am
Wed, Oct 4 - 2:00pm
Thu, Oct 5 - 10:30am
Thu, Oct 5 - 2:00pm
Fri, Oct 6 - 10:30am
Fri, Oct 6 - 2:00pm
Sat, Oct 7 - 10:30am
Sat, Oct 7 - 2:00pm
Mon, Oct 9 - 10:30am
Mon, Oct 9 - 2:00pm
Tue, Oct 10 - 10:30am
Tue, Oct 10 - 2:00pm
Wed, Oct 11 - 10:30am
Wed, Oct 11 - 2:00pm
Thu, Oct 12 - 10:30am
Thu, Oct 12 - 2:00pm
Fri, Oct 13 - 10:30am
Fri, Oct 13 - 2:00pm
Sat, Oct 14 - 10:30am
Sat, Oct 14 - 2:00pm
Venue
The PumpHouse Theatre
Prices
| | |
| --- | --- |
| Individual Adult | $25.00 |
| Individual Child | $25.00 |
| Senior (65+) | $22.00 |
| Family - select 4 or more | $22.00 |
| Friends of The PumpHouse | $22.00 |
| Early Bird | $19.50 |
| Gala | $30.00 |
| Group 10+ | $21.50 |
| Group 20+ | $20.50 |
| Group 50+ | $18.50 |
| School 10 - 19 | $21.50 |
| School 20 - 49 | $13.50 |
| School 50+ | $12.00 |
Additional fees
| | |
| --- | --- |
| Booking Fee | $5.00 per booking |
How to get tickets
Sorry, this show is over.
Event type
About
"Oh, lovely mud!" say Mrs Wishy-Washy's farm animals Cow, Duck and Pig.  As much as they revel in getting mucky, Mrs Wishy-Washy loves to get them clean. Join in the excitement as Joy Cowley's much-loved characters spring to life out of the much-loved series of picture books.
"Mrs Wishy-Washy is more than just a comfortable hour long dalliance in the theatre. It is a fine addition to the children's theatre repertoire and it does Joy Cowley proud on every level. It's well worth a visit but get in quick because it's bound to sell out."- Lexie Matheson, Theatreview 2013
If you are bringing children to the performance we encourage them to dress up as one of the Mrs Wishy-Washy characters for the costume parade at the beginning of the show – School Holiday season shows only.
adapted for the stage by TIM BRAY
songs by CHRISTINE WHITE
Tim Bray Productions' shows are generally suitable for 3 to 8-year-olds. Shows may also appeal to older children who have an interest in the performing arts. Children younger than 3 years of age are welcome and often enjoy the spectacle of live theatre.
Click here to buy tickets for the Fundraising show for Brya
Video
Photos
---
Presented By