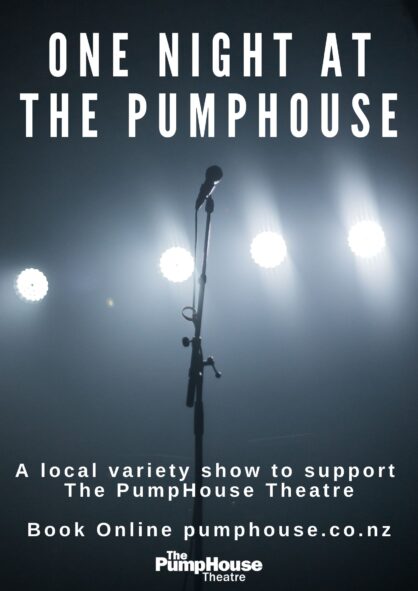 Dates and times
Venue
The PumpHouse Theatre
Prices
How to get tickets
Sorry, this show is over.
Event type
About
We invite you to an evening at The PumpHouse Theatre to enjoy an array of local talent, from musical theatre stars to belly dancers, improv comedians to musicians, and more! While enjoying this extravaganza of talent, you will also be supporting The PumpHouse Theatre.
Tickets $25 – all proceeds will go to The PumpHouse to help support the future of our theatre.
Our MC for the evening – Blair Strang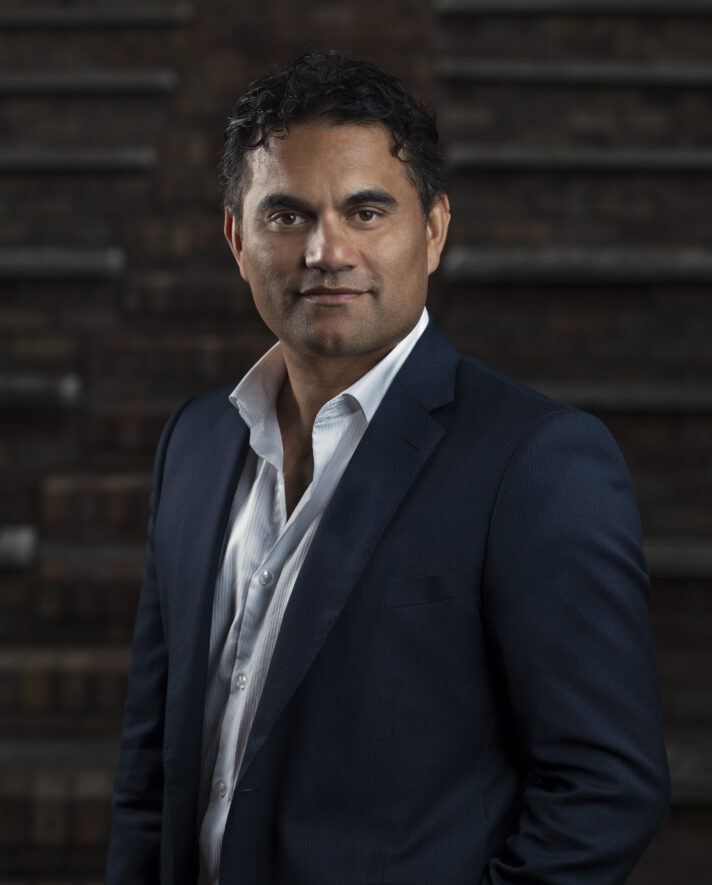 Blair Strang is a kiwi actor, most noted for playing ambulance driver Rangi Heremaia on New Zealand's longest-running soap opera, Shortland Street and Brian King on Nothing Trivial.
Now running his own law practice during the day, Blair keeps his passion for acting alive through his Theatre Company Sapphire. Launched in 2017, he made his acting directorial debut with the 90's themed comedy Nigel performed at The PumpHouse Theatre.
We are excited to have Blair on board alongside our amazing line-up of talent.
Introducing the Talent!
JANAYAH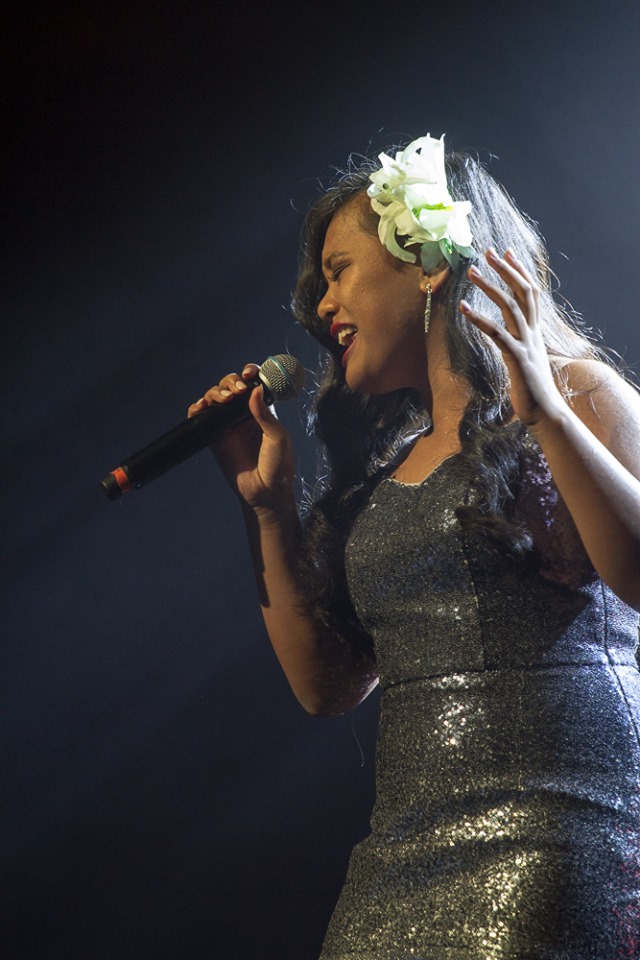 Janayah Wadsworth is 15 years old, her passion is singing and she loves to perform. Although young, she already has a host of experience under her belt including stage, screen and festival performances. Some of her highlights include being a finalist in the 2019 Stand Up Stand Out Secondary school competition, a solo vocalist at Coca Cola Christmas in the Park and a performer at the 2019 Pacific Divas concert at Vodafone events Centre. She was also the recipient of the North Harbour Club 2018 AIMES Junior Excellence Award for the Arts.
Janayah has been tagged as 'one to watch' and is a powerhouse vocalist who loves nothing better than to express herself through song. Her goal is to have a career in music as a recording artist.
Daniel Habedank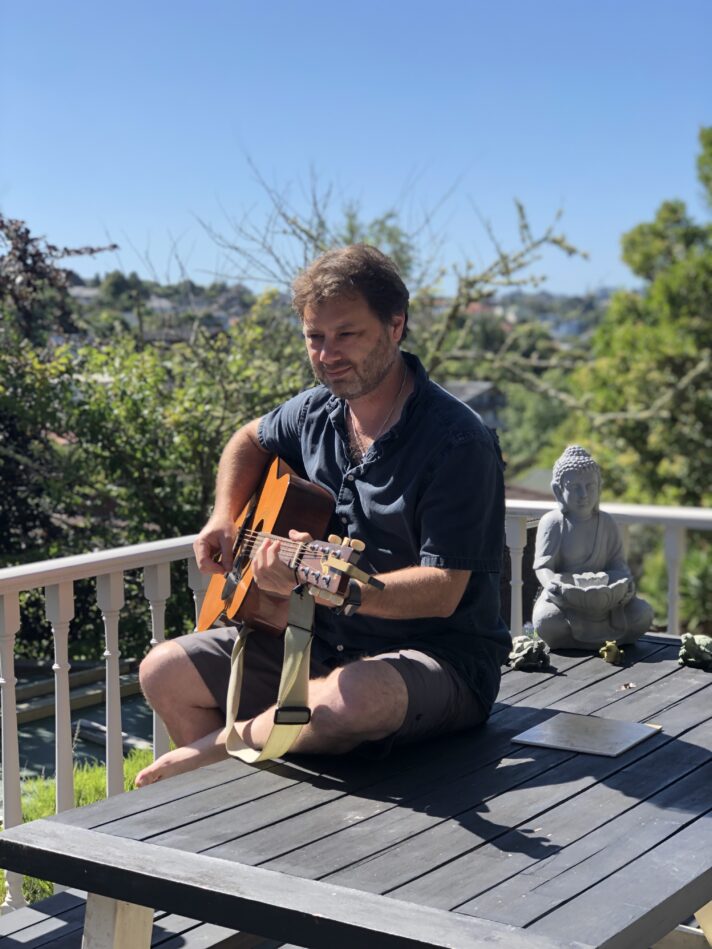 Daniel has been playing and writing music for many years. Although not classically trained, he continues to dabble in whatever music genre takes his fancy. Rock, Pop, Kids, Instrumental and Classical are just some of the genres Daniel has explored over the years. He is a lover of singer/songwriter material but also composes for television and delights in composing for theatrical productions that the PumpHouse produces.
Recently, Daniel has been exploring a new kind of music which is… to be revealed at the fundraiser!
Bohua Cui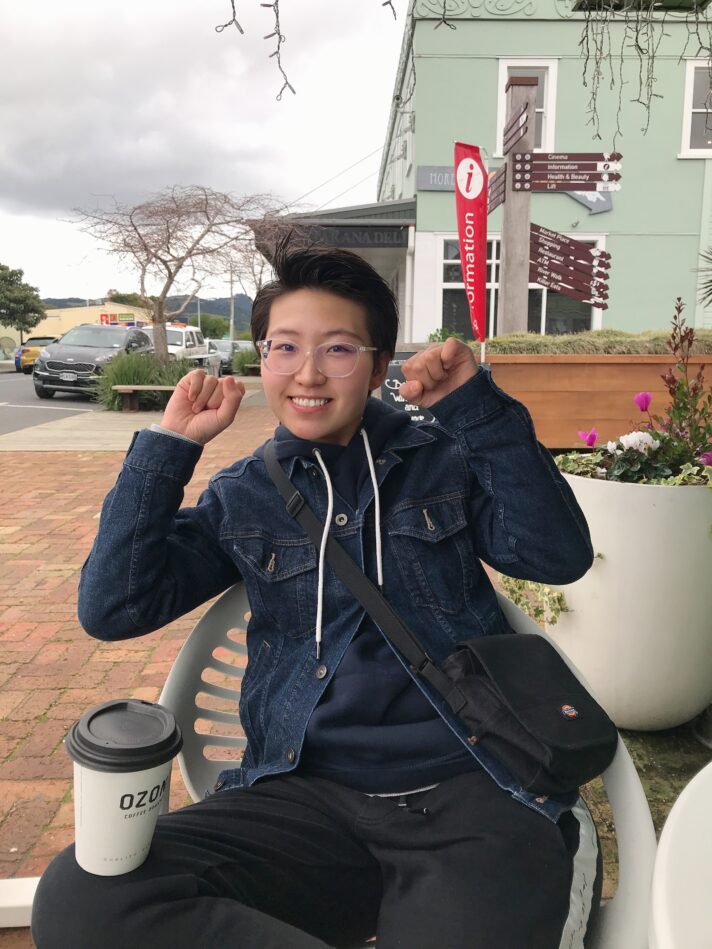 Bohua Cui from i-Start Chinese Theatre Club started out on the stage two years ago as a dramatic actress but has since branched off into comedy.
Bohua is an enthusiastic performer and has based her comedy act on the observations she makes about the people she meets doing her 'dull job' working in a restaurant. She performed her set in Mandarin as part of i-Start Theatre's Fifth Anniversary and is bringing it to The PumpHouse stage as part of One Night At The PumpHouse – this time her observational comedy is in English.
Bohua wants to share the happiness that is always around us.
Spirit of the Tribe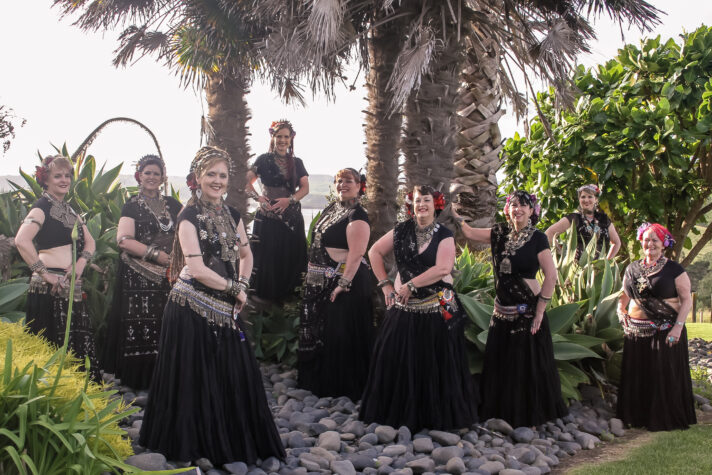 Global dance inspired Tribal Belly Dance Troupe!
Their contemporary style blends a fusion of dance, world music and Middle Eastern drum rhythms – this is their interpretation of the music. They will have drummers playing alongside the dancers.
Working in synchronicity the dancers are an explosion of colour, textile and bejewelled treasures. The dance, costume and jewellery is inspired and gathered from far regions of India, Spain, Africa and beyond.
Cyclorama Pre-Professional Development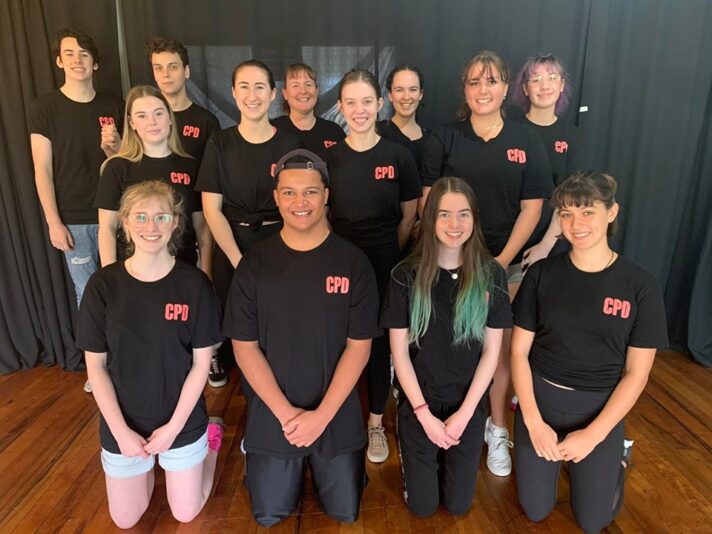 CPD is a training course for people aged 15 years + based on the Shore. They work with their students to train them in all aspects of the performing arts, using industry leaders and performance opportunities. This includes dance, acting, singing, production management, marketing, directing and more!
CPD focuses on those who are interested in pursuing performing arts as a career or going onto professional training at a post high school level, and is currently taking enquiries for the 2021 course. A lot of the CPD students have had the privilege of performing on the PumpHouse stage in previous productions and are excited to be able to support the PumpHouse through this post-covid phase.
Cyclorama Pre-Professional Development will be performing a muscial theatre performance from Beetlejuice The Musical.
Improverished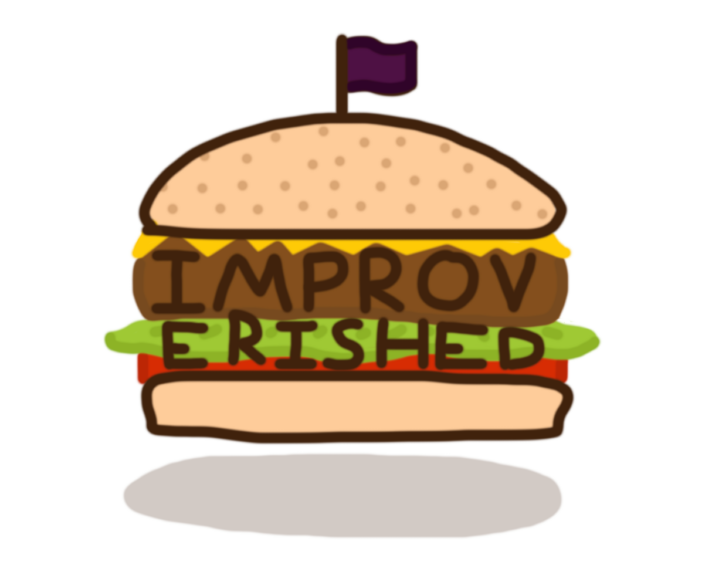 Improvrished (improv for poor hungry students) is based in Auckland and was originally designed to be for university students to have somewhere fun to perform after they graduated out of High School theatre sports, but has since turned into an all comers group.
The troupe has performed in various festivals such as Auckland Fringe, the Improv Auckland Marathon and last year competed as a finalist at the theatre sports finals in Palmerston North.
Alexandra McKellar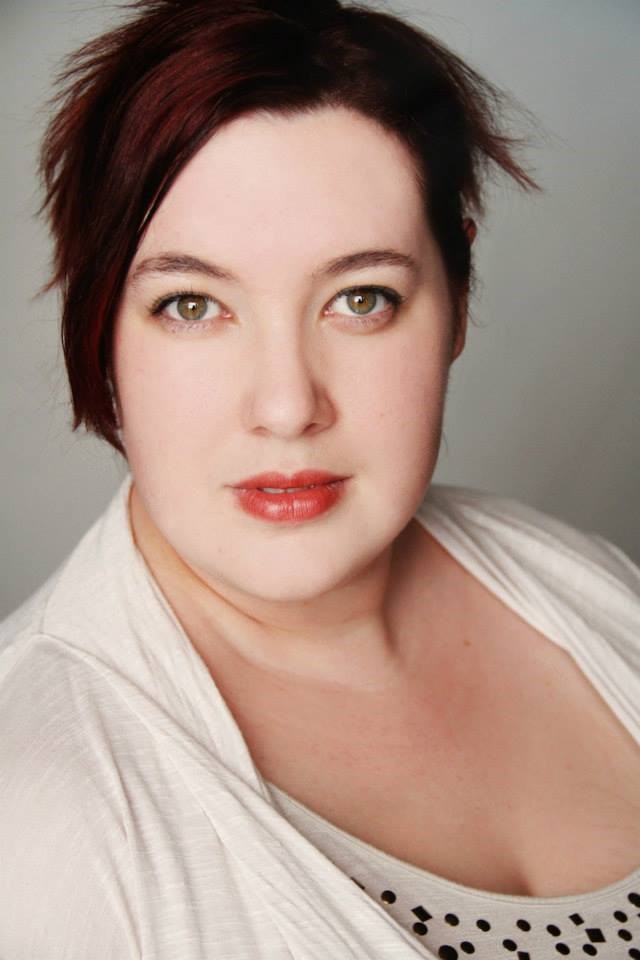 Alexandra has been in the industry since birth. Born into a family of actors and directors, she spent her formative years in the rehearsal room and on the stage. Alexandra is a graduate of NASDA and has performed in shows such as Curtains, I Wish I Learned, Oklahoma and Urinetown.
More recently, Alexandra has focused on directing and has been fortunate enough to have led many shows at the beautiful PumpHouse in recent years such as The Addams Family, Hair and Bring it On. Alexandra will next be directing Wicked at SkyCity in Auckland in 2021.
Alexandra will be performing "Alto's Lament" – a song in which a chorus girl laments the monotony of the alto lines in songs.
Lauren Middleton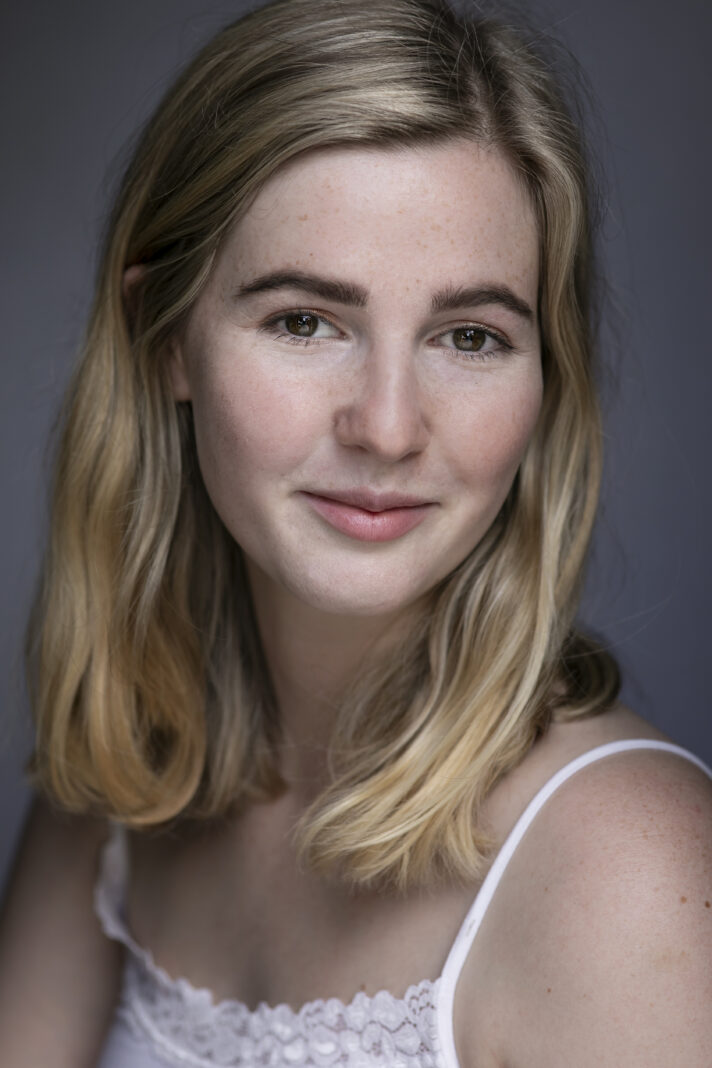 From a young age, Lauren showed signs that she wanted to be onstage. Her mother took notice of her dramatic and confident nature and enrolled her in drama classes. Since her early days, Lauren has grown into a talented young actress, who is always working to perfect her craft, and get experience. She has been involved in short films, web-series, and plays, and is currently working towards getting her first professional role in film or television. Currently, Lauren is working on a TV pilot, and creating her own web series.
Lauren will be performing a monologue she has written.
Abbraccia School of Dance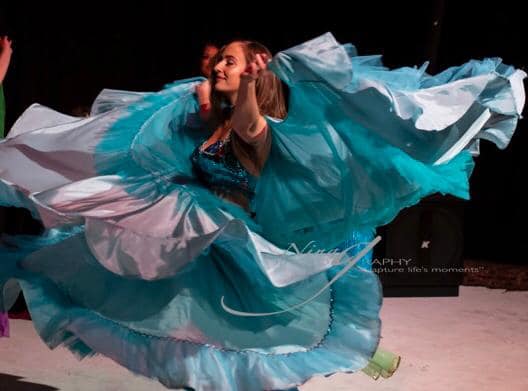 Abbraccia School of Dance embraces several styles of dance, including Egyptian Belly Dance, Flamenco, Polynesian & Spanish/Gypsy.
Their teacher, Monique Feron started learning Belly Dance in NZ in 1975. Since then she has performed in many countries around the world. She was employed as the "Oriental Dancer" on luxurious ships on the Nile, and danced in a Caravanserai under the stars in the desert in Iran. She is hired regularly to perform for the Egyptian Embassy in Wellington for functions which includes guests such as the Prime Minister & officials, plus Ambassadors from other countries.
Abbraccia School of Dance will be performing Egyptian Belly Dance and Spanish Gypsy.
Twice as Good Productions – Skylight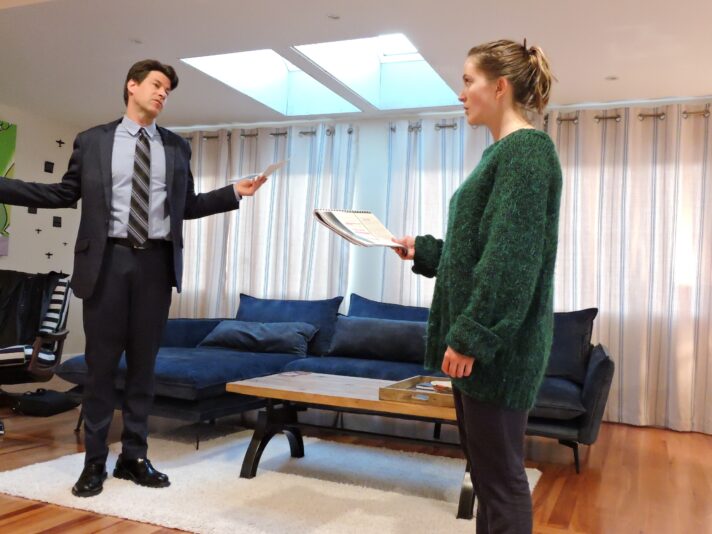 Twice as Good Productions will be performing a 10 minute excerpt from their upcoming play, Skylight by David Hare. Skylight is an Olivier and Tony Award winning play about two people bound together by a shared memory of passion, but divided by income and attitude.
Tom Sergeant is a rich restaurateur who visits Kyra Hollis in her cold Kensal Rise flat. Tom is still suffering from guilt and grief over the death of his wife a year ago. He seeks consolation from Kyra, who was once his co-worker as well as his lover, and finds that she has achieved fulfillment by teaching difficult kids in an East End school.
Skylight is on at The PumpHouse July 31 – August 8, starring Rebekah Dack, Joseph Wycoff and Ryan Wood. Directed by Suzy Sampson.
Tiger By The Tail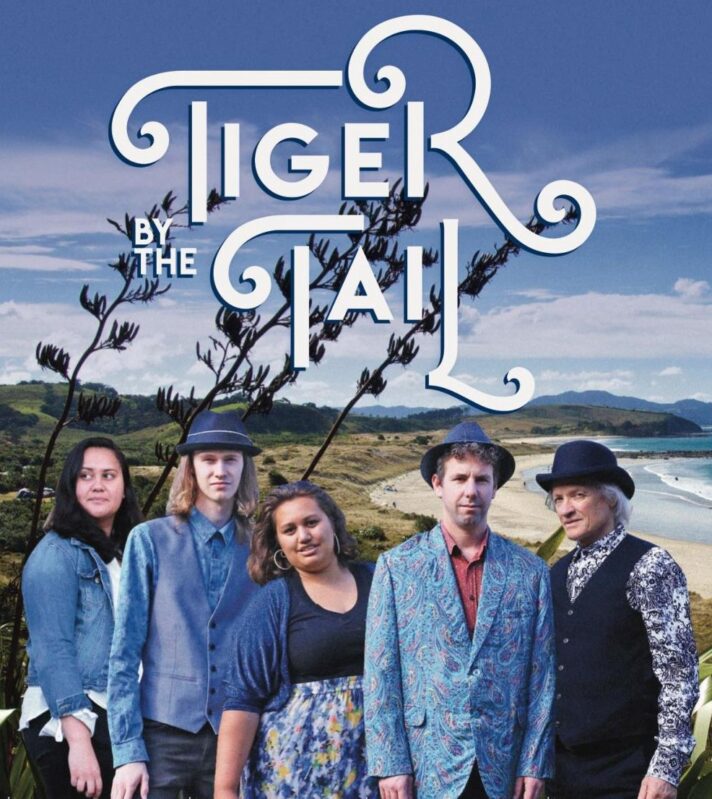 New Zealand songwriter John Davies and his band Tiger by the Tail are a sound distinctly New Zealand. Pacific flavour with penetrating lyrics in both English and Maori when combined, sound large and cinematic. John Davies wrote his first song at age 11 as a musical accompaniment to poetry and performance. During his 50-year long career in performing arts and as part of Red Mole Enterprises for 10 years, music and song writing have always been part of storytelling and theatre. Career highlights include performing at the infamous Folk City New York, Theatre of the New City, off off Broadway and the Red Mole production of 'Last Days of Mankind', and solo performance Te Tupua to name a few.
'Tiger by the Tail' began in 2013 originally as 'Bayadere' where songs were written to the poems of New Zealand poet and Red Mole founder Alan Brunton. In 2016 a new band line up was added and renamed 'Tiger by the Tail' – with now over 30 original songs and an album release on the way. They offer a bluesy, pacific and cinematic sound hailed the 'song of Aotearoa'.
Members: John Davies, Thomas Jones, Amyee Karaitiana, Max Easey, Valda Shadbolt.
Folklore Chileno Latino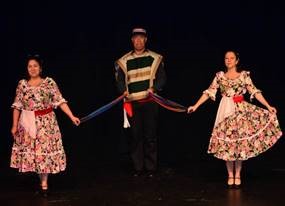 Traditional folk dance from South America. Folklore Chileno Latino perform at multicultural events, weddings, birthdays, fundraisers and private functions. The dance members have come from different ethnicity's, but they all have a passion for South American folk dance.
This year the Folklore Chileno Latino is celebrating their 20th Anniversary.
Can you help The PumpHouse?
If you would like to support us, but can't make it to One Night At The PumpHouse, you can donate to our boosted page
---
Presented By