A Day In The Life Of A PumpHouse Volunteer – Brenda
If Brenda were a bottle of wine, she'd be on the top shelf.
We like to think of her as The PumpHouse Detective; her super investigative skills mean you're never safe when the petty cash doesn't add up.
She's been to all four corners of the globe and still hasn't found the cure for the travel bug. Whilst broadening her horizons, she's also being Superwoman, approving our bank transfers from wherever she is.
Brenda may talk about accounts a lot in her interview, but she is a real supporter of the variety of events at The PumpHouse. When she takes the cape off, you can often find her sitting in amongst the audience, just a regular Clark Kent.
Brenda is what all true legends are made of. Thank you for all your hard work, and the immeasurable contribution you make to The PumpHouse.
Tell us five random facts about yourself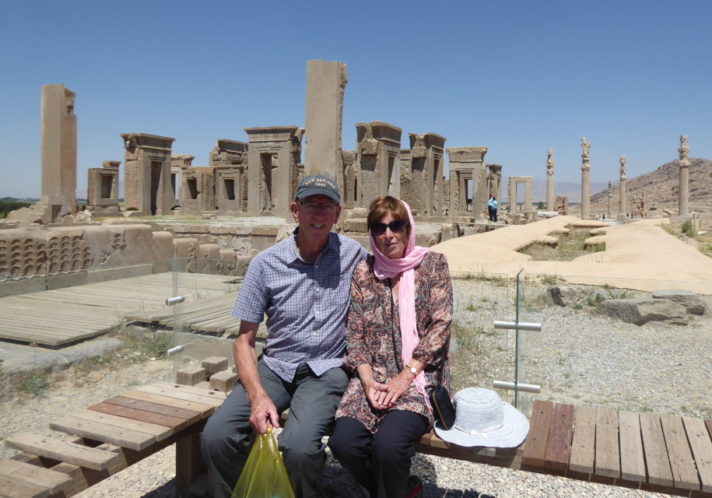 I was born in the Falkland Islands and came to NZ when I was 13 years old.
My career has been in tax mostly, as an investigator for the IRD.
I have four wonderful cricket/soccer obsessed grandsons.
I volunteer in a Hospice shop weekly, at a St Vincent de Paul shop monthly, and occasionally drive for Age Concern.
I love to travel!
How did you come to volunteer at The PumpHouse Theatre?
Several years ago, I was approached by Genevieve Becroft. The Trust needed a treasurer – and that was that!

What roles and tasks do you do at The PumpHouse?
Well, I'm definitely kept busy:
Treasurer of the Trust Board
Help with monthly accounts
Prepare the annual Trust accounts for the auditor and present them at the AGM
Box office/ Ushering
Have you studied anything that helped you in the role?
I was a chartered accountant in my working life so am experienced in putting accounts together.
When did you start getting involved in the performing arts?
Through my involvement with the PumpHouse. I have no artistic talent whatsoever and stand in awe of those who can remember their lines and perform on stage!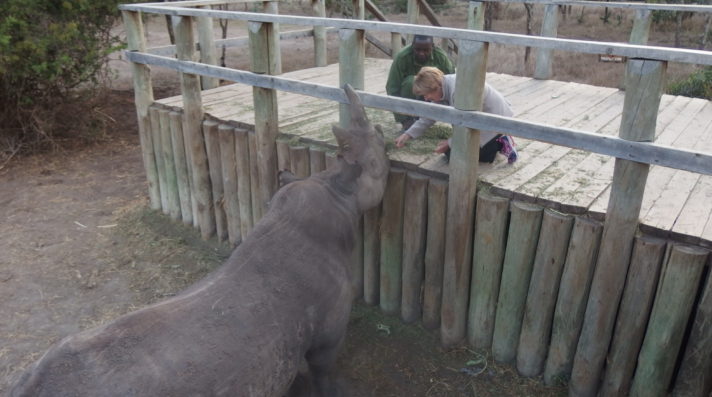 What do you like about volunteering here?
The PumpHouse is a great venue, the building is historic and beautiful and the Genevieve Becroft Auditorium is an intimate space with good views from every seat. The staff are all very efficient and friendly so it is a pleasure to be there.
What's the coolest thing you've done in your job recently
Ushering in the school children who came to see Rangi and Papa and to experience their excitement and enjoyment of the show.
What do you do behind the scenes that people don't know?
Only the accounts.*
What's your all-time favourite show?
I really enjoyed Les Miserable and Priscilla Queen of the Desert.  My recent favourite is the Tadpole production of The Book Club.
*BRENDA PLEASE.