What's That?
It's a devil of a play called Morningstar, set a year after Eden was first created, when Lucifer returns to Heaven — and the likes of angels Gabriel, Michael, Raphael and Lucifer — to find his family fractured.
Two of their numbers, Archangel's Michael the Protector and Lucifer the Light Bearer, are battling to divide heaven leading to a conflict so great that the birth of hell results. It sounds like dramatic stuff but Strang, a family lawyer, says it's actually a sadly recognisable scenario especially to anyone in his line of work.
"Dad's gone off and started a second family; now he's come back to his first family but, in his absence, things have changed and there's conflict."
Who?
Sapphire Productions is back for another action-packed production set to outshine their last season of 'Nigel', (Kate McDermott).
The founder of Sapphire Productions is none other than Blair Strang (Shortland Street, Nothing Trivial), pairing up with old onscreen flame Romy Hooper (Nothing Trivial, Pop up Globe). Better known for there onscreen 'partnership' in Nothing Trivial as Brian and Courtney for three seasons it saw the pair give birth to baby Sonny Bill and now sees them giving birth to something quite different.
Knowing that they had a good working relationship has seen them treading the boards together several times over the past few years and spurred Blair into business mode creating Sapphire Productions. Now Romy steps into the directors chair as Blair stars in and produces the play by their mutual friend Albert Belz.  
The Cast Also Includes
Jacqui Nauman (Auckland Daze, Nothing Trivial), Richie Grzyb (Under the Mountain, Niusila), Stephen Brunton (Yours Truly, Nigel), Marwin Silerio (Nigel, Niusila).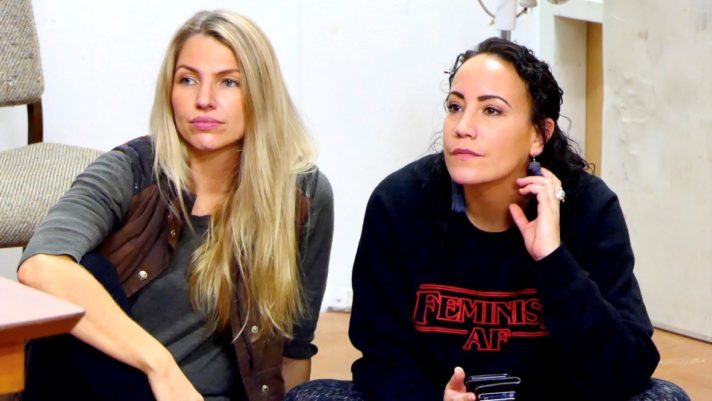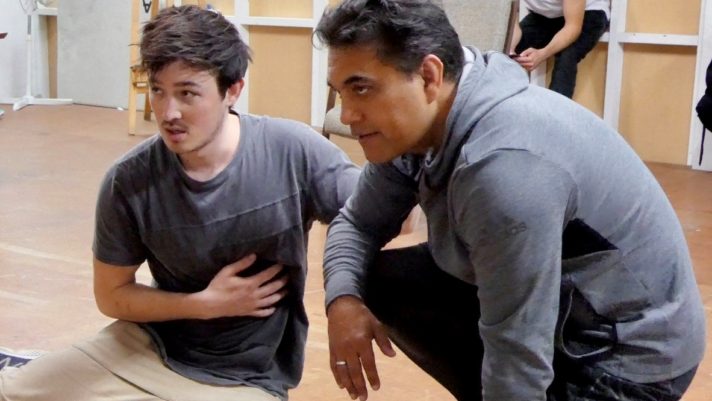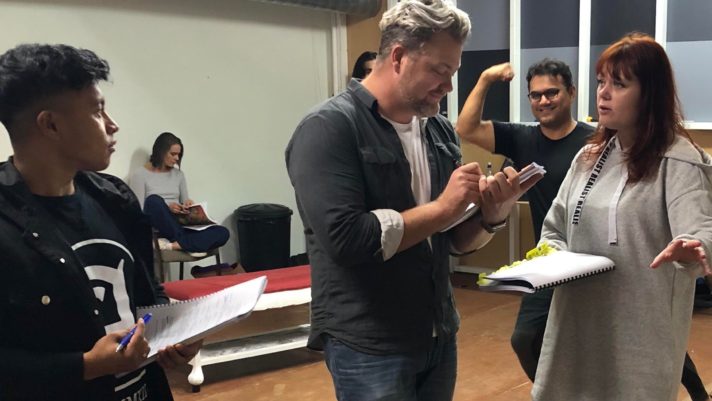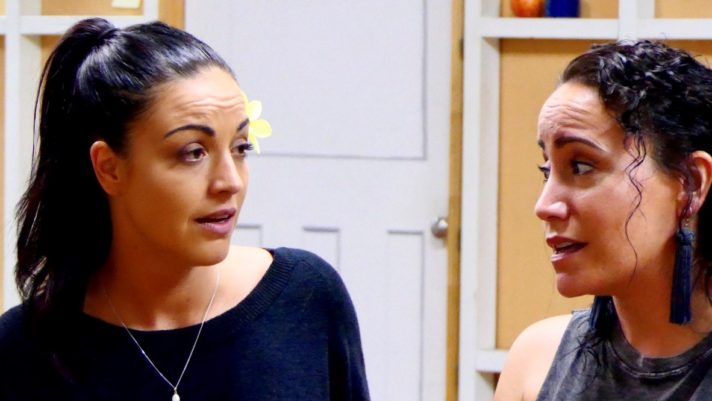 The Narrative
Set against the backdrop of Heaven and Eden after its first year of creation, we meet one of the most famous family's in history as they reunite, only to realise that they've all changed in their own way posing new challenges behind the pearly gates.
At the most tested time of their devotion, and their father nowhere to be seen the two elder brothers divide the host of Heaven with a conflict so great we see the birth of Hell.
The situation is only heightened by the fact that the two elder brothers are Archangel's Michael the Protector and Lucifer the Light Bearer.
Father has to be found, 'come Hell or high water' and Lucifer plans to find him. Buckle in for an incredible night out as the war in Heaven has just begun…
Jun 7th – 16th. The PumpHouse Theatre.
Book Tickets or Call (09) 486 2386.