A Day In The Life Of The PumpHouse Staff – James
Have you met James?
James is clever, even by our standards. He understands words no longer found in the dictionary and if you find someone who looks at you the way James looks at a Shakespeare script, marry them immediately. Passionate about theatre from a young age, these star crossed lovers met right on our doorstep. He's a true local representative and has the not-so-small task of managing The PumpHouse Theatre.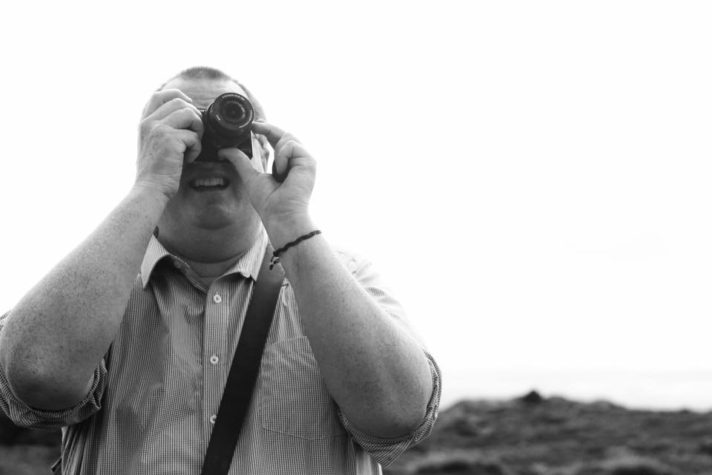 Tell us five random facts about yourself
I was named after Captain James T Kirk of The Starship Enterprise
My favourite Shakespeare play is Macbeth
I collect fancy notebooks that I never seem to use
I've watched every episode of Law and Order: Special Victims Unit
I had careers in IT, social services and corporate communications before I worked at The PumpHouse
How did you come to work at The Pumphouse Theatre?
I applied for the Business Managers' role about four years ago.  To my surprise, the Board decided my rather eclectic collection of skills was exactly what they were looking for!
What did you study and has it helped you in the role?
I studied Information Systems and Mathematics at Massey University.  Project planning and having a 'big picture' overview are probably the most useful things I use.
When did you start getting involved in the performing arts?
I've played music for as long as I can remember, but got involved as part of the stage crew for the school shows when I was at Wairau Intermediate.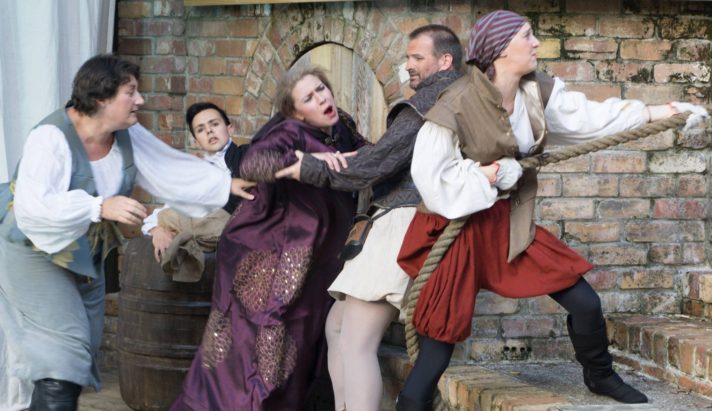 What do you like about working here?
Aside from the amazing location, getting to help a wide range of people share their stories is a real privilege.
What's the coolest thing you've done in your job recently
It's always a bit of a buzz when a funding application is successful.  We were just granted some money by the New Zealand Community Trust to buy theatre lighting for the Coal Bunker Studio, so it's exciting to be placing the order and waiting for delivery!
What do you do behind the scenes that people don't know?
So much effort goes into Health and Safety – if everything goes well you'll have a safe visit and never feel at risk – but that's because of the work we do to anticipate problems and fix them before anything goes wrong.
What do you get up to after hours?
I'm usually either directing a show or going to see a show. I like theatre..!
What do you get up to on your lunch breaks?
I usually eat lunch at my desk while I keep work.  It's a terrible thing to do and I should get up and go for a walk in the park.
What's your all-time favourite show?
It's constantly changing, but Matilda The Musical and the National Theatre's production of Twelfth Night are top of the list at the moment.