Community Theatres Bring New Talent
Community theatre group Shoreside Theatre attracts hundreds of talented individuals, who inspire to get involved with the Performing Arts. They are in a unique position to provide those interested with opportunities to get on stage or backstage, to simply 'give it a go' or to take on roles that will help further their professional career.
Known mostly for producing the Outdoor Summer Shakespeare season each year at The PumpHouse (for the last 22 years) and the Mid-winter Murder Mystery, Shoreside is excited to add to their repertoire a One Act Play Festival this Spring. This combines many of Shoreside's growing initiatives as a Community Theatre Company – producing diverse exciting theatre for a wide audience, offering experienced and inexperienced cast and crew much valued and rare live stage experience, and utilizing some of North Shore's best theatre venues.
The One Act Play Festival consists of: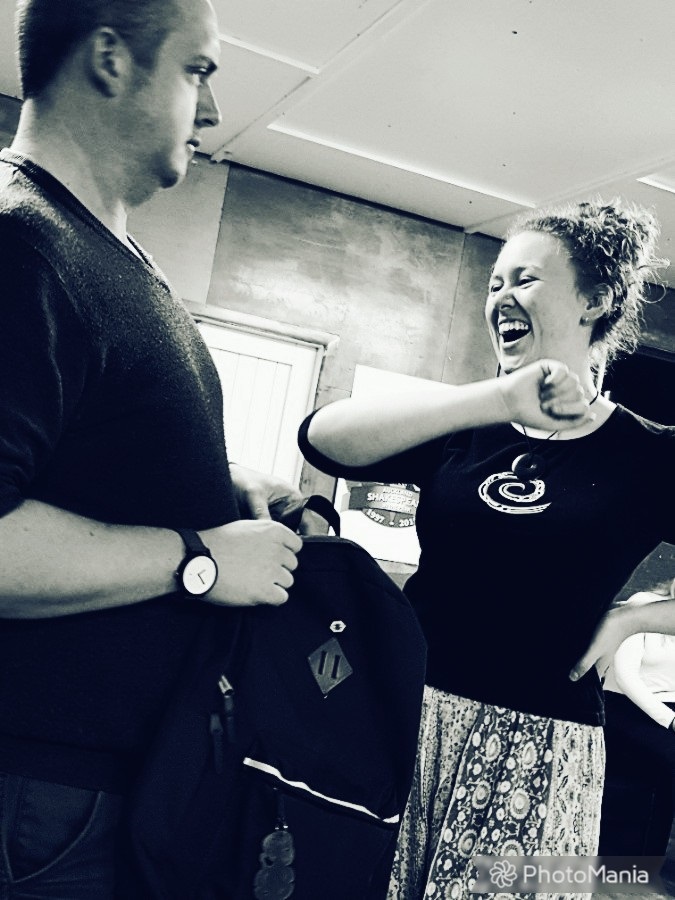 THE ACTORS NIGHTMARE
By Christopher Durang
Directed by Catherine Boniface
One man. No lines. What could possibly go wrong?
&
THE ZOO STORY
By Edward Albee
Directed by James Bell
Peter and Jerry meet on a park bench. Peter is a wealthy publishing executive.  Jerry is an isolated and disheartened man, desperate to have a meaningful conversation with another human being.
&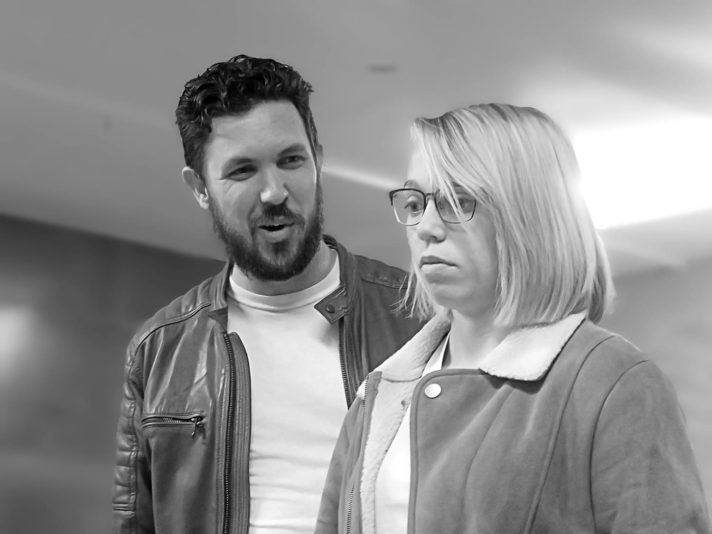 THE LADY'S MAID'S BELL
By Edith Wharton
Directed by Jason Moffatt
A classic ghost story. Alice Hartley is the new lady's maid at gloomy Brympton Hall. But why won't Mrs. Brympton use the servant's bell that connects with the room of her new lady's maid?
This line up of plays offers something for everyone whether you be a seasoned patron of the arts, or someone who has never seen a play before.
26 September – 13th October
The Coalbunker Studio @ The PumpHouse Theatre
View the event page here.