A Day In The Life Of Our PumpHouse Staff – Āria Harrison-Sparke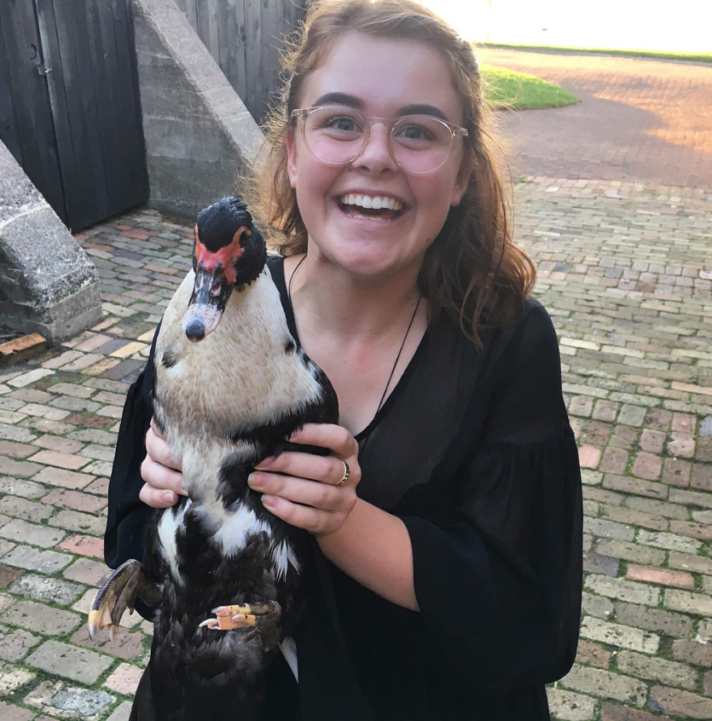 Introducing the creative and very talented Āria, who is part of our Box Office crew! Āria is a valued part of The PumpHouse, not only does she work here, but she has also performed here and designed and created many of the stunning costumes you may have seen gracing our stages.
Get to know more about the charming Āria below!
Tell us five random facts about yourself:
I was a part of the Air Training Cadets for 3 years and was in the drill team and the shooting team.
I love historical clothing and its use in theatre – leading me into a Costume Design degree that I'm now halfway through.
My Grandmother taught me to speak some Welsh when I was younger – particularly the longest place name in the world

(llanfairpwllgwyngyllgogerychwyrndrobwllllantysiliogogogoch).
I can't ride a bike or whistle.
After my High-School Graduation speech they made a new rule banning graduation speeches.
How did you come to work at The PumpHouse Theatre?
I was performing in Romeo & Juliet for Auckland Shakespeare in The Park and spending a lot of time at the PumpHouse before rehearsals as I was in school holidays. I started helping out day-to-day and eventually was offered a job and have been working here ever since!
What did you study and has it helped you in the role?
In my final years of school I studied Drama, Social Anthropology and History and I am now halfway through a Costume Design & Management Degree at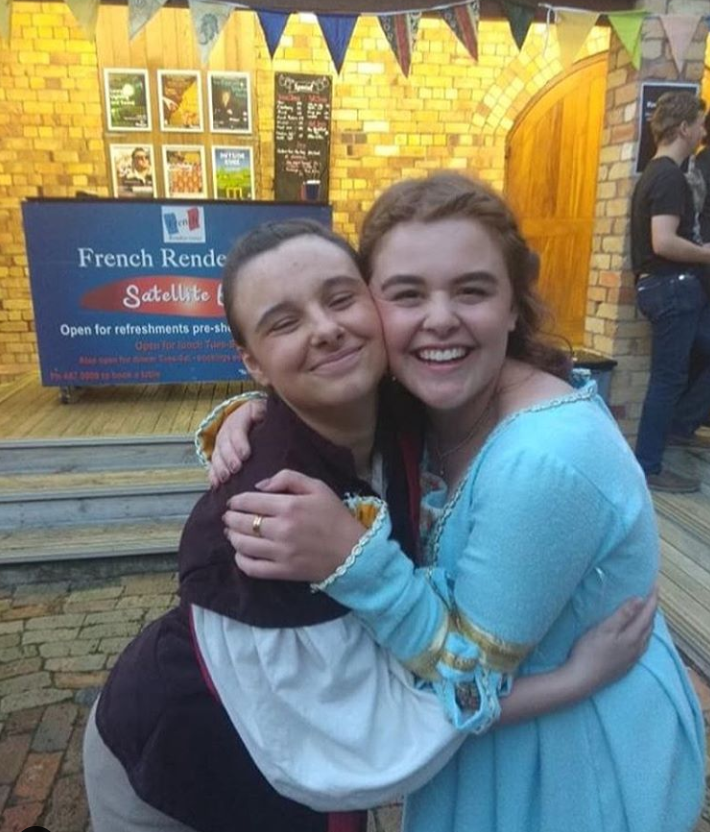 Unitec. It's definitely helped me develop my knowledge around theatre which is always beneficial during a shift. 
When did you start getting involved in the Performing Arts?
I've always loved stories – especially Shakespeare – and started coming to the PumpHouse around the age of 7 to watch Auckland Shakespeare at The PumpHouse annually. The first show I was part of was Macbeth when I was in Year 12 – although I missed the deadline for auditions so helped out backstage doing costumes, props and makeup. After that I started performing and threw myself into as many productions as I could which lead me in a circle back to the PumpHouse.  
What do you like about working here?
I love the staff, they're such a great group and I'm very grateful that I have the privilege to work with them.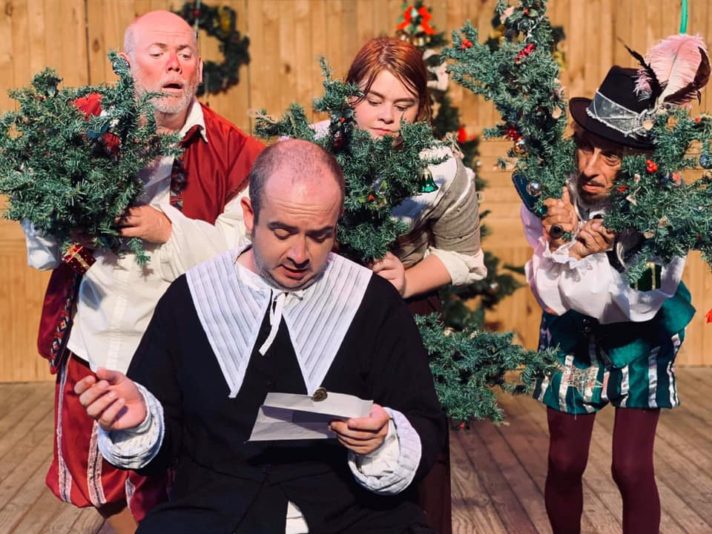 What's the coolest thing you've done in your job recently
I always enjoy the exposure to diverse theatre and performances that the PumpHouse offers as well as the people I get to meet. 
What time do you wake up in the mornings?
I try to set my alarm for 8 – but I have a cat who loves to wake me up every half hour after 4am!
What do you do behind the scenes that people don't know?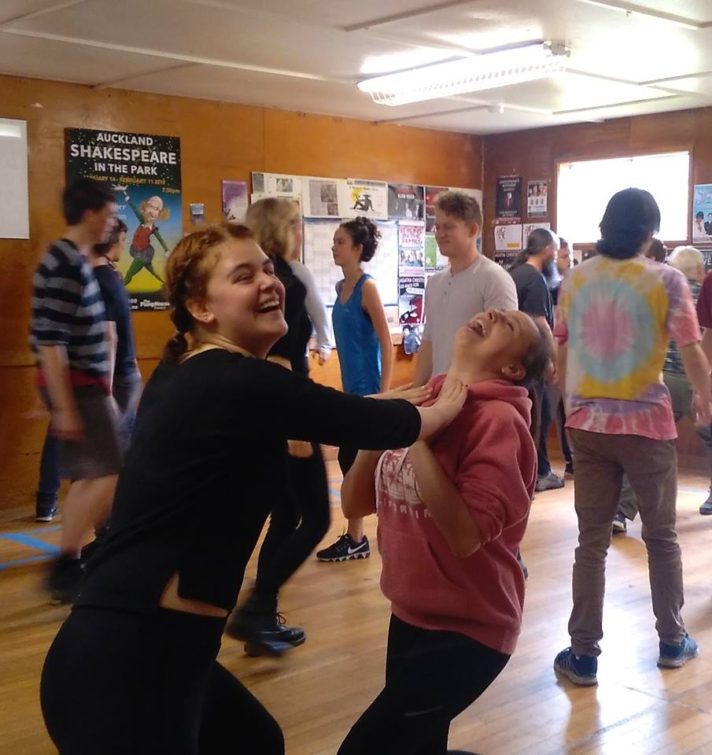 I love vine compilations. 
What do you get up to after hours?
I'm a big lover of watching as much theatre/film/TV as I can.
What do you get up to on your lunch breaks?
Sometimes I just relax or browse the web – usually though its finding a way to keep working as I eat.
What's your all-time favourite show?
I'm going to have to say Shakespeare (which isn't a show but I can't choose!)