A Day In The Life Of Our PumpHouse Staff – Mags Delaney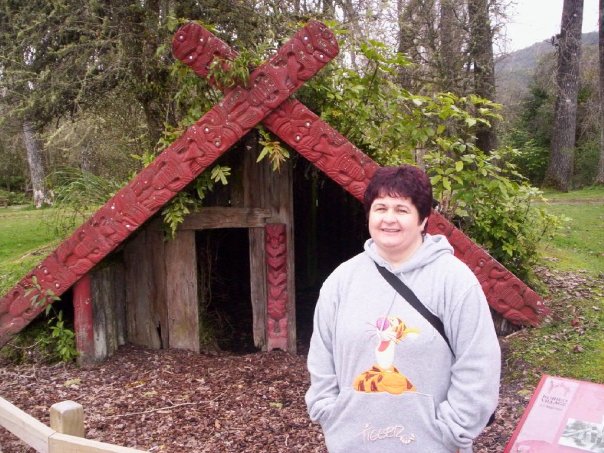 Mags is our incredibly warm, welcoming Community Engagement Coordinator. If you have ever come across Mags at The PumpHouse, you'll know she's a bit of a 'Jill of all trades' – not only is she outstanding at her Community Engagement role, she is also a brilliant stage manager, director, and counselor.
Get to know more about Mags below!
Tell us five random facts about yourself:
I would love to work with David Tenant and Benedict Cumberbatch
I love mint choc chip ice cream
I'm a Shakespeareaholic
I'm a vegetarian
I am seriously addicted to penguins and Tigger!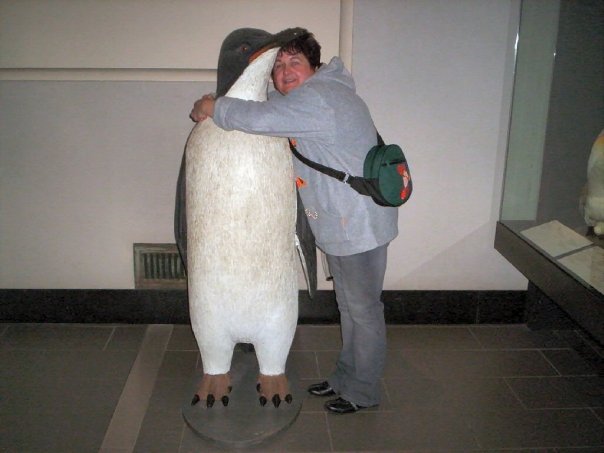 How did you come to work at The PumpHouse Theatre?
I first came to The PumpHouse as the props person for Shakespeare in the Park in 2009 and have staged managed numerous shows since before I started working in the box office 5 years ago when I went back to university. Since then I've also worked as a duty manager for one day hirers, as an usher, tour guide and as a tutor for the PumpHouse School Holiday and After School Programmes and since last September as the Community Engagement Coordinator.
What did you study and has it helped you in the role?
My studies have been completely unrelated to theatre ? – I have a bachelor's degree in Education, a post – graduate diploma in Educational Psychology and a professional diploma in counselling!
I suppose having developed skills to work with people through my studies has helped me in my roles here in the theatre.
When did you start getting involved in the performing arts?
I was a musician at school – played the flugelhorn in the school brass band and sang in the choir. I played in a band at uni (the first time round) But in my first teaching job I was given the task of putting together the school production and I became hooked on drama and direction (there was no way as a child I would have performed as an actor!) – I then got involved behind the scenes at my local Little Theatre in the UK mostly with stage managing.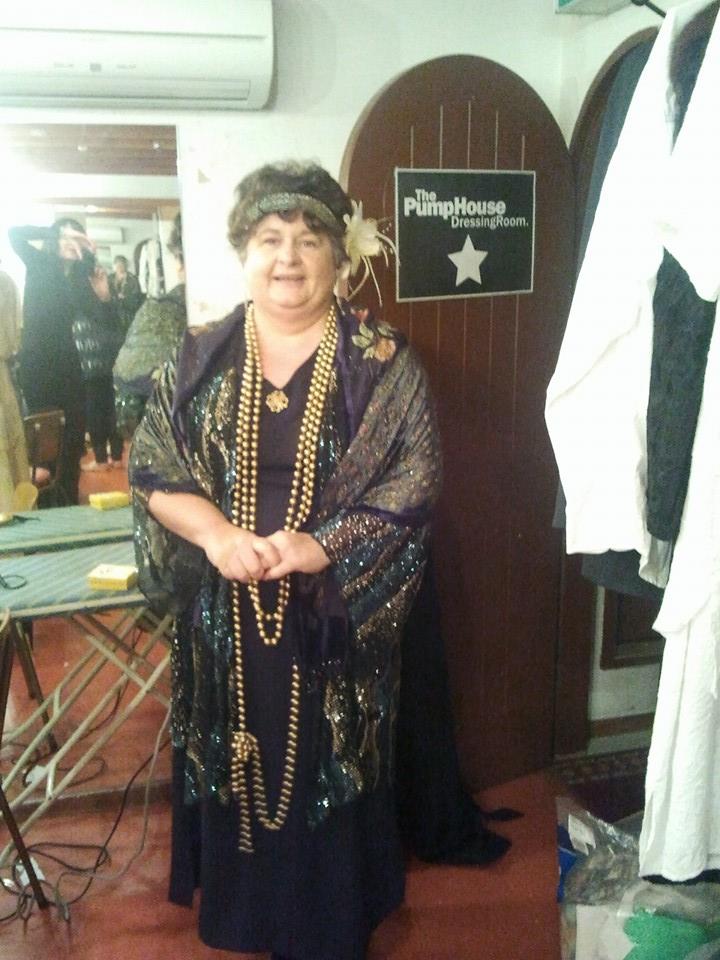 What do you like about working here?
The view! ?
I do like meeting all the different people who come here whether to perform or to be our audience and helping make their experience at The PumpHouse memorable and enjoyable.
What's the coolest thing you've done in your job recently
As Community Engagement person the coolest thing so far has been being interviewed by Josh Thomson for The Project TV programme about our ghost in residence Peg (Peg Escott) – on box office it was meeting Karl Urban (twice!)
What time do you wake up in the mornings?
The alarm goes off at 6am – so any time after that ?
What do you do behind the scenes that people don't know?
That I'm a bit of a Jill of all trades experience wise in theatre but have no formal training – I've learned it all on the job! But I can pretty much turn my hand to most things – apart from rigging! (I don't like heights)
What do you get up to after hours?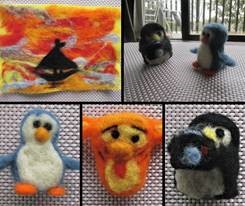 In life outside of theatre (yes there is one!) I'm a big fan of Wigan Warriors Rugby League team (my hometown team) I listen to the games over the internet. I read crime novels and do stabbing!!! (needle felt crafting)
What do you get up to on your lunch breaks?
I eat lunch usually (which is a big thing cos when I was a teacher, I rarely got a lunch break) and catch up on Facebook gossip about Wigan Warriors or David Tennant or Benedict Cumberbatch!
What's your all-time favourite show?
That I've directed up to now – Comedy of Errors.
That I've stage managed – The Tempest
That I've seen – it's a tie between Mama Mia and Priscilla Queen of The Desert – I just love the soundtracks of both!