A Day In The Life Of Our PumpHouse Staff – Helena Easey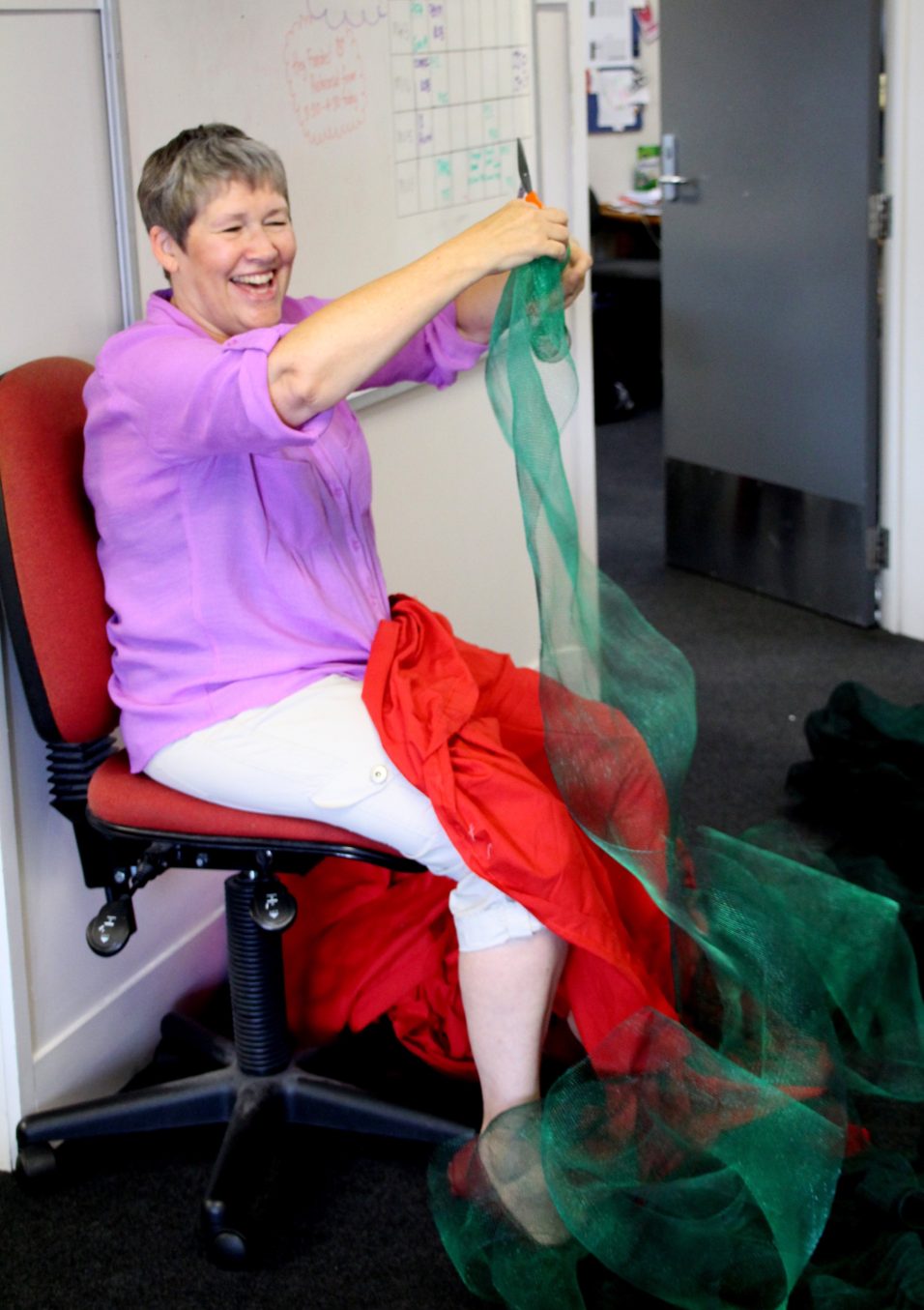 Helena is our dynamic, multi-tasking Administrator. Her positive and warm nature along with her amazing office skills and passion for the Performing Arts is a huge asset to our PumpHouse family!
Read more about the lovely Helena below.
Tell us five random facts about yourself:
I lived in Vietnam for 18 months, have been an extra on various adverts and TV shows, married with 2 children and a dog, love Escape Room game apps and would love to go zip lining.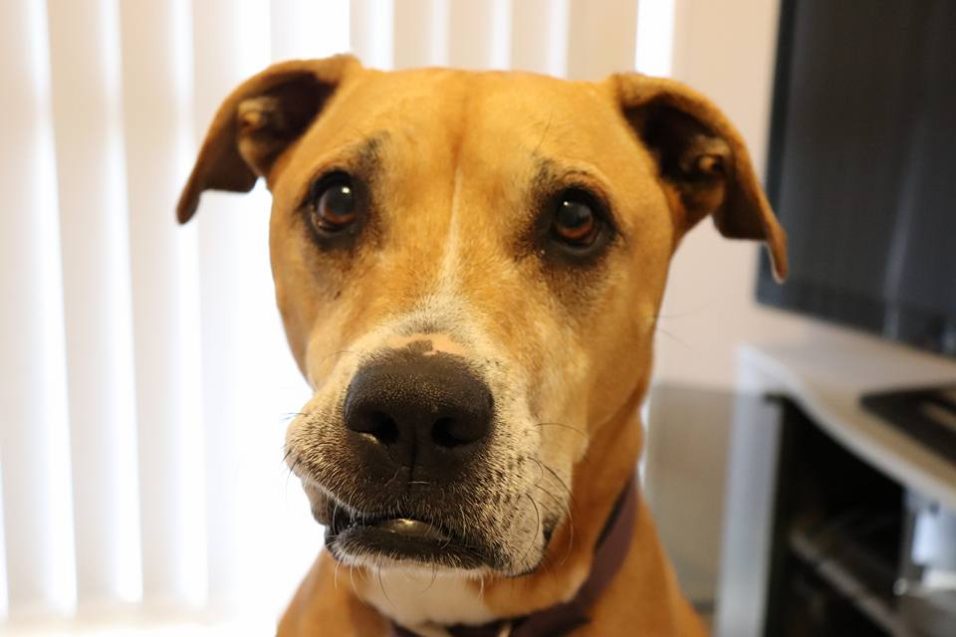 How did you come to work at The Pumphouse Theatre?
I started working in the Box Office last year on a casual basis and was then fortunate enough to be offered the role as Administrator.
What did you study and has it helped you in the role?
I left school at 16 and went straight into a job as an office junior. Luckily the company also had in-house secretarial training – we were taught on a manual typewriter with the keys painted over and there was a metronome which you had to keep up with – how things have changed, but it was a great introduction to my office career.
When did you start getting involved in the Performing Arts?
I have always had an interest in Performing Arts but never had a lot of confidence. Fortunately, there are ways of being involved without having to be centre stage – being an extra and working behind the scenes works well for me ?
What do you like about working here?
Most days are quite varied here. I enjoy seeing the different performers arriving and getting ready for their shows. The other staff members are so much fun to work with and I love the fact that the Pumphouse Theatre is beautifully located by Lake Pupuke.
What's the coolest thing you've done in your job recently?
After many years of office work I am finally learning how to do invoicing and payroll. You're never too old to learn new skills.
What time do you wake up in the mornings?
If I'm lucky, about 7.15am, earlier if the dog starts barking!
What do you do behind the scenes that people don't know?
I put up the posters in the toilets ?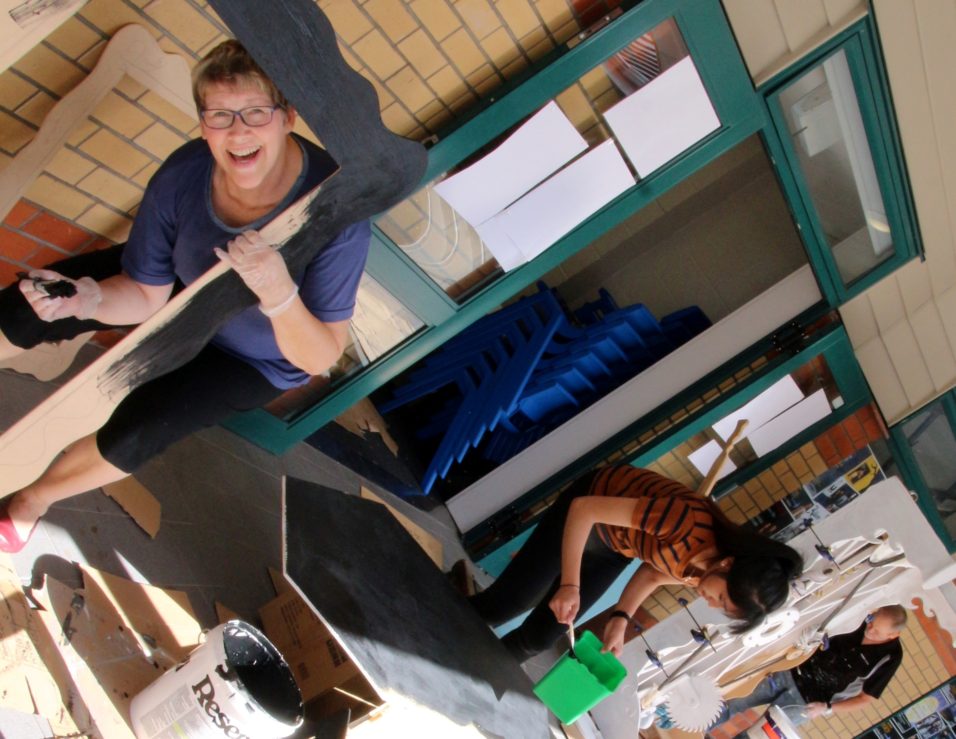 What do you get up to after hours?
I spend the time with family and friends, going to shows, movies and walking the dog.
What do you get up to on your lunch breaks?
I tend to eat at my desk if I'm at work or I do word puzzles if I'm at home.
What's your all-time favourite show?
Impossible to give just one answer – When I saw Les Miserables many years ago in London it made me cry – I saw A Comedy of Errors at the Pop Up Globe last year which was a wonderful experience and I loved The Play That Goes Wrong, it was hilarious. I've been to a couple of the Rangitoto College Dance Showcases and was blown away by the performers and choreography. I also love going to concerts and recently saw Hozier when he was in NZ.