A Day In The Life Of Our PumpHouse Staff – Meg Andrews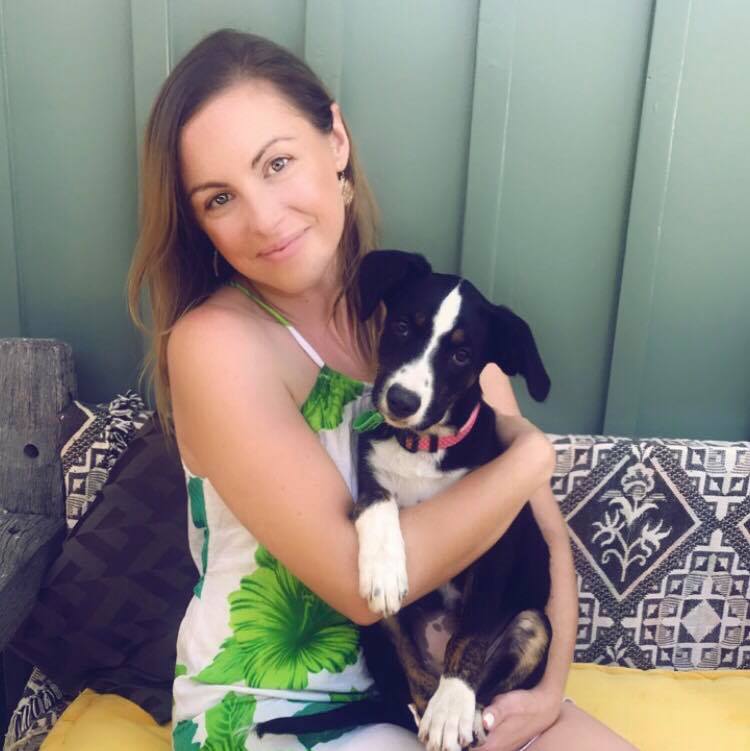 Meg is the newest addition to our team – taking on the role of Box Office Coordinator and Social Media Guru.
We asked the fabulous Meg to tell us a bit about herself!
Tell us five random facts about yourself: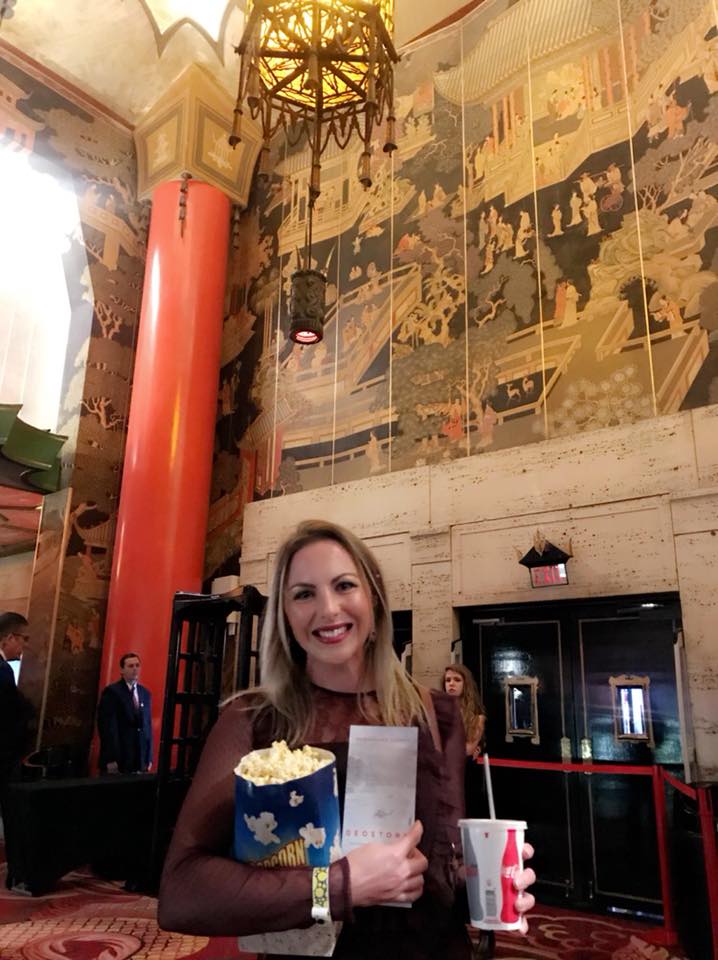 I was born with a hole in my heart.
I once fell down a cliff and didn't break a bone, then a few months later I fell of a couch and broke my arm.
I'm very easily star struck, even by D-List celebrities… and even by my friends who have reached a somewhat celeb status.
I've seen nearly every inch of NZ, from my time with The Ugly Shakespeare Company, and when I was the face of a Z Energy campaign. But also, my parents took me all over the country as a child.
I have attended a Hollywood Film Premiere with Gerard Butler. (Well, when I say with… I'm sure he looked at me!)
How did you come to work at The PumpHouse Theatre?
I have performed at the PumpHouse in many different productions since moving to Auckland, and it is a place that is very dear to my heart. I was at The PumpHouse enough that James Bell offered me a position, and here I am! The PumpHouse feels like home to me and they will struggle to get rid of me!
What did you study and has it helped you in the role?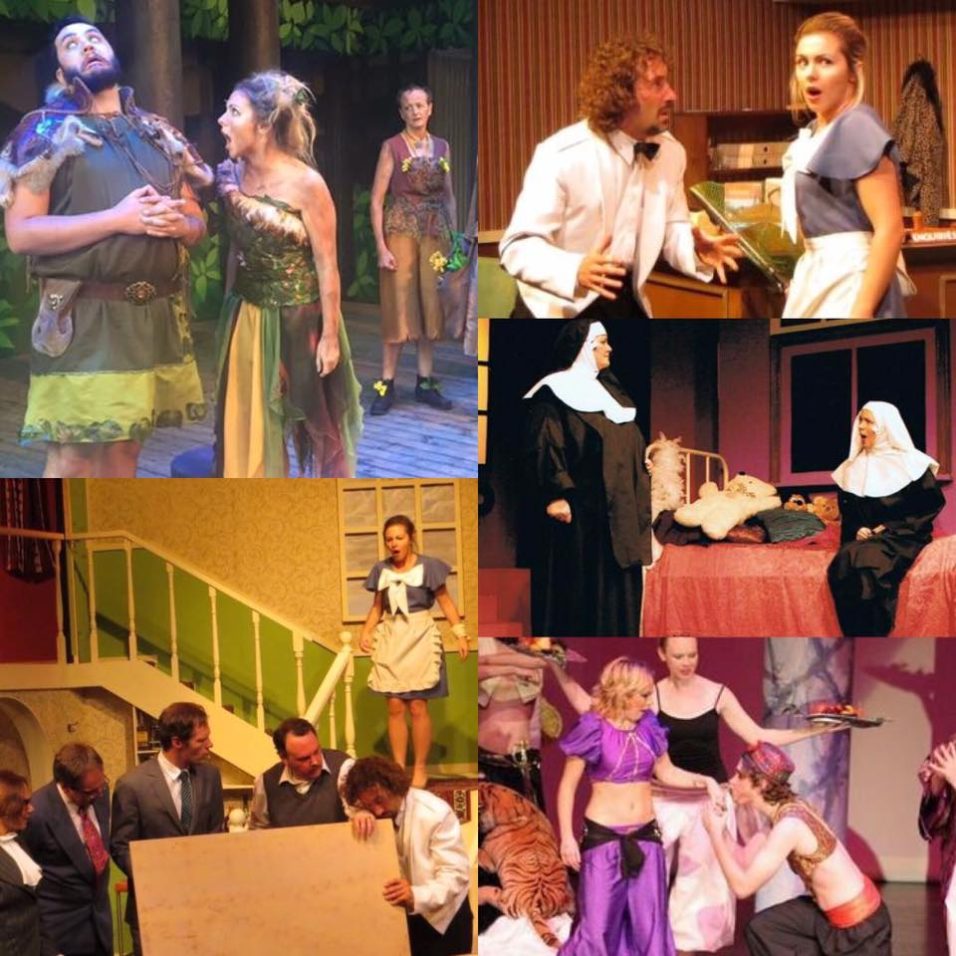 I have studied Performing Arts and On Screen Acting…so I suppose they help me to 'act' like I know what I'm doing in my role…haha.
When did you start getting involved in the Performing Arts?
When I was six months old, I starred as Baby Jesus in a play…then studied and performed as a Ballerina from the age of 3. I always loved being on stage, so it was only natural that I became interested in acting as I entered my teens. Learning about Shakespeare at High School was a turning point for me and was when I realised I wanted Acting to be my profession.
What do you like about working here?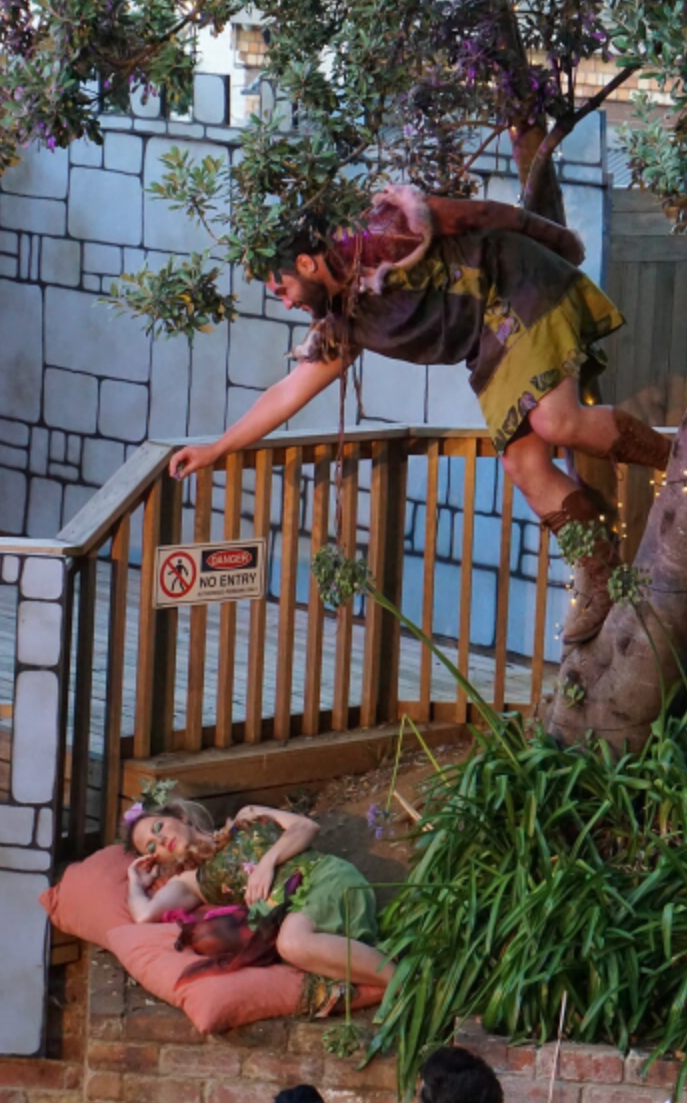 The lake, the birds, the bricks, the ghosts, all different nooks and crannies of the theatre…the history, the people. But what I love the most is my tree in the amphitheatre that I 'slept' underneath as Titania in A Midsummer Night's Dream.
What's the coolest thing you've done in your job recently?
I loved working with Ali Harper when she was here to perform Legendary Divas. She is very inspiring.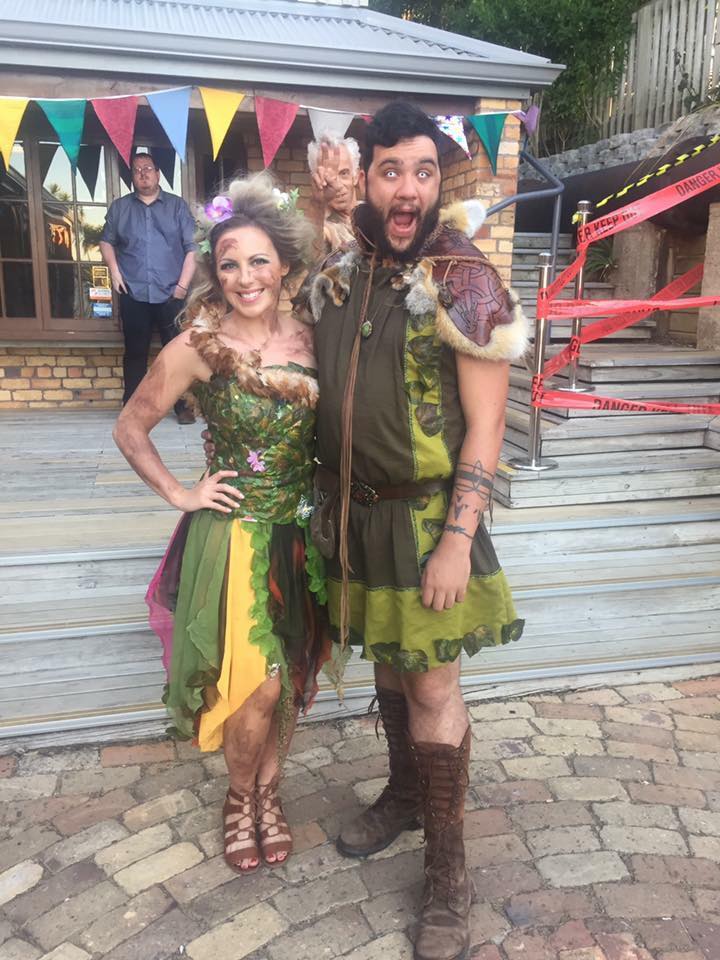 What time do you wake up in the mornings?
It varies…I am a very deep sleeper so… after my alarm has gone off about 35 times…otherwise I am unsure I would ever wake!
What do you do behind the scenes that people don't know?
Well…Don't tell anyone but… I write James' Channel Magazine columns for him!
What do you get up to after hours?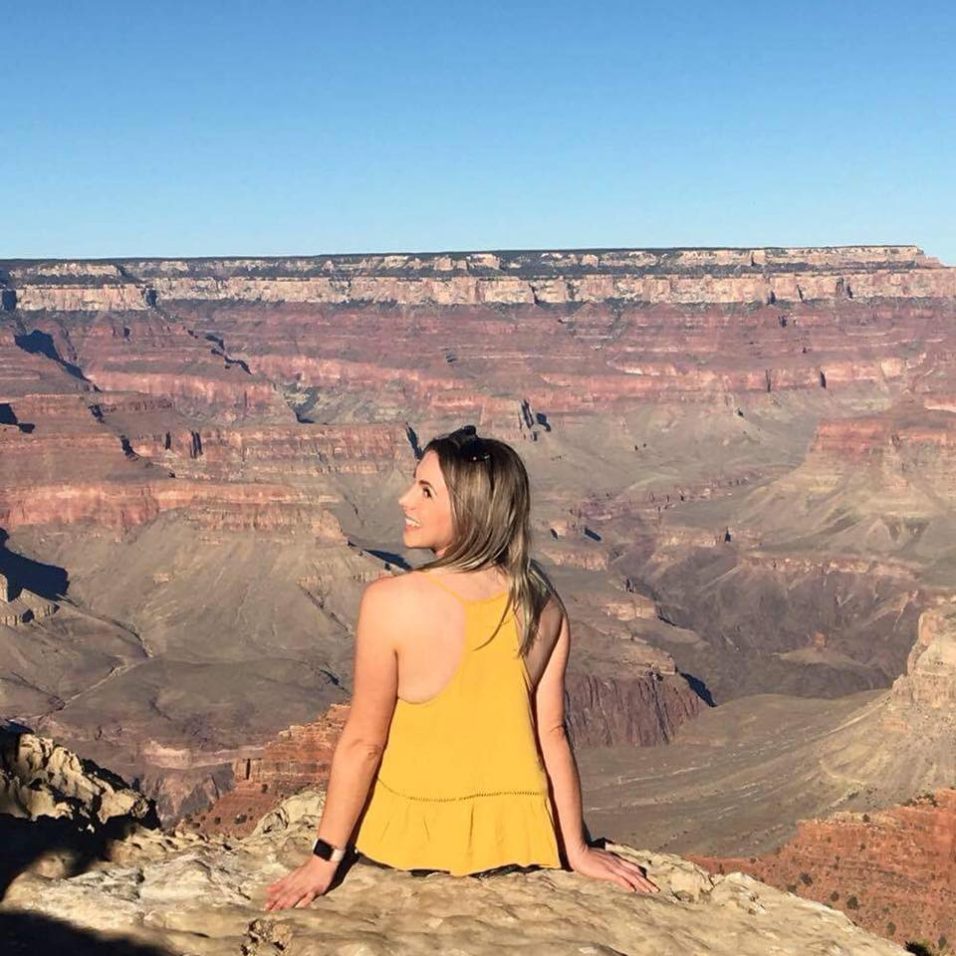 I act, I write, I belly dance, I direct shows, I travel. I spend a lot of time daydreaming.😂
What do you get up to on your lunch breaks?
I eat or I spend time hunting for a good feed. I try to find a sunny spot to roast in. Sometimes I can be found trawling through the secret cookie stash we have 😉
What's your all-time favourite show?
So maaaany… A Midsummer Night's Dream, Pericles, Wicked, Rent, Cabaret, Chicago, Lovepuke, Awhi Tapu…and every show I have been in holds a special place in my heart 😉
Oh and M. Butterfly which I saw in NYC starring Clive Owens was a special experience!