Creative Talks at The PumpHouse Theatre
Devonport author Tessa Duder, OBE and award-winning playwright Gary Henderson are two of the guest speakers featuring in The PumpHouse Theatre's Creative Talk programme for 2019.
Creative Talks are a series of informal monthly talks hosted by The PumpHouse which bring the community together with local creatives to find out more about the person behind the work and what inspires them.
"The opportunity to meet with and hear from people immersed in the creative process is hugely inspiring," says the programme's coordinator Mags Delaney.  "I'd encourage anyone with an interest in the arts to come along."
Eight talks over the year explore multicultural arts to theatrical performance, by way of actors, authors, poets and playwrights. They are hosted in smaller spaces at The PumpHouse in the early evening and entry is free.
Performance poet Rose Northey, I-start Chinese Theatre founder Yabing Liu and local actor and playwright Geoff Clendon are all part of the line-up, alongside opportunities to be involved in discussion after the show with the cast and crew of Tadpole Productions and Shoreside Theatre during their performance seasons in May and July respectively.
For more our next Creative Talk by Rose Northey, click here.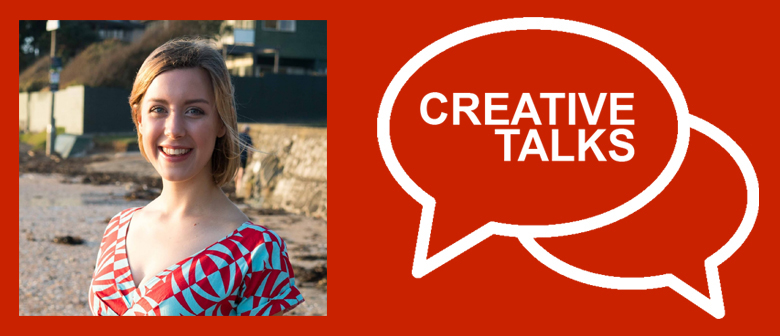 Creative Talks are made possible by funding from the Devonport-Takapuna Local Board to support The PumpHouse Theatre's work in the community.
Full details of each talk are available on the PumpHouse website at:
www.pumphouse.co.nz/whats-on/creative-talks/
Talk Schedule
April 26 – Rose Northey, Performance Poet
May 12 – Tadpole Productions – after show discussion
June 26 – Tessa Duder OBE, Distinguished NZ Author
July TBC – Shoreside Theatre – after show discussion
August 23 – Gary Henderson NZ Playwright and Director
September 27 – Yabing Liu , Founder of I-Start Chinese Theatre
October 11 – Geoff Clendon, Local playwright and actor – as part of Auckland Heritage Festival.