The Cast and Crew of 'The Man Whose Mother was a Pirate'
Get to know the cast and crew of 'The Man Whose Mother was a Pirate' with Tim Bray Theatre Company.
First up, we have the all-important man who opens the show… Say a huge ahoy to Sea Captain, Adam Burrell!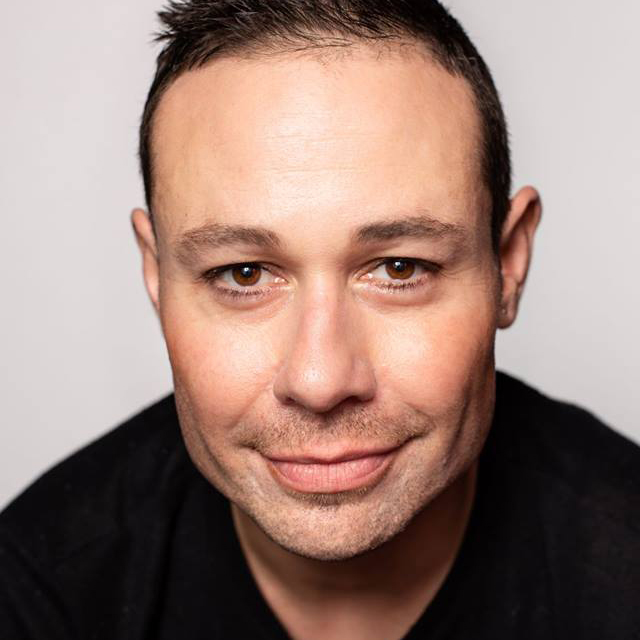 Adam has been a professional Actor/Singer and Live Entertainer in Auckland and NZ for over 15 years. He has participated in 15 professional children's theatre productions, including 2 Nationwide Tours with Capital E, NZ's national theatre for children.
"The sea is a wonderful thing. So wonderful we make it our home. We live on the sea and what a Jolly Roger sort of life it is too." Margaret Mahy.
One of Adam's many hobbies include looking after all his dogs and his favourite kids book is Roald Dahl's 'The TWITS'.
Next, we have the adventure loving Mother who dreams to be reunited to the sea! Say a huge ahoy to our Pirate Mother… Kat Glass!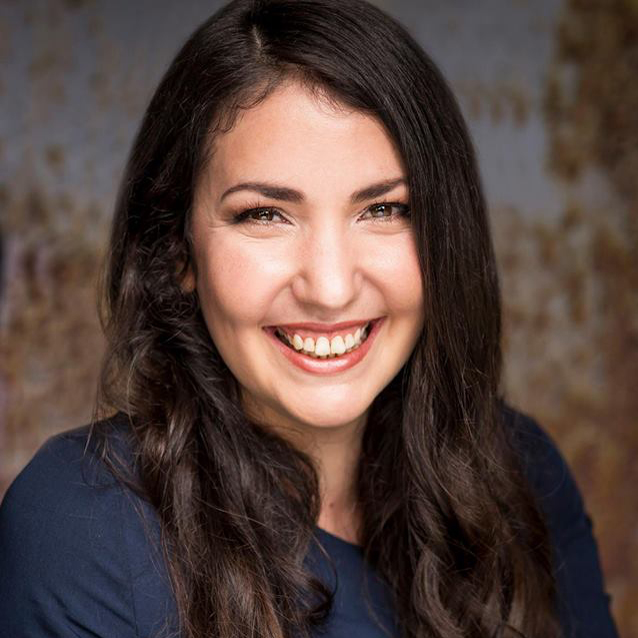 Kat is an actor, director, and producer working in the theatre and film industry.
Born and raised in Auckland, Kat studied theatre at the University of Auckland, graduating in 2011.
Kat has two favourite kids books which are Hairy McLeary and The Paper Bag Princess. Kat also lives in Auckland with her husband and seven cats!
"I want to see the sea again. I want to fire my old silver pistol, and see the waves jump with surprise."
Next up we have the very wise and deep thinking philosopher – as well as many other hilarious characters! "WAVE YOUR HANDS IN THE AIR LIKE YOU JUST DON'T CARE" for… Carolyn Lamonde!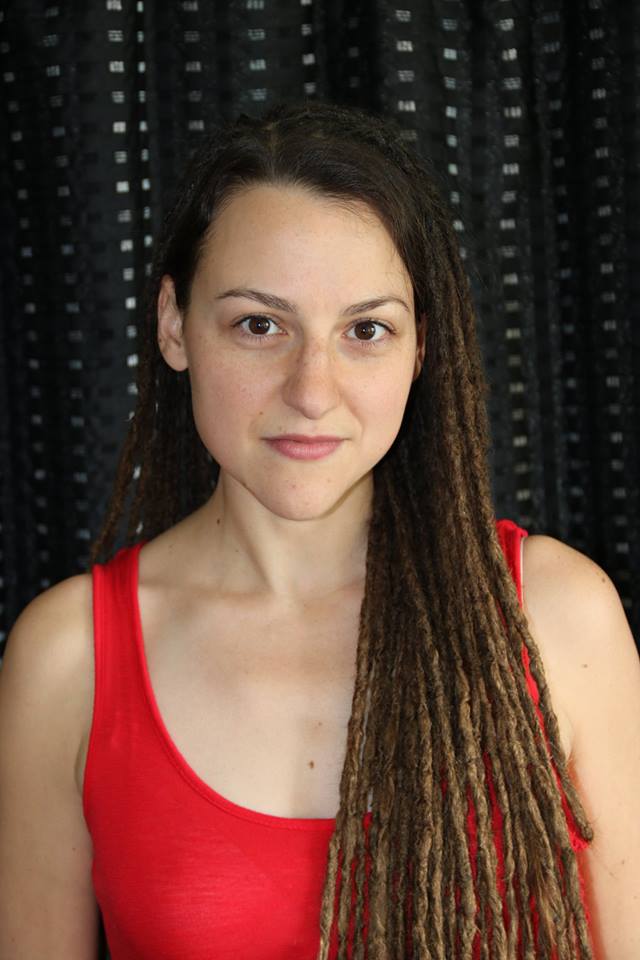 Carolyn was born and raised in the very artistic and cultural city of Montreal, Canada. She studied Theatre and worked on stage, in television and in film in Canada, and has performed in Theatre Festivals in Canada, Mexico, Germany and New Zealand.
Carolyn' favourite book is 'Le Petit Prince' (The Little Prince) by d'Antonie de Saint-Exupéry and loves travelling and snowboarding!
"Shhhhh! Some of us are trying to think." – Margaret Mahy, The Man Whose Mother was a Pirate