Ballet, Cabaret, Boogie Pianists and more
In March, we have some spectacular touring shows coming to The PumpHouse. Companies take big risks in leaving their in-built theatre following and branching out to new cities, and so we're very lucky to have such extraordinary talent arriving right on our doorstep. Come and experience works produced overseas at your local theatre this month.
Alice in Wonderland. Melbourne City Ballet's Michael Pappalardo (Artistic Director) and Brendan Bradshaw (Artistic Associate) pay homage to the well-known novel by Lewis Carroll, Alice In Wonderland, with this enchanting ballet complimented by one of Tchaikovsky's most famous scores.
Legendary Divas is a show starring award winning actress and singer Ali Harper and honours the talented, hardworking, courageous and legendary women that inspired us with their music. Shirley Bassey, Dusty Springfield, Judy Garland, Doris Day, Barbra Streisand and many more.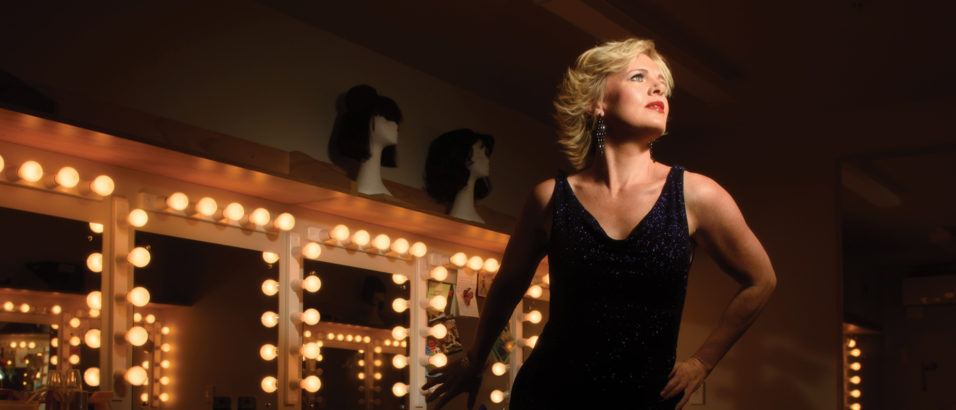 88 Pianos I have Known. Winner of 5 music awards, Jan has now sold out concerts throughout Australia, NZ, Europe and the UK. She composes music for film and TV (most recently for My Year with Helen) and performs side by side with the greatest contemporary boogie piano players in the world today.
We also have some inspiring shows by local companies, many of which return just once a year and have packed houses, so don't miss out!
Carnaval de la Noche is back for 2019! Bringing together a creative concoction of Aotearoa's rising and established movers and shakers. For one night only, their line-up is jam packed with dance, aerials, burlesque, boylesque, acrobatics, dance & beyond!
"I'mPaired" by Touch Compass flips the perception of impairment on its head, realising the beauty in everyone's unique talent. This series of new works use a variety of Dance and Theatre genres that celebrates our diverse society. The work is as inspiring as it is experimental as the Company uses Dance, new technologies and collaborates with a diverse range of artists from other mediums to give the audience a sneak peak at the world through the Touch Compass lens.
Lakeside Multicultural Festival. A free event with four hours of dancing, singing and amazing colourful costumes from many ethnic groups living in Auckland. Featuring ethnic groups from Colombia, Chile, Peru, England, France, Spain, Romania, Dalmatian, Middle East, Korea China, Taiwan, Sira-Lanka, Ukraine, Russia and more.
We hope you will be entertained, challenged and inspired.