Meet the Cast and Crew of Sylvia
Felix Creative Theatre is a leading Chinese community theatrical group led by professional director Fei Li and fellow actors, supported by like-minded theatre enthusiasts. The group's vision is to provide a range of performance opportunities for the community, from amateurs to professionals, to be involved in some of the most unique, exciting and creative theatrical productions.
Since 2015, Felix Creative Theatre group have produced 5 original productions and received a tremendous amount of positive reviews from local communities. Their productions reached a wide range of audiences and one of their original work "Flatting Era" was brought to China and won the 'Best Performance Award' in Guangzhou at the Amateur Theatre Art Festival.
Sylvia is their 6th production and first English play. All crew in this play speak English as their second language but it does not stop them from embracing this classic Broadway comedy. With diverse backgrounds, it is also a great opportunity for them to explore this play by adding their own perspectives to Sylvia as well as reaching a wider audience.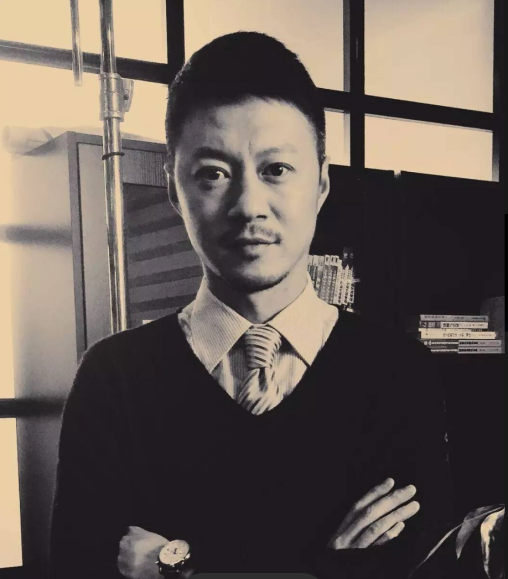 Director:Fei Li
Fei Li has written and directed several plays in Mandarin including "Lost in Shanghai", "Intruder", "FlattingEra" and "Murderon Changde Road".
Fei Li is an accomplished Director, playwright and professional actor. After nearly 10 years experience working as a TV host and actor on screen productions in China, he went back to The Central Academy Of Drama to further his performance study where he realized that acting on stage in theatre is his passion, his love. After graduating, he worked in Fujian Peoples Art Theatre for another 9 years as a full time leading actor with over 2000 performances in his career and winning multiple awards as an Actor. In 2015, Fei decided to move to Auckland, New Zealand.
Settling in this new country, Fei is now focusing more on Directing and coaching in acting and performance. He is humbled to have met many theatre enthusiasts along the way and he loves to share his skills and experience with people and helping them realize their dreams on stage.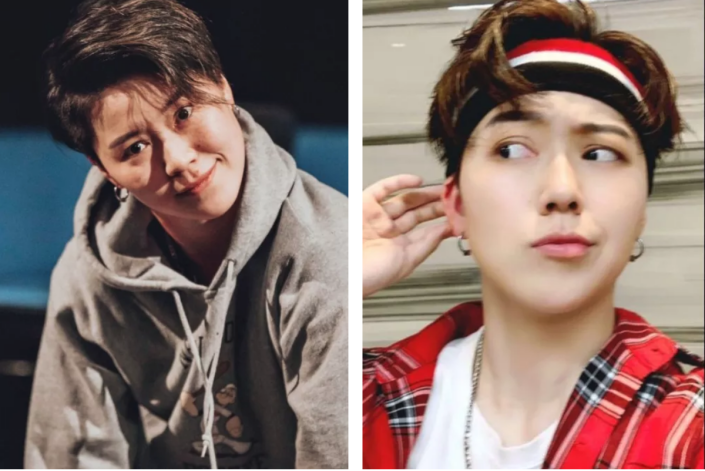 Bingci Xuan – Casting Sylvia
Bingci is well known as 'Grace' in the Chinese community. She is a professional Hip-pop dancer and is the founder of Movementum Dance Studio and Acecrew dance group. After she saw the play "Lost in Shanghai" by Felix Creative Theatre she decided to join in and give "Sylvia" a go. This is her first time acting in a play.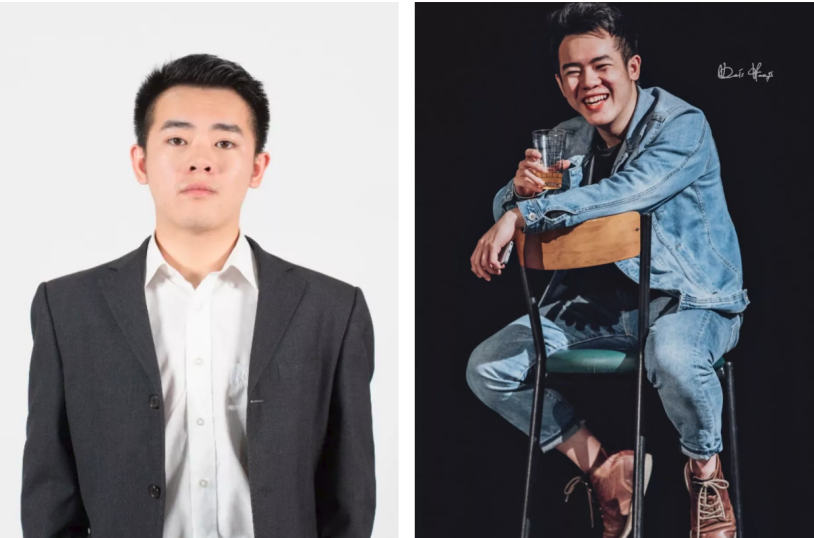 Yuan Fang – Casting Greg ("the husband")
Yuanfang is a student who is currently studying in Media at the University in Auckland. He has always been interested in acting but have never been on stage before. At the beginning, Andy found 'Greg' to be a rather challenging character to play as Andy is very young himself and have little experience in married life.
"Well, that's what we learned – to live another life on the stage… and now I even feel more confused about life after months of rehearsing and I feel older…I guess I am older…?" – Yuan Fang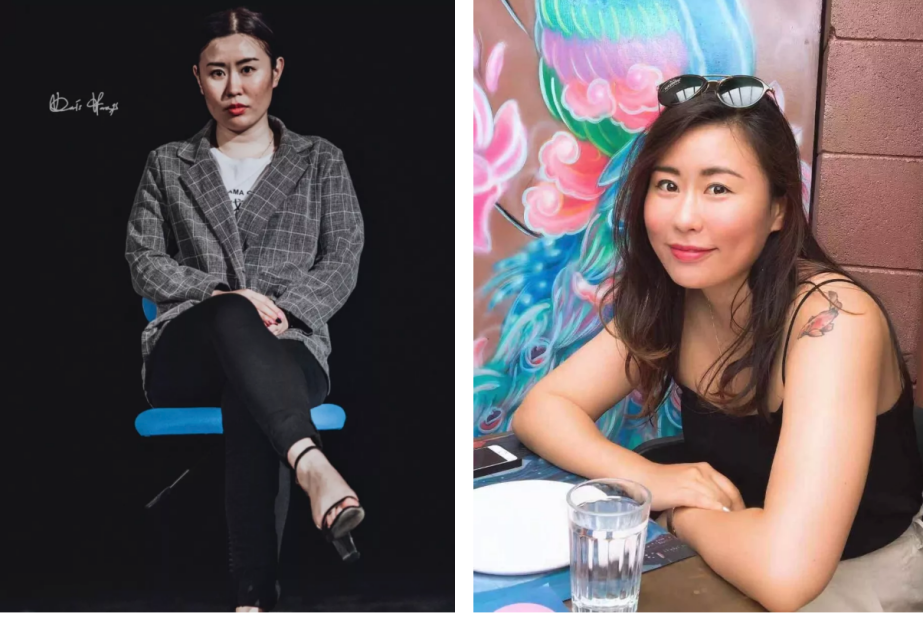 Coco is Marketing and Event Coordinator of Felix Creative Theatre. She is also an online fiction writer, a gym enthusiast and definitely a workaholic… she is a creative thinker and a doer. Anything and everything she wants to do, she just do it. Wasting time is never an option for her. Sylvia is her first time on stage as well.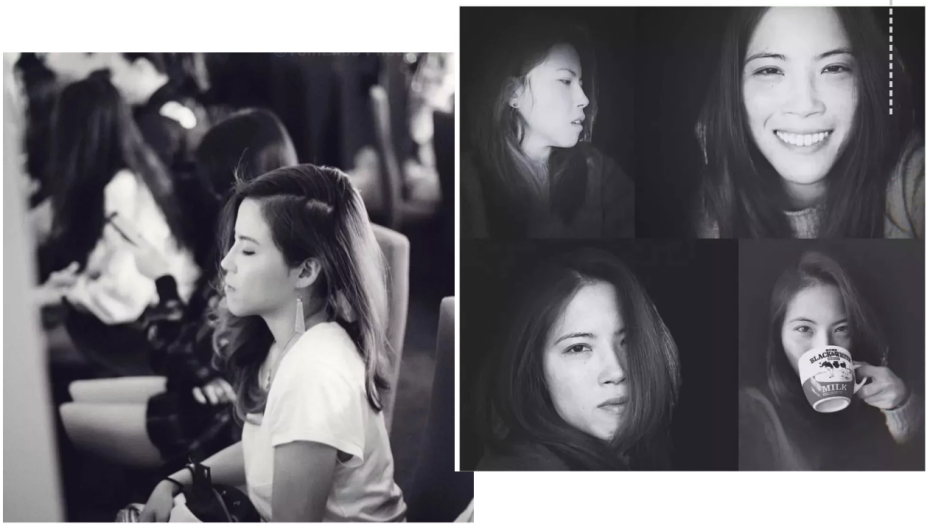 Louise Yeung-casting Leslie
Louise, a.k.a "Lulu" (as 'Louise' seems to be too hard to spell for many), is a singer, musician, and majored in Psychology at University, which is not a planned co-incidence at all playing Leslie. She was also in the play "Lost in Shanghai" as a guest with two lines, now this time, she has many, many lines…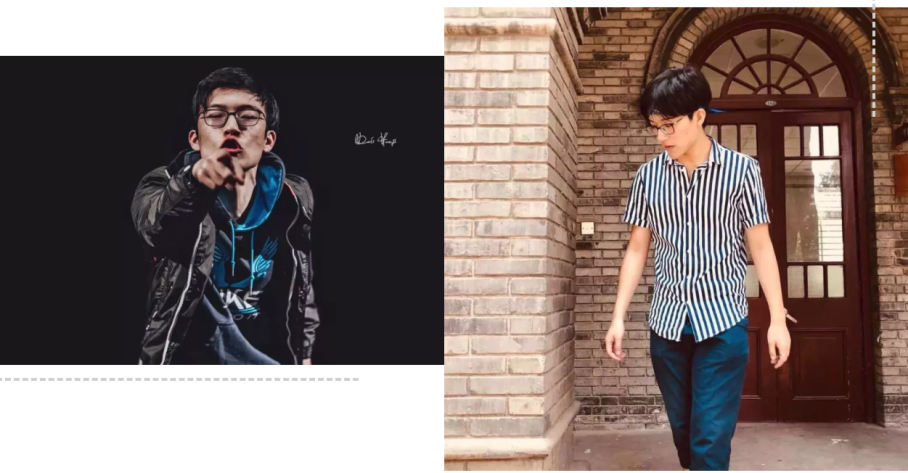 Xiangru Feng — casting Tom
Xiangru joined Felix Creative Theatre in 2018, he is also attended drama classes by Fei Li. As the youngest actor in the crew, he just started his first year in University. His character 'Tom' is quite the opposite character to his real self in real life, just wait and see…
Phyllis will be played by two different actress in two shows:
Xipan Huang — casting Phyllis (Friday show)
Xipan was loved by a lot of audience in "Lost in Shanghai", she was one of the 'Mahjong girl', yes…
"My English accent is my biggest challenge, I still practice over and over again on some sentences and words, our team gave me the biggest support and now I'm so looking forward to our premier."–Xipan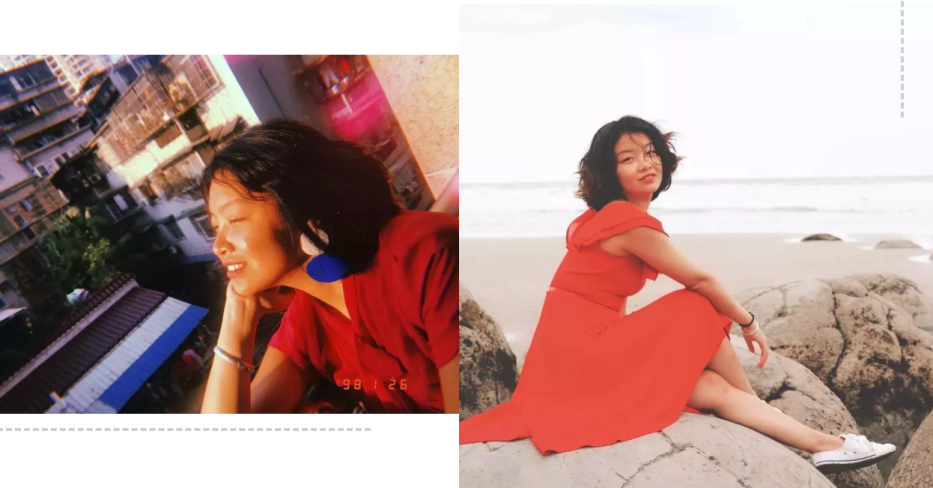 Shangrong Feng — casting Phyllis (Saturday show)
So… why were two actresses casted for 'Phyllis'? Phyllis was originally played by Xipan but as circumstances change, Xipan was going to Wellington to study, hence, we found Shangrong as Xipan's replacement and she accepted the role as "Phyllis".
Sylvia was initially scheduled to be performed in November 2018, however, as the crew felt that they have not reached a level that they are proud of showcasing "Sylvia" and doing it justice, we postponed the show and rehearsed for another 3 months.
Now, we are ready to bring you: our version of Sylvia!
Fri, 3rd – Sat, 4th May at 7pm. Click here for more details and to book.