Brand Spankin' New Shiny Things!
Thanks to the Devonport-Takapuna Local Board, we have been lucky to have some gorgeous enhancements to our already-gorgeous building!
The front of the theatre is looking dreamy with some new doors – a definite upgrade from the last ones with a stunning caramel tint that really suits our brick aesthetic. The old doors had a bit of a leak and were slowly rotting away… so we are very grateful for the new doors!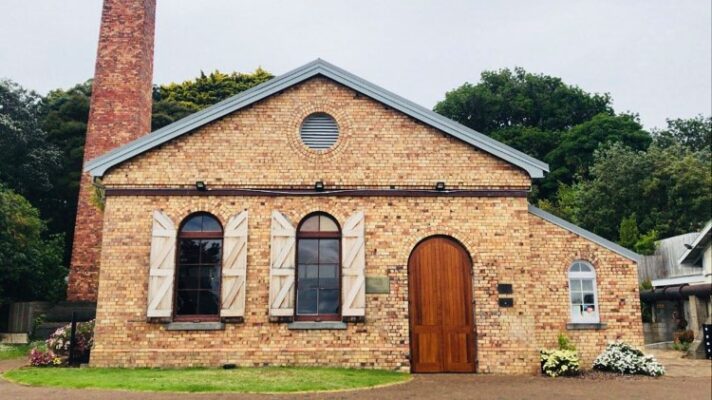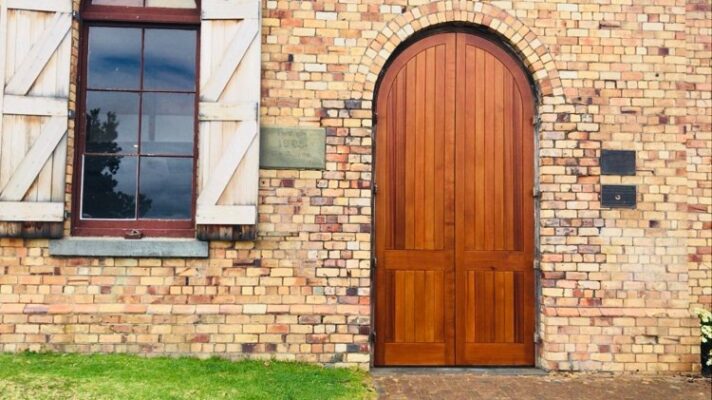 Meg is excited to have her biggest fan join her in the box office! It'll definitely make those sweltering-hot summer days and nights more bearable.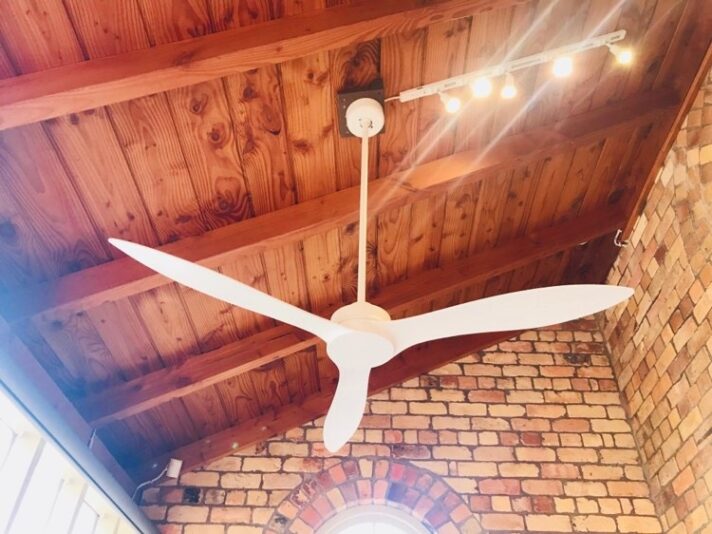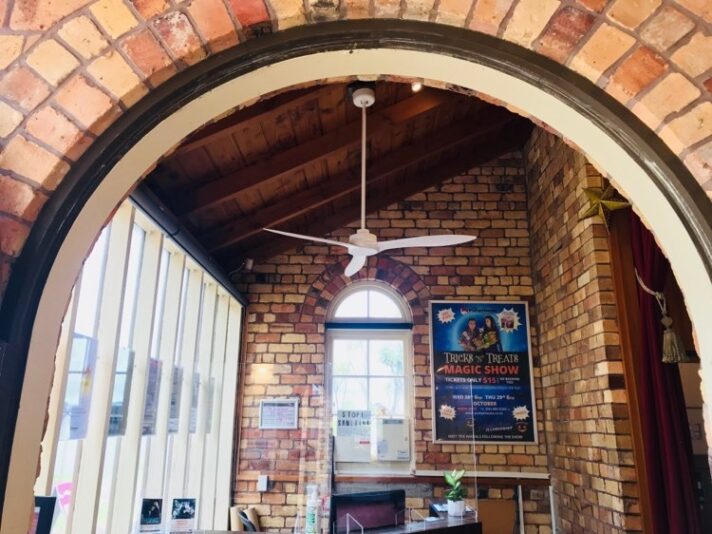 The stage has also had a bit of a cheeky makeover, with new theatre drapes making the Genevieve Becroft Auditorium ooze with theatrical beauty. The curtains are a slightly different shade of red to what they were – but we all agree that the colour is even more decadent than before. We also have new black tabs!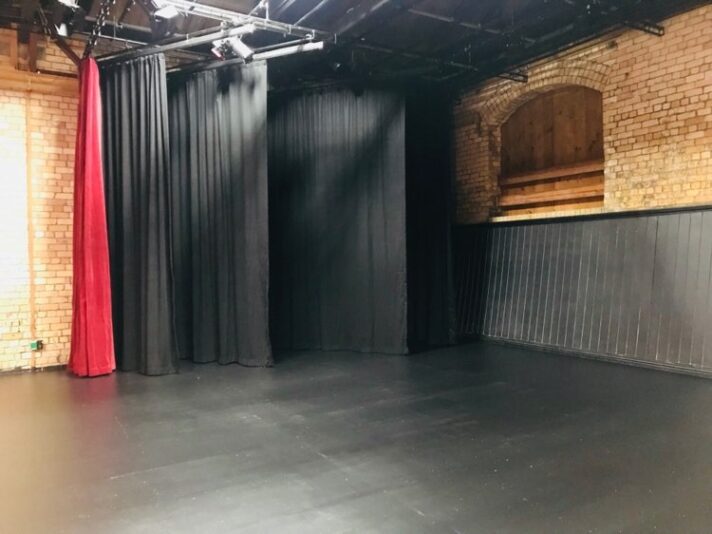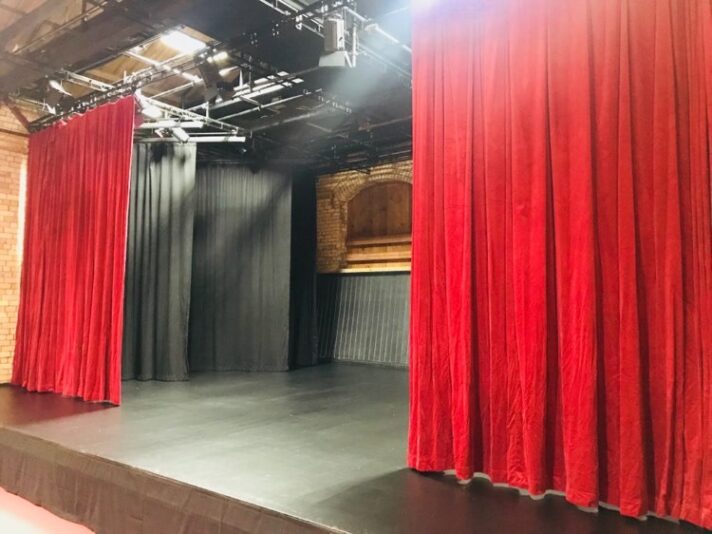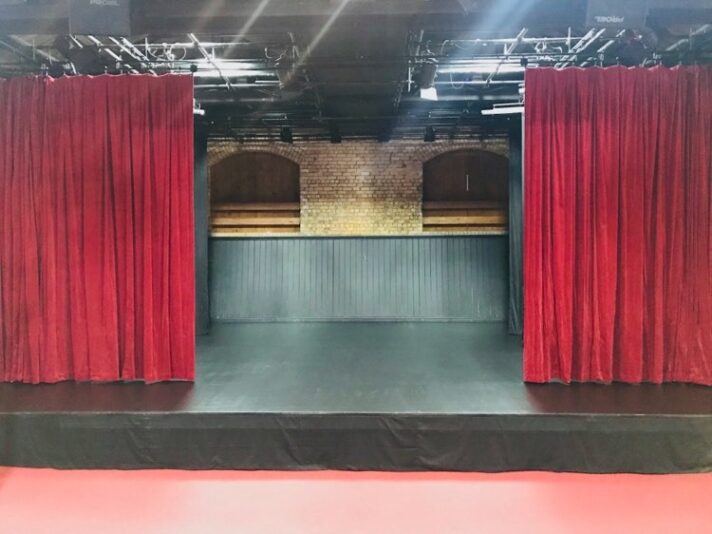 And last but not least, we've had some lighting upgrades! These have helped to brighten up our foyer, and put a lovely spotlight on our Tukutuku panel.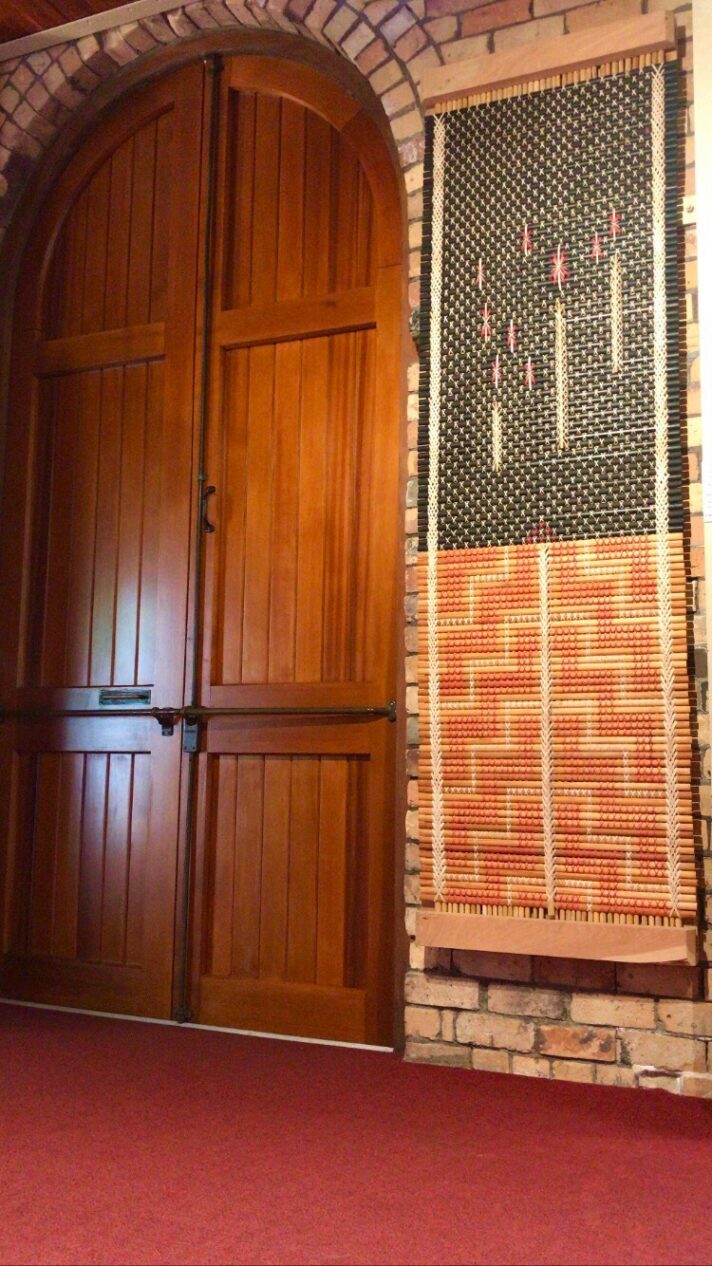 A MASSIVE thank you to…
? Devonport-Takapuna Local Board 
? Greg at Stage Mechanics for the drapes
? Andy and the team at Walker Willis Developments for the doors
? Patrick at Britesparx Electrical