Why we are Celebrating Peg Escott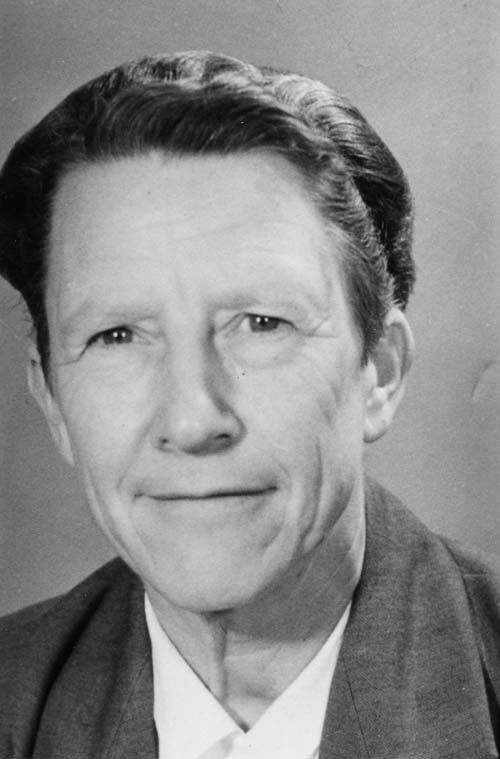 Peg Escott was involved in the local amateur dramatic scene as director and was part of the group who championed the saving of The PumpHouse building, which today remains a vibrant hub of The Arts. This is why Peg is very dear to us, and why we want to celebrate her! 
She was very well-known and respected in the world of drama in New Zealand, and specifically on the North Shore. She was a published author of three novels, one of which, 'Showdown', was republished as part of the New Zealand fiction series in 1973. Her stage play "Saved – A Melodrama" was written to celebrate the 100th anniversary of Auckland and reflects the Auckland of the past.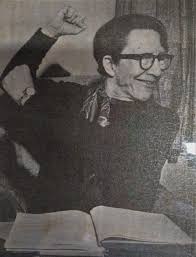 Her love of the performing arts saw her become an adjudicator for the British Drama League (New Zealand Branch) and a regular panelist on radio 1YC's arts panel.
Few of Peg's works still exist but those that do give us a glimpse into not only Peg's creativity but also Auckland of yesteryear. 
Sadly, the long-time Milford resident died suddenly in 1977, just before The PumpHouse opened as a community arts hub, but her memory remains.
On Monday 16 November at 7pm, we will be honouring Peg by presenting an evening of readings, performance, and stories from those who knew her. We would love for you to join us in Celebrating Peg Escott. Tickets are only $10! Book here