It is an unusual thing in our theatre to not have any shows or events brightening up the space, but after nearly six months of cancellations due to Covid-19, we have been grateful to have the time to do some much-needed maintenance in our theatre, and we now have a brand-spankin' new aircon/heating system installed in the Genevieve Becroft Auditorium, and a revamped backstage bathroom, all thanks to the Devonport-Takapuna Local Board and Auckland Council.
The advanced-technology aircon/heating system allows us to now set a comfortable temperature which automatically adjusts itself when it gets cooler or warmer, meaning a more enjoyable audience experience!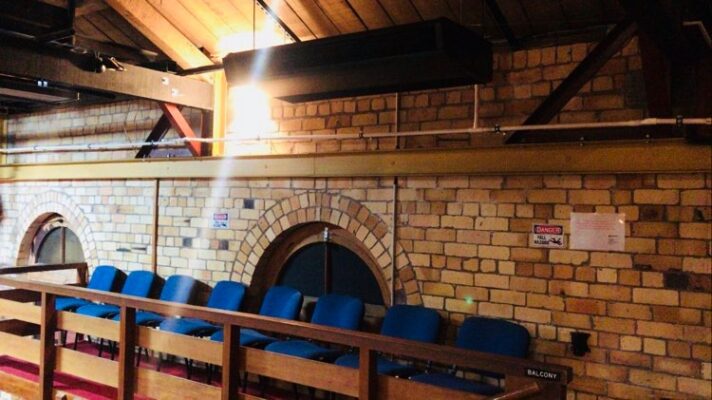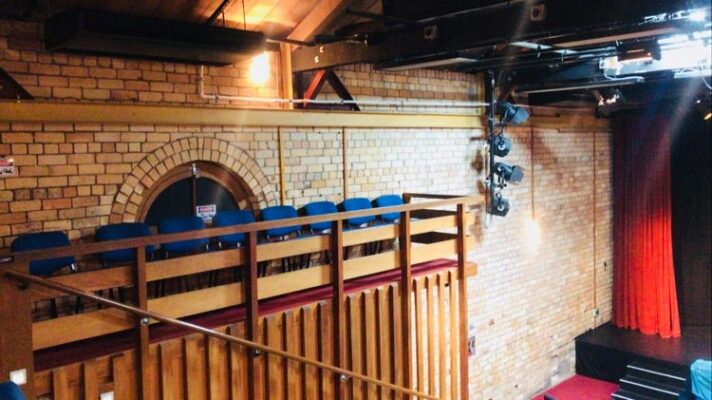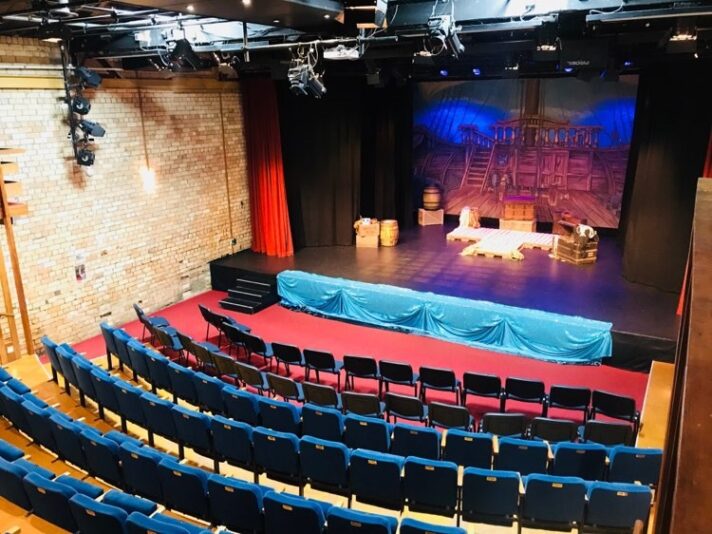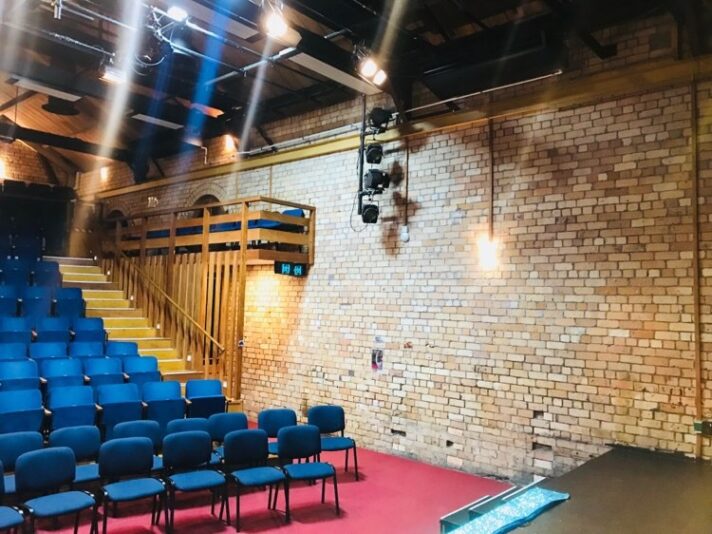 Earlier this year, we noticed that the floorboards around the backstage toilets were feeling quite soft and damp, so we cordoned the area off to get it checked, and the floorboards were in fact rotting away! Heritage buildings can be a funny thing sometimes… So this prompted The Devonport-Takapuna Local Board and Auckland Council to revamp that area. Not only do we now have new sturdy flooring, but we also have fancy new benches, toilets and mirrors, plus some new beautiful carpeting, a splash of paint to brighten things up, AND a new accessway which leads up to the toilets/dressing room/mezzanine. This means that when our Coal Bunker Studio is in use, we can still access these areas with ease.