Meet Our Venue Support Team, Siobhan & Chris!

We are lucky to have two amazing people to help keep The PumpHouse running smoothly. Siobhan is our wonderful tech support, and Chris is a fantastic help with venue maintenance. Have a read below to find out more about them!
What are five facts about you?
Siobhan:
I want to dye my hair every colour of the rainbow.
I worked backstage at an Ed Sheeran concert.
I have broken my arms 6 times.
Growing up I have always had at least 2 cats.
I lived in Dunedin for 2 years.
Chris:
I have ADHD.
My accent changes mid-conversation.
I own a lot of rings.
When I was 11 I chipped my two front teeth after falling off a BMX bike.
I'm very bad at taking breaks from work.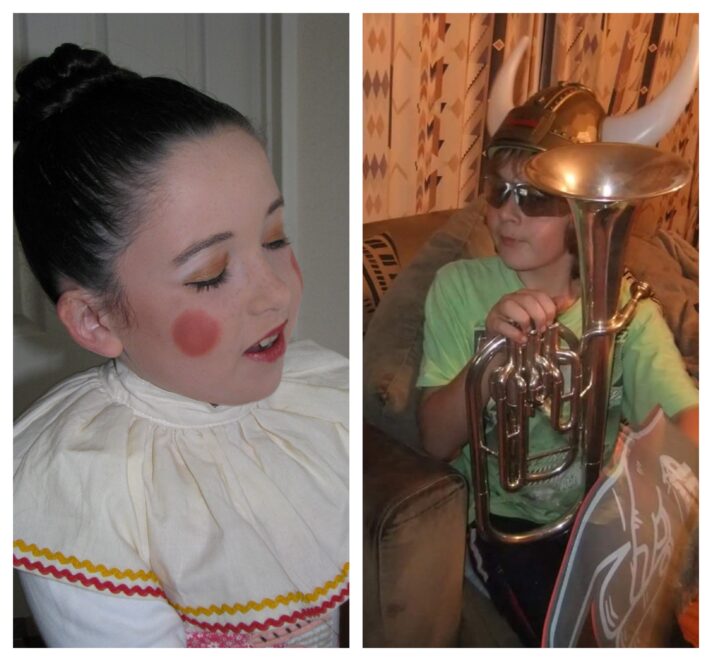 How did you come to work at The PumpHouse?
Siobhan: I worked as a lighting operator during this year's Shakespeare in the Park. During this, James asked if I could help fix some tech problems and the PumpHouse just kinda adopted me.
Chris: I was cast as the lead for the Auckland Shakespeare in the Park 2020 season, and one day James asked if I would like some work and I've been working here since.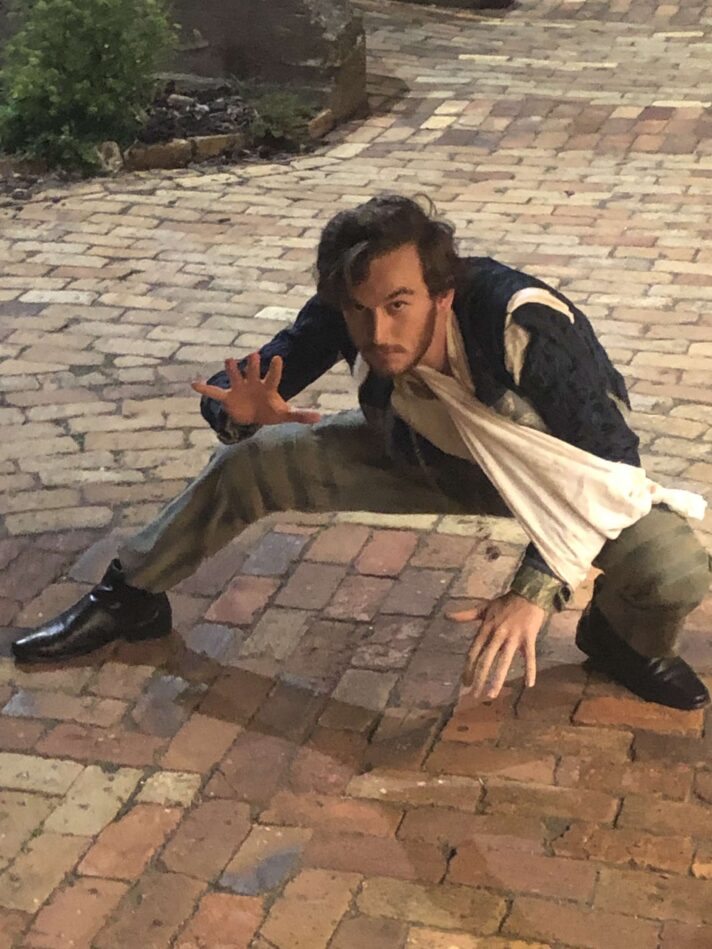 What did you study and how has it helped you in the role?
Siobhan: I first studied a BSc majoring in Neuroscience and Psychology but during my second year, I realised that I was skipping lectures to do tech work so I decided to switch courses to study Theatre Technology full-time which means I get to study what I enjoy doing and apply those skills at work.
Chris: I only finished High School in 2019 so I haven't studied yet, but I suppose watching my dad use tools as a kid made things pretty easy.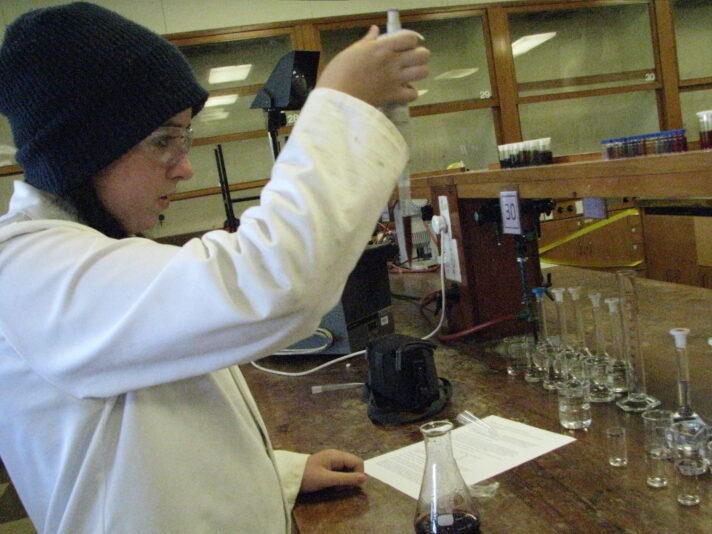 When did you start getting involved in the performing arts?
Siobhan: I first got involved with theatre when I was 4 years old as a part of a drama school before moving to the technical side during high school.
Chris: I come from a family of musicians and have played a few instruments but it was never what I enjoyed most. Naturally, I drifted towards theatre as it is such a unique way of entertaining an audience, and I'm a bit of a drama queen!
What do you like about working here?
Siobhan: I think that the best thing about working at the PumpHouse is the people.
Chris: The people are well-rounded, understanding and I never have a dull conversation. Something about working in a theatre is just fun.
What is the coolest thing you've done in your job recently?
Siobhan: I got to redesign the tech system for the Coal Bunker Studio.
Chris: Not cool… but you'd be surprised how hard it is to attach a pool noodle to wood…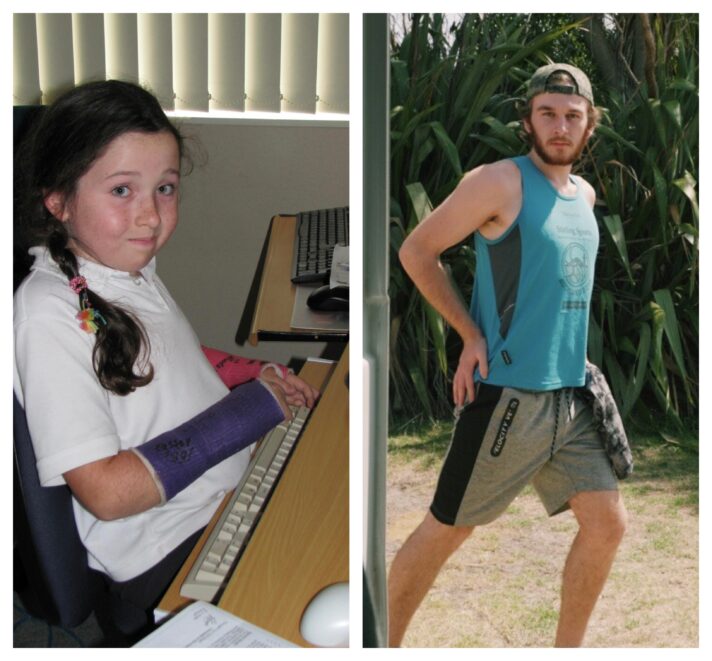 What time do you wake up?
Siobhan: I normally try to wake up at least 2-3 hours before I have to be at work so I have enough time to wake up and get ready before driving over.
Chris: When I have work, 7 am so I can get here around 9 am… Other days, very inconsistent!
What do you do behind the scenes that people don't know?
Siobhan: I like to blast songs from musicals through the speaker system while I work.
Chris: I come up with a plan to claim a section in the Coal Bunker to put my belongings in before the next show I'm in.
What do you get up to on your lunch breaks?
Siobhan: I like to listen to music and do some online window shopping.
Chris: I just sit and listen to music, or talk to my coworkers. That is if I remember to take a break.
What do you get up to after hours?
Siobhan: After hours I like to make things, catch up on Netflix, and play Sims 4 or Animal Crossing.
Chris: Eat, go out, play sport, binge Netflix.
What is your favourite show?
Siobhan: It's a tie between Wicked and Heathers.
Chris: Maybe not theatre but watching Dust Palace perform with an orchestra accompanying.