School Holiday Drama Programme Fun!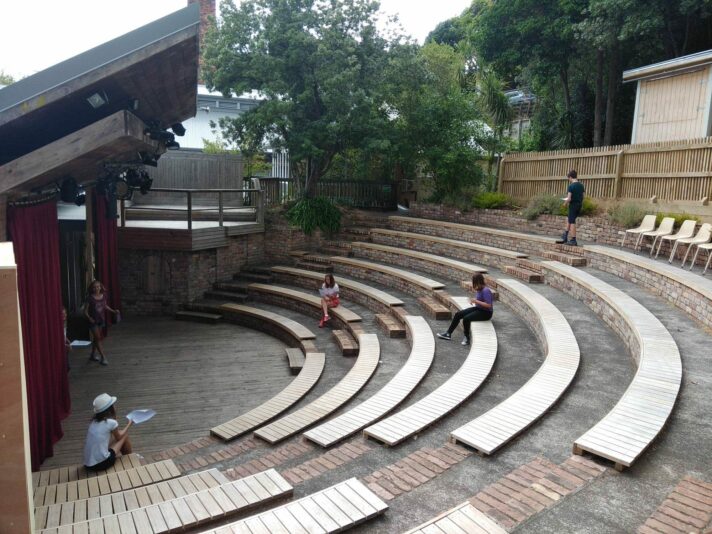 Over the past three weeks, our theatre has been buzzing with young budding actors taking part in our School Holiday Drama Programme run by The PumpHouse Theatre's resident drama teacher, Mags Delaney.
Week one saw these young talents explore the world of Shakespeare, discovering the beauty in his language – from the Bard's many ruthless insults to his charming one-liners. Each day ended in a performance in front of family and friends, to show what they had learnt from Mags' extensive knowledge.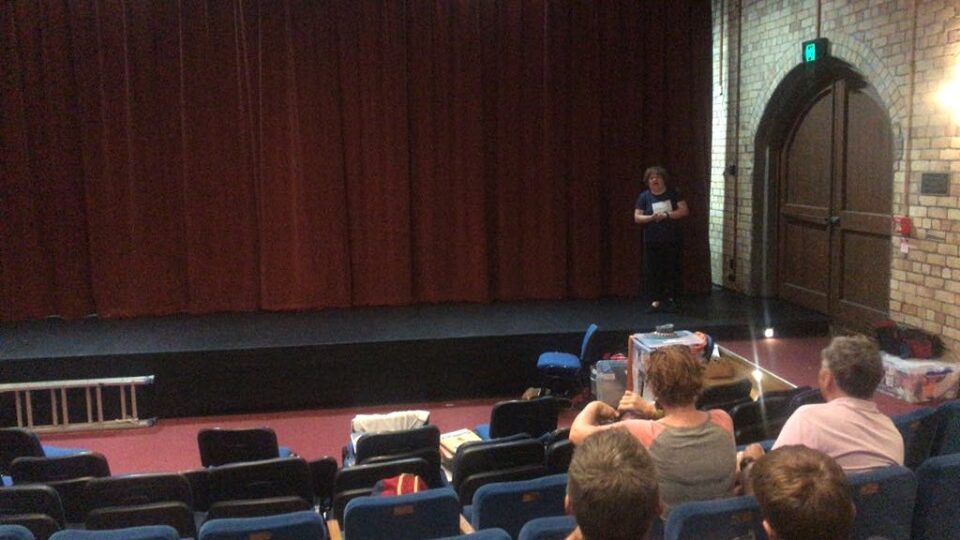 In week two, children from 7-11 years had the opportunity to take part in Under The Big Top – a circus themed drama programme, where they learnt aspects of improvisation, character development, voice projection, prop making and performance.
To end this 3-week extravaganza of theatre goodness, Mags taught Shakespeare – The Next Step, for young Shakespeareaholics who have previously taken part in her beginner Shakespeare programme.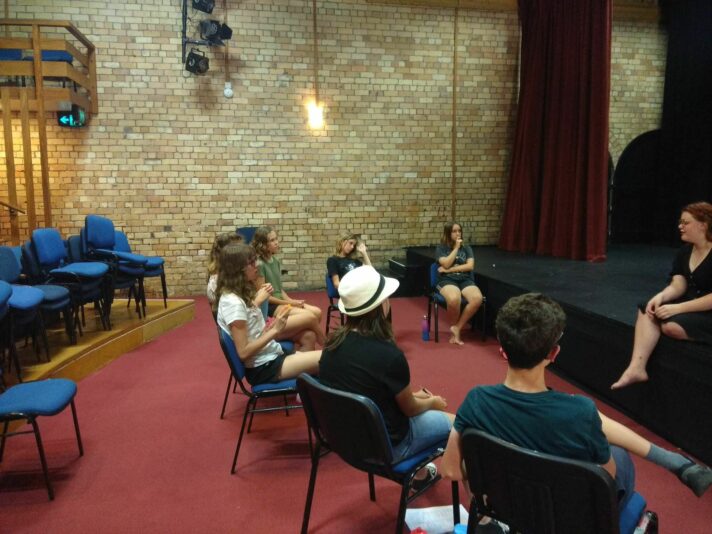 Speaking of her wonderful Drama Programmes, Mags said, "I love to see the students become more confident in themselves as well as performers. When they start to get to grips with understanding what Shakespeare is about that's so satisfying. Drama is a wonderful way to discover yourself and the world you belong to."