Introducing The Creative Talks Programme 2020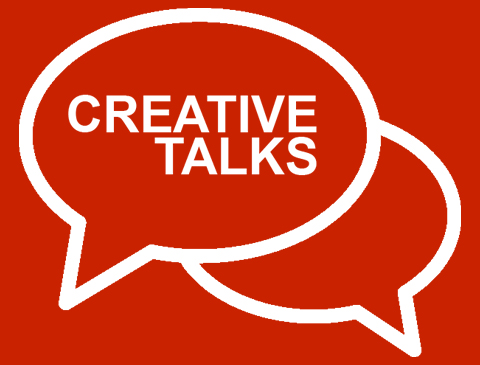 Internationally renowned concert pianist Roman Rudnytsky and Game of Thrones costume designer Chantelle Gerrard feature alongside talented locals in The PumpHouse Theatre's free Creative Talks series in 2020.
Castor Bay based theatre stalwart Anne Rimmer will be speaking about her life-long love of the theatre during her talk in May. North Shore based writer Tanya M Wheeler, paranormal researcher Mark Wallbank, documentary filmmaker Alex Gilbert, musician and composer Daniel Habedank and Auckland Libraries Archivist Kirsty Webb also form part of the line-up.
Our wonderful Community Engagement Coordinator, Mags Delaney runs the Creative Talks Programme. We sat down for a chat with her about this years line-up and more…
What does the Creative Talks programme mean to you?
Mags: The Creative Talk programme is a great opportunity for members of The Pumphouse Community to engage with people who work in or are inspired by The Arts in an informal setting with an opportunity to ask questions and learn about the person as well as their passion.
What excites you about this years line-up?
Mags: The wide variety of speakers all bringing very different stories to share from backstage to on screen experiences, classical and original music, and even a dip into history.
How do you find people for the Creative Talks?
Mags: In my community engagement role I have the opportunity to meet lots of people who either have an interesting story to share or who know someone else who does! There are lots of stories out there which I am keen to tap into – the Creative Talks series is a perfect medium for speakers to come and engage either through a presentation, performance or even being interviewed. I'm already on the lookout for speakers for next year's programme.
Why should people come to a Creative Talk and what should they expect?
Mags: Basically, it's an opportunity to hear from the creative people who live and work in our community about what inspires them in their work. Each speaker has their own style – some invite questions, some come with presentations, some come to have a 'conversation' either with me or the audience. It's an hour long, early evening, free event which we at The PumpHouse feel is important to offer to our community as a way of engaging with the arts.
How long have the Creative Talks been running for and how have they evolved over time?
Mags: The Creative Talks have been around in one form or another for a number of years but only formally took the name last year when I took over the role of organising them. They were once known as The Friday Forum and were originally events just for Friends of the PumpHouse members – now anyone can attend! Just remember to RSVP beforehand as seats are limited. This year we have 8 Creative Talks already planned but there may be a couple of 'specials' popping up too. Keep an eye on The PumpHouse Website!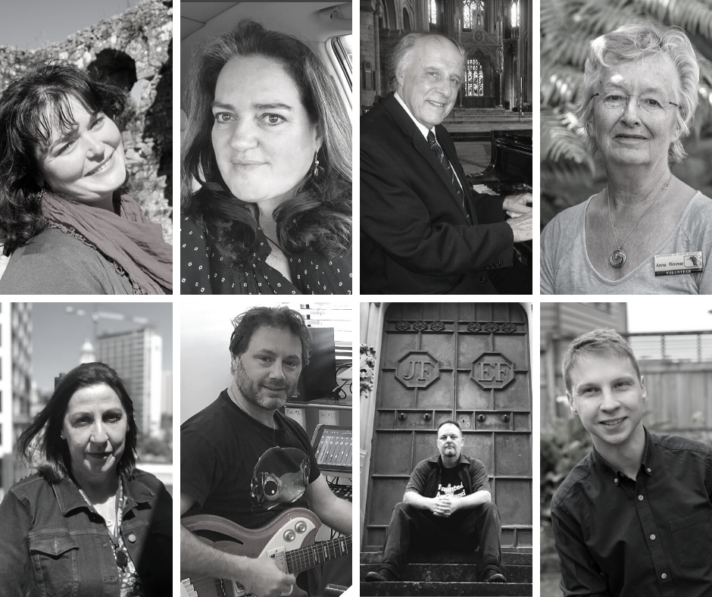 The PumpHouse Theatre's Creative Talks series aims to bring the community together with creatives to discover more about their process and what inspires them. Each event explores what goes on behind the scenes to create their unique art. There is something for everyone with an interest in the arts and what inspires and drives creativity.
The event is free with tea and coffee provided. There are limited spaces available, so visit our Creative Talks page to RSVP your spot at one of our talks now!
Creative Talk 2020 Programme