Welcome Rhiannon! Our New Venue Operations Coordinator ❤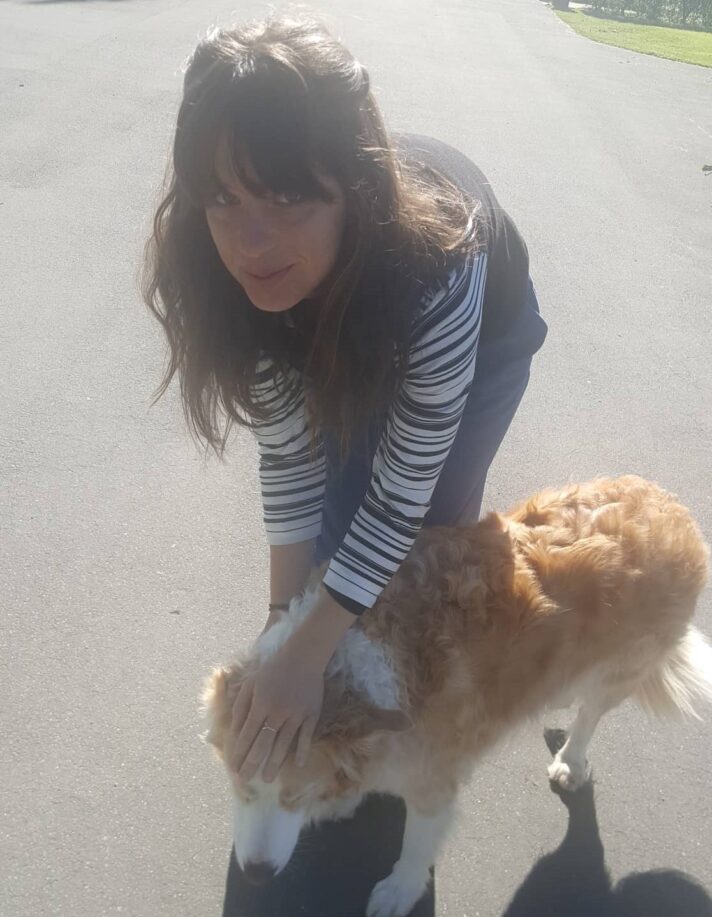 The newest member to our PumpHouse whānau, Rhiannon, has already started to add a beautiful aesthetic to the theatre – whether it be her well put together outfits, or the addition of gorgeous plants being dotted around the theatre. Rhiannon takes on the important role of Venue Operations Coordinator, after already being a valued casual employee of The PumpHouse for a few years.
So, next time you're at the theatre, give a warm welcome to Rhiannon! And until then, have a read below to learn more about her.
What are five random facts about you?
I have never learnt how to swim. Or float, for that matter! 
I am basically a carpenter. What I mean is, I once constructed a gate. 
I can say impolite things in Swedish. 
I have missed out on the right of passage of visiting Rainbow's End. 
I am not competitive. Unless an auction is involved. In which case, I am in to win.
 How did you come to work at The PumpHouse Theatre?
I lingered around The PumpHouse for long enough, sought a gap in the shutters, now here I am. 
What did you study and has it helped you in the role?
I went to film school, then art school, dabbled in horticulture… with this mixed knowledge I could be either totally equipped or completely irrelevant. 
When did you start getting involved in the performing arts?
I did take drama classes at and after high school but then glided into other things before joining some local theatre groups when I moved back to the Shore after living elsewhere. I started out in Front of House before moving into Stage Management and then back to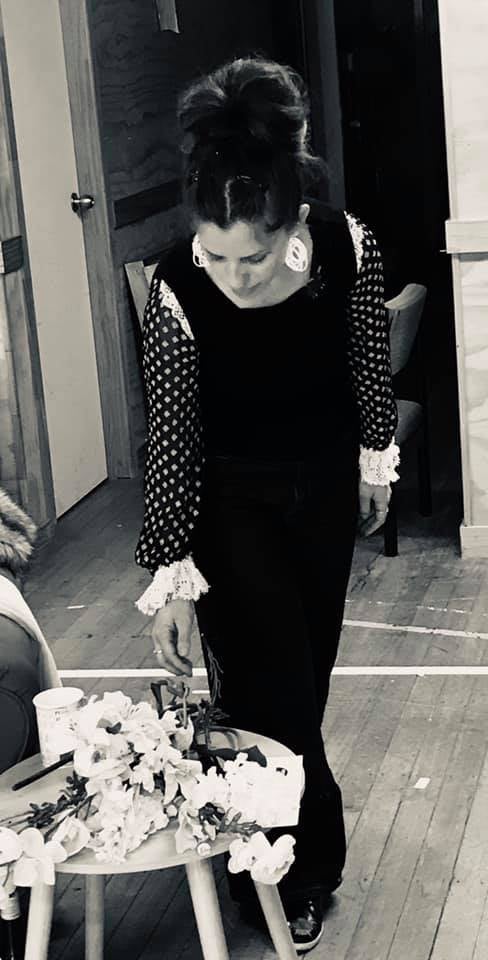 acting – a circle of sorts. 
What do you like about working here?
The brick aesthetic. The people are a lot of fun, too. 
What's the coolest thing you've done in your job recently?
I really enjoy operating a drill so anytime I can wield that is a great moment for me. 
What time do you wake up in the mornings?
I wake up whatever time allows me to have a leisurely breakfast so that I can awaken my brain and not rush. This is often an optimistic notion. 
What do you do behind the scenes that people don't know?
Whisper sweet nothings to the indoor greenery.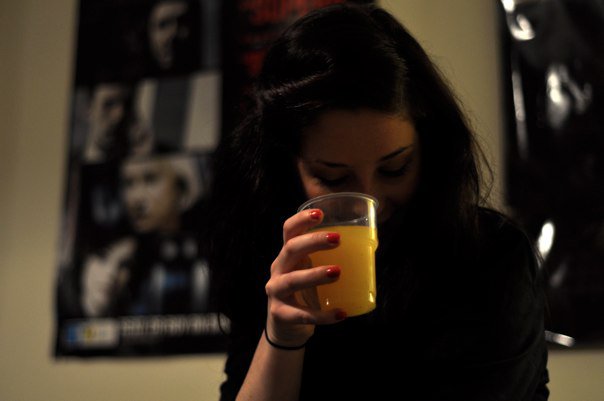 What do you get up to after hours?
After hours I pretend that I am a painter, attempt to get through my expanding pile of library books, and meditate on bananas to ripen up so that I can bake banana bread. 
What do you get up to on your lunch breaks?
Catch rays or raindrops. Or get distracted by my Trade Me Watchlist. 
What's your all-time favourite show?
Tricky! Perhaps 1984.