Creative Talks 2021 Line-up
Our popular Creative Talk series is back and well underway for the year. This free monthly event hosted by The PumpHouse Theatre opened with a flourish in March with a talk from Forrest Hill resident Linda Cartwright. Linda is a vocal coach and actor who has worked with many notable actors on projects such as The Lord of The Rings Trilogy.
The remaining 2021 line-up of talks includes:
? Actor Denise Snoad – April 12
? Actor, Director, and Producer Jodie Dorday – June 8 
? Renowned local Historian and Author David Veart – July 19
? Producer and Director Alexandra McKellar – August 23 
? Director, Producer, and Actor Catherine Boniface – September 13
These incredible people all have a connection with The PumpHouse in their artistic careers.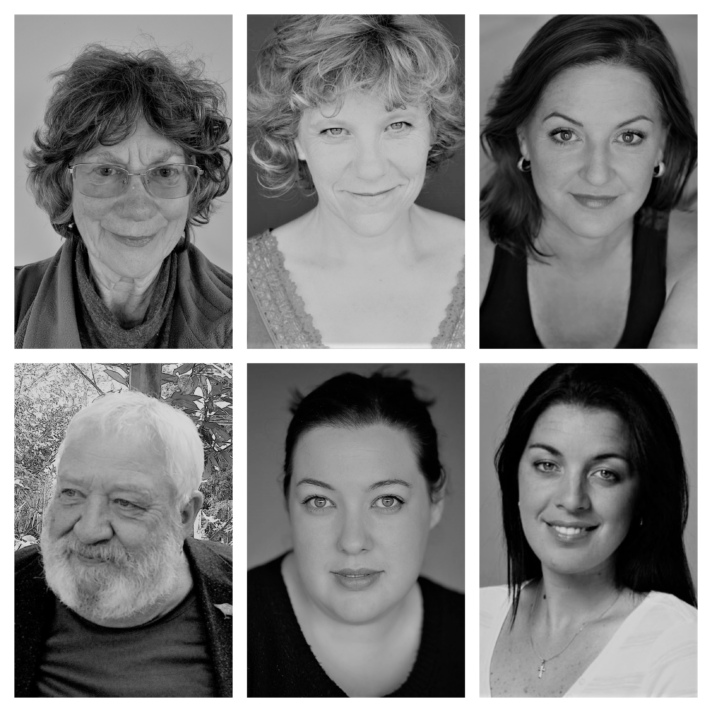 "There's a bit of a 'women in theatre' vibe about our programme this year," says Mags Delaney, Community Engagement Coordinator.  "All of our guests are actively involved in producing, directing, and performing shows this year."
The PumpHouse Theatre's Creative Talks series aims to bring the community together with creatives to discover more about their process and what inspires them. Each event explores what goes on behind the scenes to create their unique art. There is something for everyone with an interest in the arts and what inspires and drives creativity.
The event is free with tea and coffee provided. Booking a seat on The PumpHouse website is recommended due to the limited number of spaces available.