Take a Virtual Tour of The PumpHouse Theatre!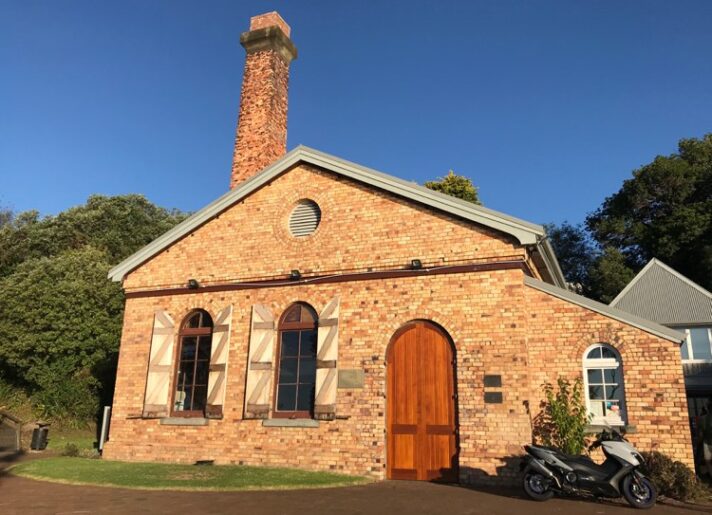 Come and explore our breathtakingly beautiful heritage building with a virtual tour of The PumpHouse Theatre! Go behind the scenes and explore areas that are usually only seen by actors and backstage crew. This is the perfect opportunity for you to experience the atmosphere of our theatre without leaving home.
Click here to be taken on the virtual tour.
About the virtual tour
Created by Muse3D, one of New Zealand's leading providers of full-immersion, virtual reality tours for the real estate, tourism, and commercial industries.
Muse 3D uses a high-tech Matterport 3D visionary system which consists of 9 lenses, and sensors, to capture 3D imagery.
The Matterport Scanner doesn't take photographs or video, instead, it scans a property, which in turn, creates a fully immersive, virtual tour which allows you to tour the haunted locations we investigate. All from your computer, phone, or in virtual reality!