Ten Q's With Flora, Our Wonderful Volunteer!
The PumpHouse Theatre values our brilliant volunteer team who go out of their way to help with various fun activities which support the longevity of our thriving arts hub. They are the heart of our theatre – which prides itself on being for the community by the community.
Flora is one of our amazing community networkers. She helps to spread the word about The PumpHouse in her neighbourhood, Long Bay. When she's not doing that, she works as a radio broadcaster on Chinese Radio in the mornings! Read more about the lovely Flora here.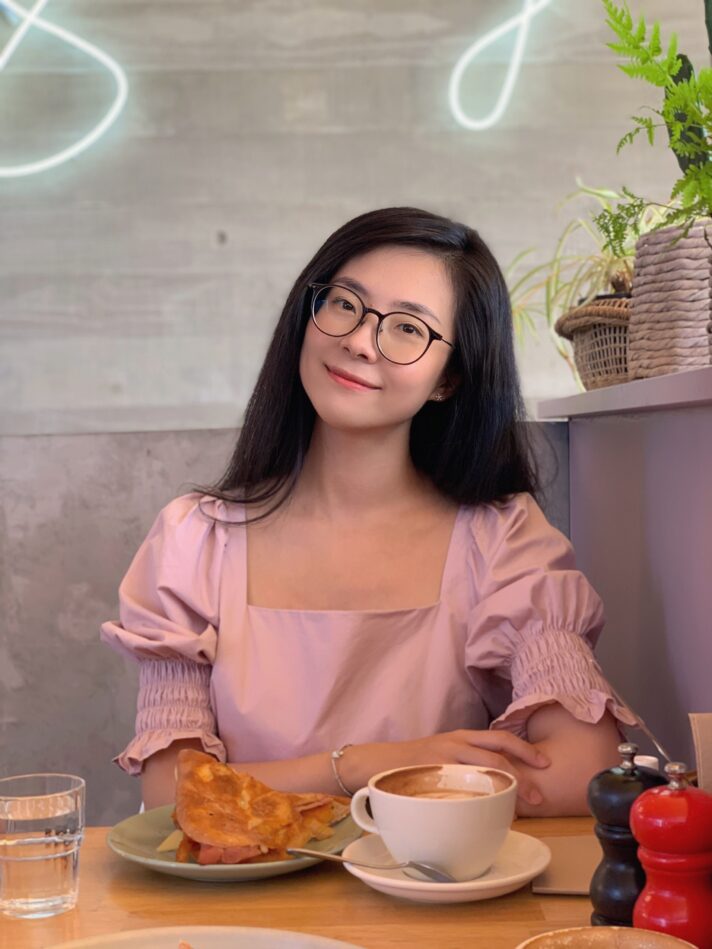 1. Tell us five random facts about yourself
I love singing and travelling
I enjoy plays and movies
Fell in love with New Zealand after the first visit and decided to move here
Started a new career as a radio broadcaster
Have recently become a dog person (finally!)
2. How did you start volunteering at The PumpHouse Theatre?
I was looking at the 'Volunteering Auckland' website and suddenly came across this Community Networker role at The PumpHouse Theatre. I attended a few events before at the theatre and found myself loving it a lot. Without any hesitation, I applied and luckily came on board!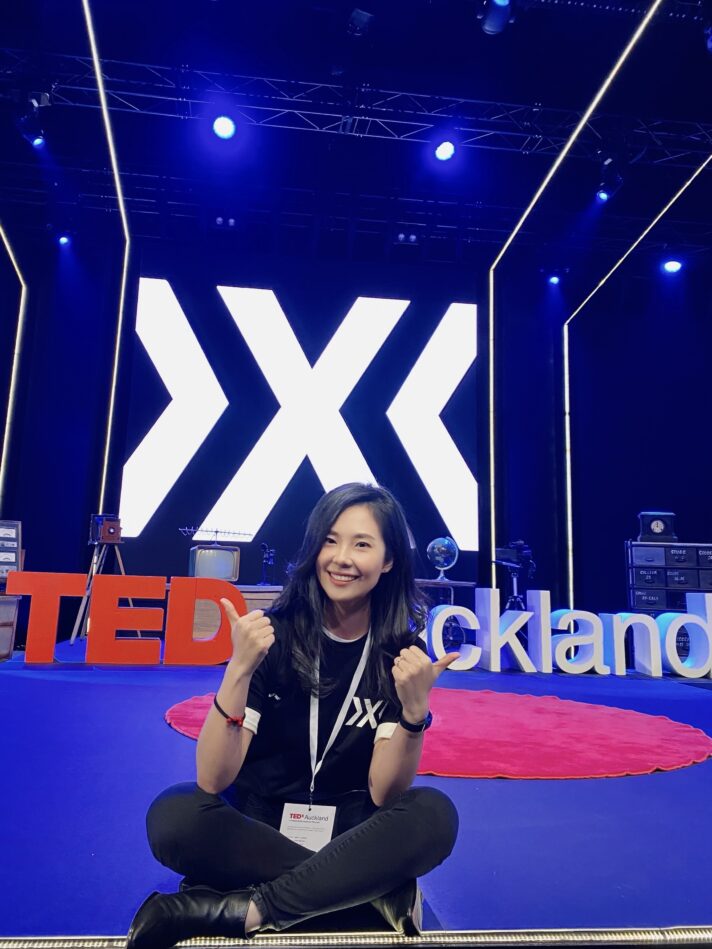 3. When did you start getting involved in the Performing Arts?
It was back in my intermediate school, we used to do short plays in our English classes. After moving to New Zealand, I joined the Felix Creative Theatre and have been looking forward to having the chance to perform in a play!
4. What is your favourite thing about The PumpHouse Theatre?
It provides so many different types of events to everyone in the community. Plays, workshops, movies, and creative talks… we meet great people here and enjoy the beauty of arts together.
5. Do you have a favourite memory/memories of The PumpHouse?
I assisted in rehearsals of the Play 'Dearest Stranger' presented by Felix Creative Theatre at the PumpHouse Theatre and watched the first show of it. This experience and memory were so touching and remarkable.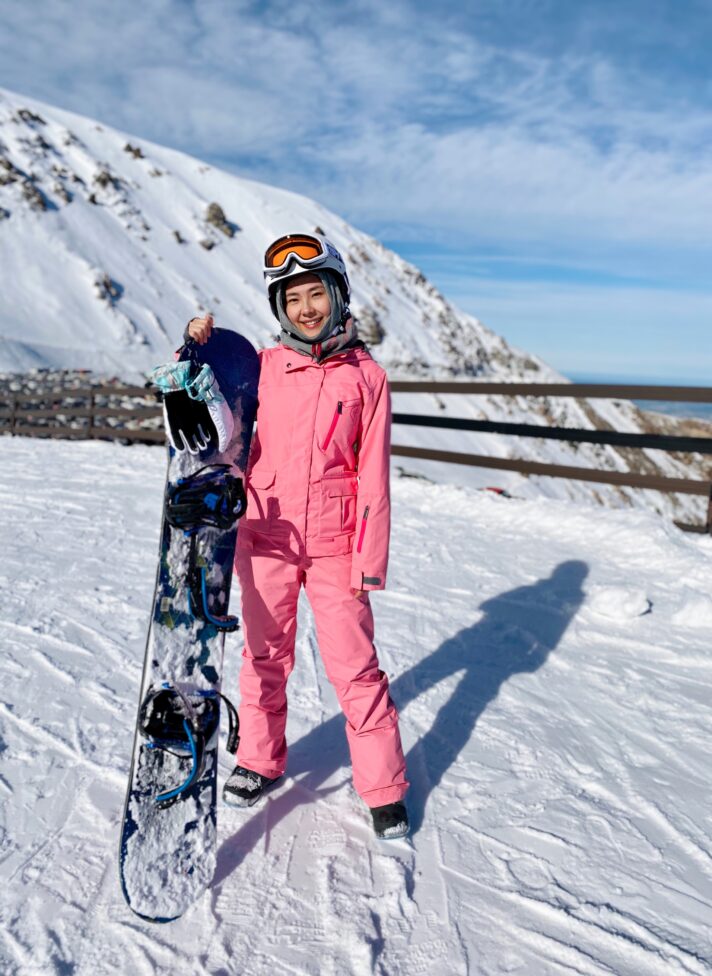 6. What time do you wake up in the mornings?
About 6:10 am… as I need to prepare for the morning show on the radio.
7. What is your favourite food?
Auckland is amazing in different types of cuisine…I love all of them and really hard to pick one!
8. What do you get up to after hours?
Taking care of my little puppy Evan and doing some video shooting about my life.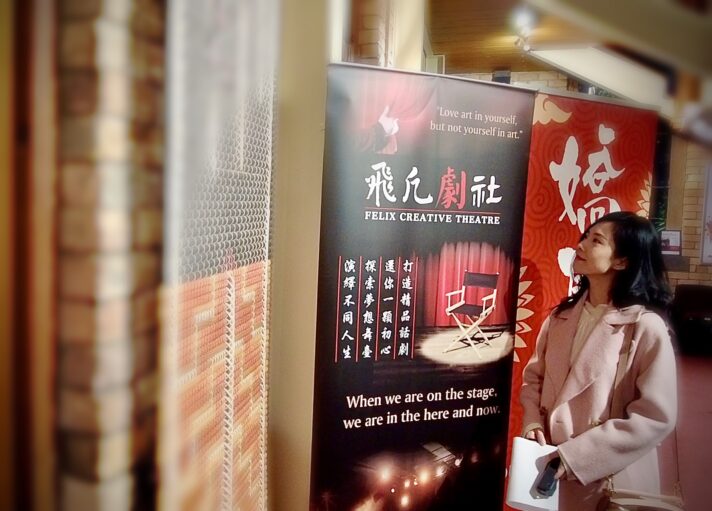 9. Who inspires you?
I love to watch a TV show hosted by a famous Chinese MC, Wentao Dou. Always feel inspired by his talk with the guests on the show.
10. What's your all-time favourite theatre show?
Les Misérables! It's just amazing!