If you have been down to any of the evening shows at The PumpHouse lately you may have noticed how much brighter the lighting is on the deck.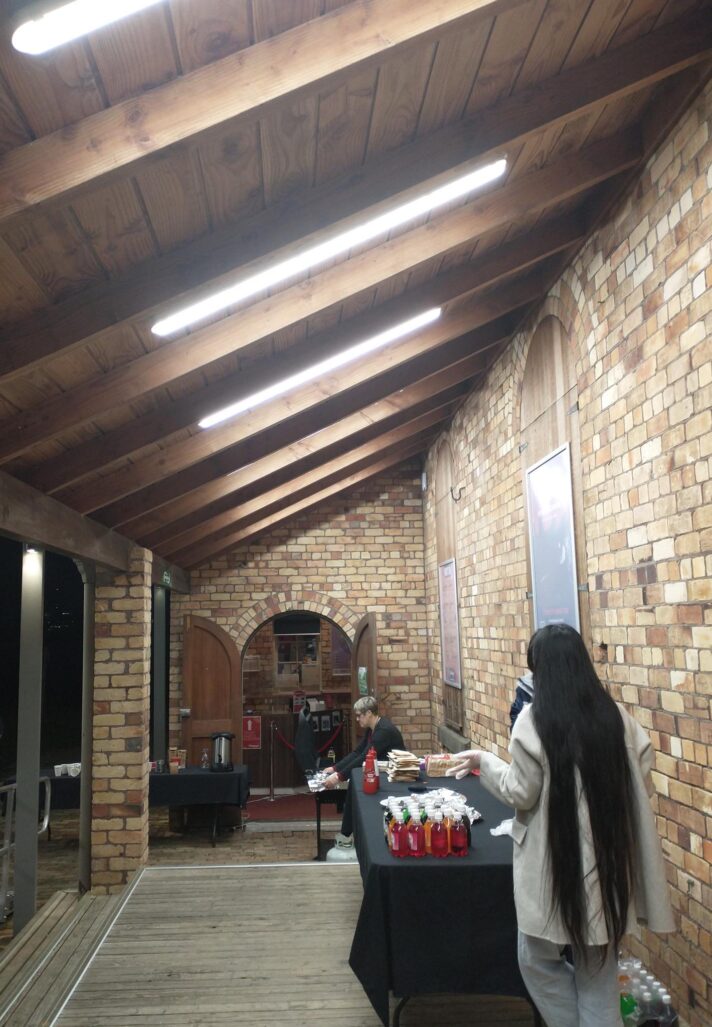 Thanks to a grant from Devonport-Takapuna Local Board we have been able to replace the old fluorescent lights with energy saving LED ones.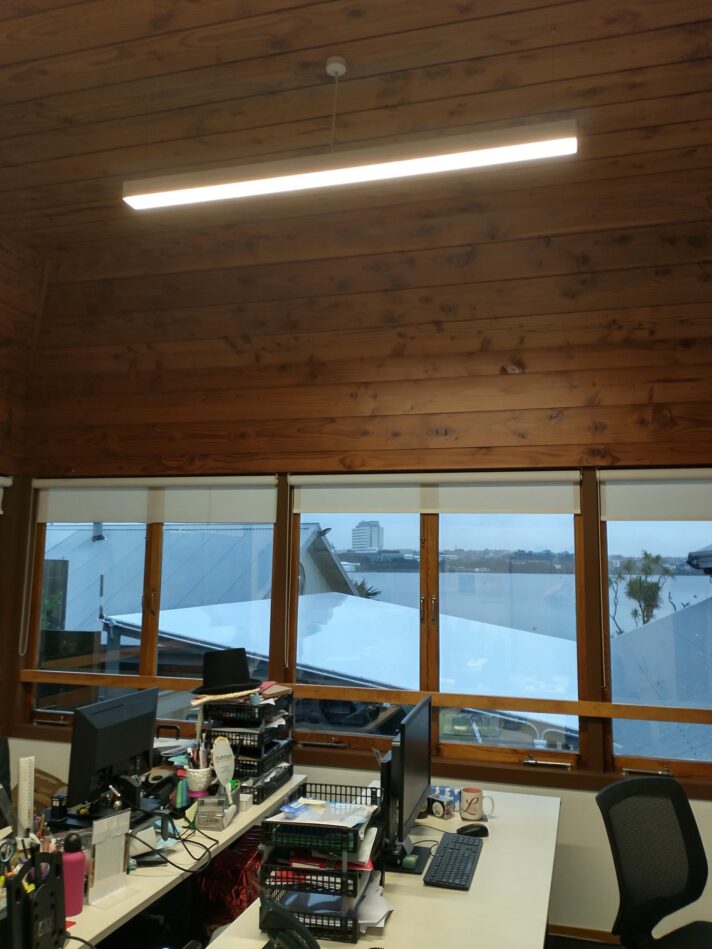 Both offices have benefitted from a lighting upgrade too with LED lights meaning not only are we making an environmental impact whilst we work but our actual work environment has improved 100%.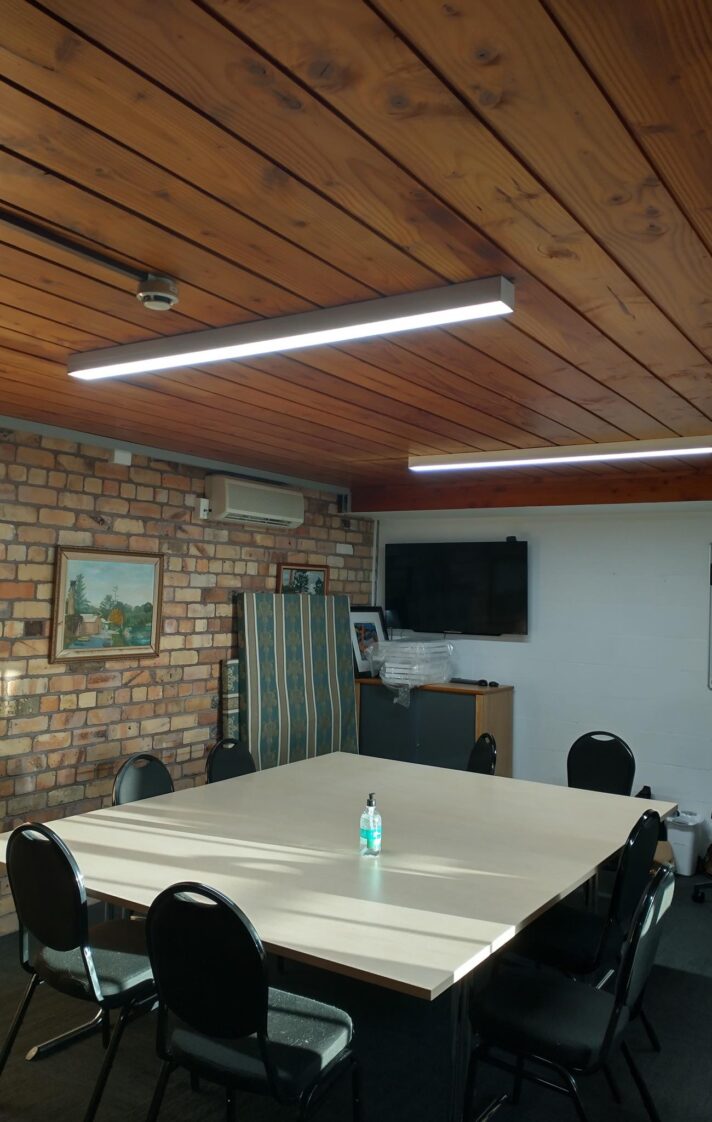 As a not-for-profit charitable trust, we do rely on the generosity of funding groups like The Devonport-Takapuna Board to be able to make positive changes for the benefit for those working at The PumpHouse on a daily basis as well as you – our patrons!